An Inside Look at Facebook's Talent Sourcing Strategy
November 08, 2021

By Steve Tolen
Contingent Workforce
Even with a successful managed service provider (MSP) program, organisations looking to fulfill specific talent needs sometimes require an additional, dedicated sourcing channel that goes beyond the existing supply chain. Implementing a direct sourcing solution can be a great supplement, serving to attract talent and engage the extended workforce efficiently without sacrificing quality.

Organisations using direct sourcing can leverage their employer brand using recruiters, instead of staffing suppliers, to fill predetermined job categories. Some of the main benefits of implementing a direct sourcing solution include a shortened recruitment cycle, increased cost savings and greater visibility into the contingent workforce.

AGS was able to virtually implement and remotely deliver a direct sourcing solution that has helped Facebook, the world's largest social media giant, increase its flexible workforce engagement during the pandemic. For Facebook, taking advantage of its AGS' direct sourcing services resulted in a stronger employer brand, increased visibility into the workforce and a data-informed strategy.

Direct Sourcing Positively Impacts Employer Brand
How does direct sourcing help companies like Facebook develop and maintain a positive employer brand experience? Direct sourcing services offer many opportunities for companies to create a consistent and reliable candidate experience that supports and enhances the value of an employer's brand.
Direct sourcing is tied directly to the employer brand through recruiters who work directly with candidates on behalf of the organisation. Through this defined process, the organisation can better control its story the way it wants. It can also ensure a consistent hiring experience, quality interactions, and clear and concise communication from the organisation.

Facebook went into the search for a direct sourcing partner with the qualities it values in mind – forward-thinking, agile and quick to action. In collaboration with AGS, it established value-based priorities and goals for its contingent workforce strategy and direct sourcing program, like the ability to look at skill sets, gain access to various talent pools and implement talent at full speed.

Direct sourcing also creates a sustainable pathway for organisations to continue acquiring talent and retaining workers. Starting with the candidate experience, direct sourcing recruiters serve as brand ambassadors by delivering the employer story through candidate interactions. Workers who have a positive experience with the brand then provide references to others in the marketplace, and this activity improves the organisation's ability to attract talent. A positive employer brand reputation can also lead to increased rates of successful redeployment, conversion-to-hire and assignment finishes.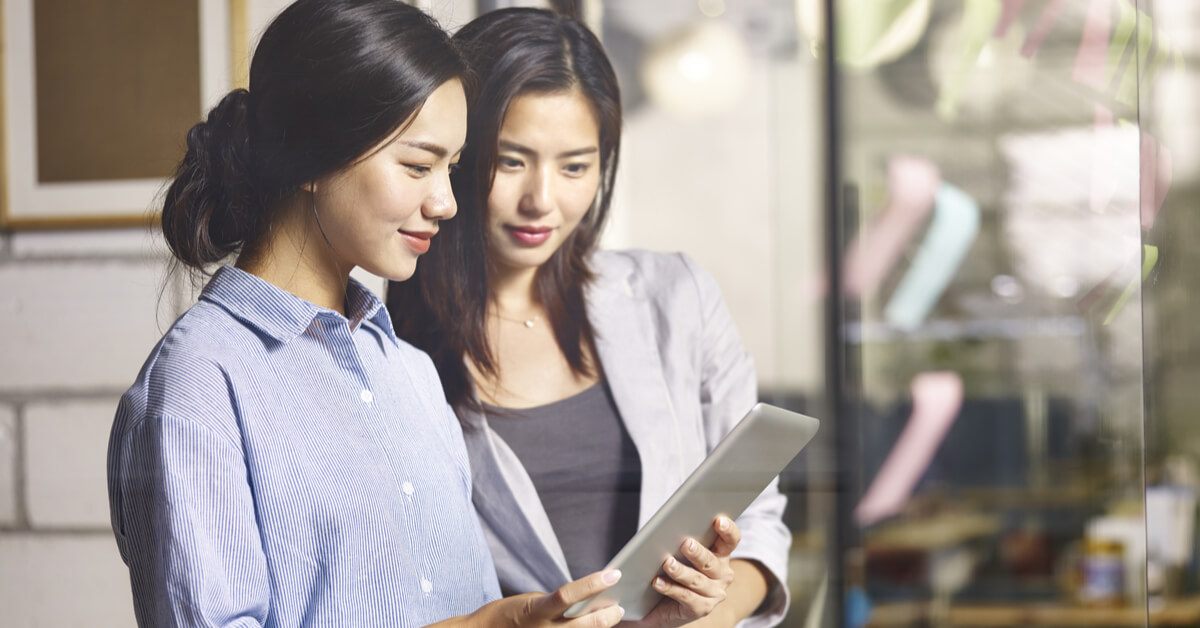 Data Visibility Maximises Talent Sourcing Capabilities
Gaining visibility into the flexible workforce is a key component in strategic decision-making. Insight into data enables organisations to find growth opportunities and areas of improvement, along with informing hiring decisions, gaining access to quality talent and developing strategy.

Companies like Facebook with no predetermined plan to do business in certain countries can rely on their MSP partner to guide that decision-making process using data and expert insights. As an MSP partner, AGS takes advantage of data visibility and strategic partnerships to explore new geographies, vet potential suppliers and expand talent pools around the globe.

Virtual meetings, and the use of apps and other digital tools, allowed AGS to launch and develop Facebook's direct sourcing program across many countries at once instead of using a phased approach with time-consuming on-site meetings. The digital push created by the pandemic allowed for new opportunities for global programs to grow and scale with greater ease using these streamlined processes. Since its implementation in November of 2020, Facebook's program has experienced rapid growth with the addition of 10 more countries and 38 new suppliers in under a year.

One tool Facebook used to gain greater visibility into the global workforce and gain regional and local insights to help establish its contingent workforce experience was TalentNet. TalentNet's eye for innovation and understanding of the tech industry resonated with Facebook's desire to grow and scale. Using TalentNet's market-leading technology, Facebook achieved consistency across a multitude of geographies using workforce insight from subject matter experts in the industry.
The Benefits of a Direct Sourcing Talent Solution
Direct sourcing offers so much more than a dedicated sourcing channel to target specific talent needs. Through increased visibility into the contingent workforce, organisations can take advantage of data and insights to make well-informed decisions and optimise their strategy.

Even in a virtual world, a large direct sourcing program can be implemented successfully and continue to deliver the many benefits that come with this type of program – enhanced employer brand, access to broader talent pools, cost savings, increased retention, global collaboration and growth opportunities.