How Does Contingent Workforce Data Improve Visibility and Decision-Making?
July 08, 2021

By Leslie Ethington
Contingent Workforce
Companies recognize the need to raise visibility into their flexible workforce and act on data-driven strategies. That need for workforce data and the visibility it provides influences everything from technology investment to managed service provider (MSP) relationships. But with all the fuss about workforce data, a practical question remains: What does an informed, highly impactful contingent workforce decision really look like?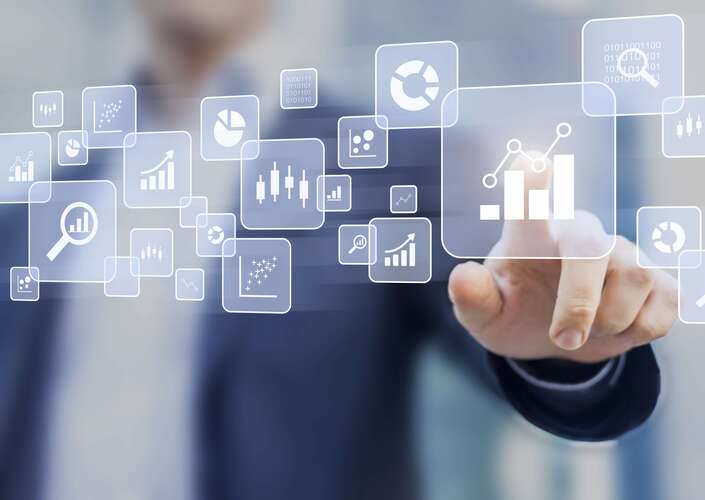 To shed light on the answers, we looked at decisions companies have made based on our own Acumen Workforce Intelligence® platform. Acumen captures all information in the contingent workforce lifecycle, from market conditions to supplier performance, benchmarking data and granular details on staffing operations. The system is supported by expert advisors to interpret workforce data, identify problems and opportunities, and facilitate solutions.
The experience of our clients shows that better visibility into contingent workers and their suppliers afforded by a strong workforce data and analytics function delivers many positive outcomes. The following are just a few examples of data-informed decisions and what they may mean to your contingent workforce strategy.
Process Improvement: Benchmarking Leads to Reduced Attrition
Turnover is a persistent issue in some roles. A great example is call center operations, where high expectations and volume can lead to significant attrition. But how do you know when turnover is too high, and how do you drive change to fix the issue?
Data Analytics at Work: Healthcare Call Center Workforce Issues
Recently, a healthcare client sought to determine if action was required to reduce the loss of workers before scheduled assignment completion dates in call center roles. The solution took two steps:
First, the Acumen system tracked call center workforce engagement within the company to determine a true successful completion rate: 16%.
Then, to provide context, Acumen was used to track the completion of similar jobs across other companies in similar situations to arrive at a benchmark average completion rate of 30%
Action: Boost Alignment of Role Definitions to Raise Successful Completions by 20%
Based on a clearer view of needs associated with the role, an education strategy was aimed at key stakeholders to align and refine expectations across client managers and suppliers. Team members from the program office and suppliers went to the call center and shadowed workers in their day-to-day tasks and responsibilities to better understand and convey the position's roles and responsibilities to potential candidates. The effort was also supported by developing reference materials to better define roles.
Since measuring the attrition issue and taking corrective action, rates of successful completions have risen by 20% – exceeding benchmark standards. The improvement translated into 147 fewer re-hires needed during that time.
Wrong Path Avoidance: Workforce Data Helps Avert a Costly Overtime Rate Cut
Wrong decisions about workforce strategy can result in longer time-to-fill, lost talent, wasted stakeholder time and unnecessary costs. How do you vet workforce decisions to avoid potential, negative impacts? Begin with a detailed look at the labor market data associated with the decision.
Data Analytics at Work: Rethinking the Costs of Cost-Cutting
A major oil and gas producer identified one potential path to savings by reducing overtime (OT) rates in a particular location. Would reducing those rates reduce costs without doing harm? To vet the approach, AGS, acting as this client's MSP, analyzed market data. Findings pointed to competitive conditions:
A significant portion of assignments ended before scheduled completion (a rate of 11% over the company norm).
Unemployment in the location at the time was 5.2%, indicating a challenging arena to compete for talent.
OT was a market differentiator for the company in this location, helpful for attracting workers, retaining them and potentially redeploying them.
Action: Change Course to Sustain Access to Talent, Time to Fill and Retention
AGS approached this MSP client with clear workforce data involving resource supply and demand to reveal the impact of a cost-reducing decision. From longer cycle times for filling assignments to increased attrition as workers pursued more attractive options, the organization would have experienced multiple workforce challenges in the region.
Ultimately, the decision was made to stay the course with overtime rates. The impact was considered too high for a cut that would only boost cost-control for roughly 10% of the company's total extended workforce spend in the area.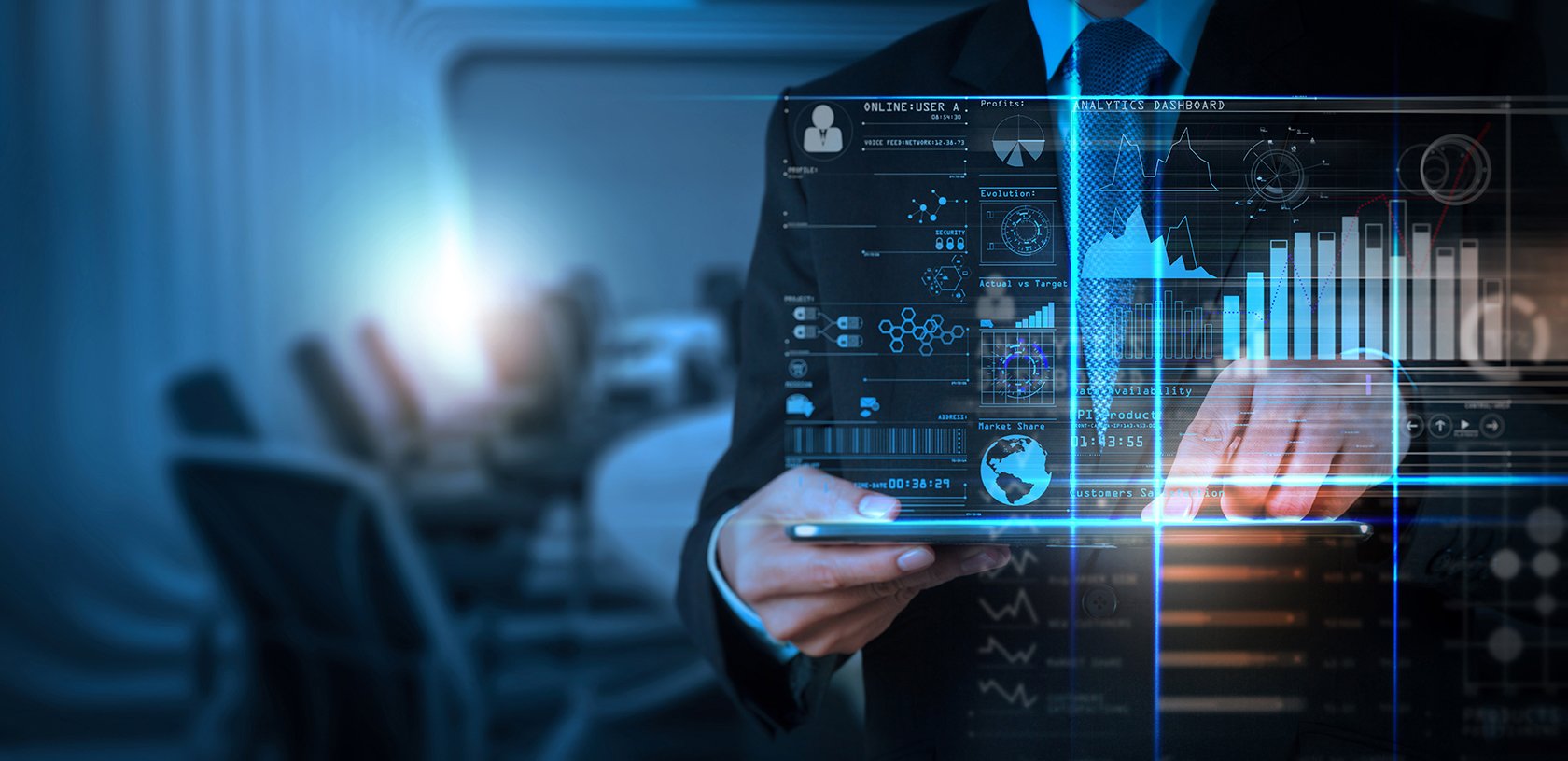 Eliminating Bottlenecks: Cutting a Full Week from Time-To-Start
Sometimes a persistent performance issue has a root cause that goes unnoticed. A smart data system allows analysts a detailed look into the performance data associated with staffing that can pinpoint the causes. Often, the issues are bottlenecks that slow down the process and can be addressed easily.
Data Analytics at Work: Examining Differences in Contractor Engagement
In one example of a process bottleneck, our MSP managers looked at the potential for improving responsiveness for a company hiring 2,000+ workers per year in call center, administrative and clinical roles. After closer analysis, the performance data revealed two different factors at play:
Industry benchmark time-to-fill for selected roles was roughly 19 days, and the client came in at 17 days for contract-only workers and 20 days for contract-to-hire workers. This did not seem to be a problem.
Industry benchmark time-to-start for selected roles was approximately 30 days, while the client came in at 33 days overall time-to-start for contract-only workers and 42 days for contract-to-hire workers. The issue: contract-to-hire took nearly two more weeks to start than their industry benchmark, dragging down program performance.
Action: Fix Slow Processes to Reduce Time to Start by 40%
Based on the data, AGS' analysts looked closely for differences between the processes for contract-only and contract-to-hire workers. Background checks and drug screening for contract-only hires were made available through several providers, but those for the contract-to-hire group only had one background check option.
The MSP team and the client worked with the contract-to-hire background check provider to accelerate its process. Over the following two quarters, the gap between start times for both categories reduced by half, helping to achieve a lasting improvement in time-to-start after solving a persistent issue.
Capturing Talent: Turning Lost Candidates into Successful Engagements
Often, small differences in a process can make a large impact on an organization's ability to hire. Particularly when it comes to responding to candidates, there may be a stark difference in effectiveness if that engagement process becomes stalled among stakeholders.
Data Analytics at Work: Finding Costly Process Delays
In a healthcare company engaging over 2,000 clinical associates per year, the recruiting process became frustratingly slow for managers. Candidates were submitted within a few days, but it took up to 25 days to work through interviewing, selection and onboarding. Analysis of internal processes and market data revealed two findings:
Market data, available through the Acumen platform, revealed that for the roles being recruited in select locations, the average candidate lasted approximately three days on the market before taking on a role.
For the client's hiring managers, the typical selection time after an interview was five days. As a result, the hiring managers' five-day decision time was longer than the average three days of worker availability on the market, costing the company access to top candidates.
Action: Speed Hiring Manager Response to Reduce Lost Candidates by 50%
Based on the data, our healthcare client implemented a hiring manager time limit on selection decisions. As a result, a larger portion of workers was engaged before moving to another option, and overall hiring efficiency increased dramatically. The failure-to-start rate fell by 50% year-over-year, reducing hiring cycle times and improving overall satisfaction with the program.
Contingent Workforce Visibility: An Opportunity is Likely Hidden in Your Data, Right Now
These examples point to the same underlying theme: visibility to both current process data and external performance and benchmarking information enables decisions that will improve processes or avoid problems.
In fact, it is very likely that the potential for a better, more impactful workforce strategy decision is hidden in the data most companies have on hand. Additional context and expert interpretation are the keys to unlock that potential. A truly strategic workforce partner should have the broad data analysis capability to find solutions, fix processes, avoid bad decisions, make adjustments for big impact and drive long-term workforce strategy.
Many solutions provide some level of visibility into contingent workforce activity, but few have the combination of internal data analysis, industry and multi-company benchmarking, and human problem-solving expertise to deliver actionable intelligence. Don't expect less from your workforce partner.