How Does a Social Media Giant Tackle Flexible Workforce Engagement?
July 26, 2021

By Erin Moore
Contingent Workforce
Trying to get your arms around this thing called the extended workforce? You're not alone! Roughly 59% of companies plan to make contingent workforce management a part of their corporate strategy over the next two years.

And when it comes to getting strategic about non-employee workers, there is no better partner to have in your corner than the right managed service provider (MSP) solution. An MSP can transform the way companies manage their staffing agencies, as well as the outsourced services and workers they provide.

But what happens when a company's flexible workforce has an overwhelming number of moving parts? We've seen it firsthand. Recently, we partnered with the world's largest social media giant, as they embarked on a journey to transition thousands of contingent workers and hundreds of suppliers and internal users into a new management process.

The result was a resounding success, and the journey yielded lessons that apply to anyone involved in change management, managing multiple stakeholders, addressing contingent workforce priorities and executing a strategic vision.

Recently, Facebook joined AGS in a virtual panel to share the experience of its second-generation MSP implementation. You can check out the webcast and hear an expert perspective on what it takes to build and execute an effective, flexible workforce strategy from AGS experts and Keith Wulffraat, head of contingent workforce for Facebook.
What follows are just a few of the many insights shared in that webcast.
Flexible Workforce Strategy Begins Before MSP Implementation
An effective flexible workforce strategy starts long before implementation. Prior to engaging AGS as a next-generation MSP partner, Wulffraat and his team embarked on an intensive discovery effort. The objective was to build a groundswell of interest from all stakeholders who would be instrumental in transitioning from a first-generation to a second-generation MSP program.

Identifying leadership sponsors was essential, followed by a deep dive into all the users touched by the program. MSP is not just about people involved in technology or finance. The impact is felt across all groups.

Change management spans a range of activities for stakeholders. Orientation for new users, updating distribution lists for communications, governance meetings for leadership, webinars, lunch and learns, enlisting ambassadors for change and many other actions contribute to an effective awareness-building effort.

Saturation with information is the goal, and a measured process and governance help provide the level of communication and awareness needed to bring a program aimed at contingent workers and their suppliers to life. The right MSP will have the partnership mindset, expertise and resources to drive change management as the vision moves toward building, launching and maintaining a high-performing program.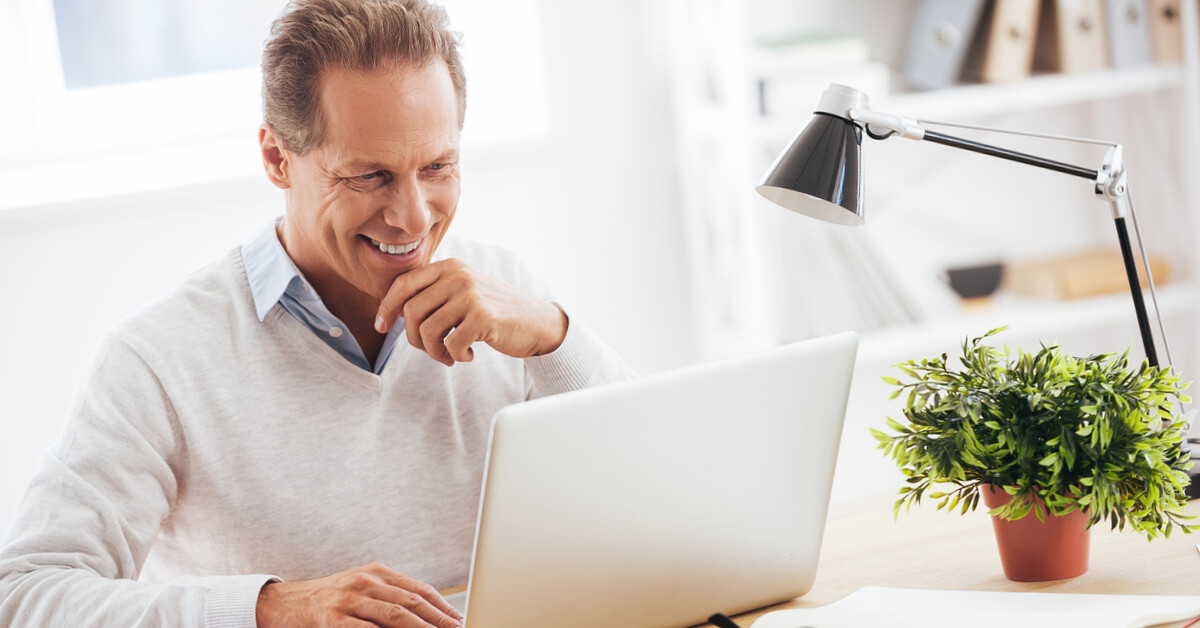 Prepare the Organization for a Journey, Not a Sprint
Not only does a contingent workforce strategy begin before the go-live date, but it should also continue to evolve long after initial implementation.

Whether controlling costs, accessing talent, managing compliance risk or improving visibility into the workforce, the value of an effective MSP should increase over time. For Facebook, treating the implementation as a journey made a difference in setting up the program for long-term success.

That journey included initial setup and stabilization of contingent workforce suppliers and resources, and it has progressed toward broader resource tracking of all parts of the flexible workforce, including the addition of services providers under statements of work (SOWs).

The role of the MSP in that journey is not simply to execute tasks but to help guide the program toward newer opportunities and improvements that increase value and impact over time.
Self-Management of the Flexible Workforce Cannot Replicate an MSP's Capability
Like many decision-makers in his position, Wulffraat has considered the idea of self-managing the contingent workforce supply chain. "I think about it [self-managing] all the time when I go to industry gatherings," he points out. "But when it comes to building something that replicates what an MSP can do, it's not a practical path."

Considering the steps involved in the process, even a large global enterprise organization is likely to fall short in capability or bandwidth to execute on all aspects of an MSP. Replicating a center of expertise or the provider's investment in technology, or bringing in dedicated experts to deliver business intelligence, are not competencies most organizations should take on in-house, he notes.

But the value of an MSP value also applies to the unexpected. "When you have things go bump in the night," says Wulffraat, "an MSP can pull resources to fix the problem. And those incidents do happen."

For example, technology can go wrong. "What happens when all the invoices in your ERP systems just disappear, and you need to find 10 people overnight to solve it? You need people to flex," he says. He noted a real-life example where that type of glitch actually happened. When it comes to fixing a problem, he says, "a real partner has the knowledge, not just bodies. I'm a firm believer in the MSP model."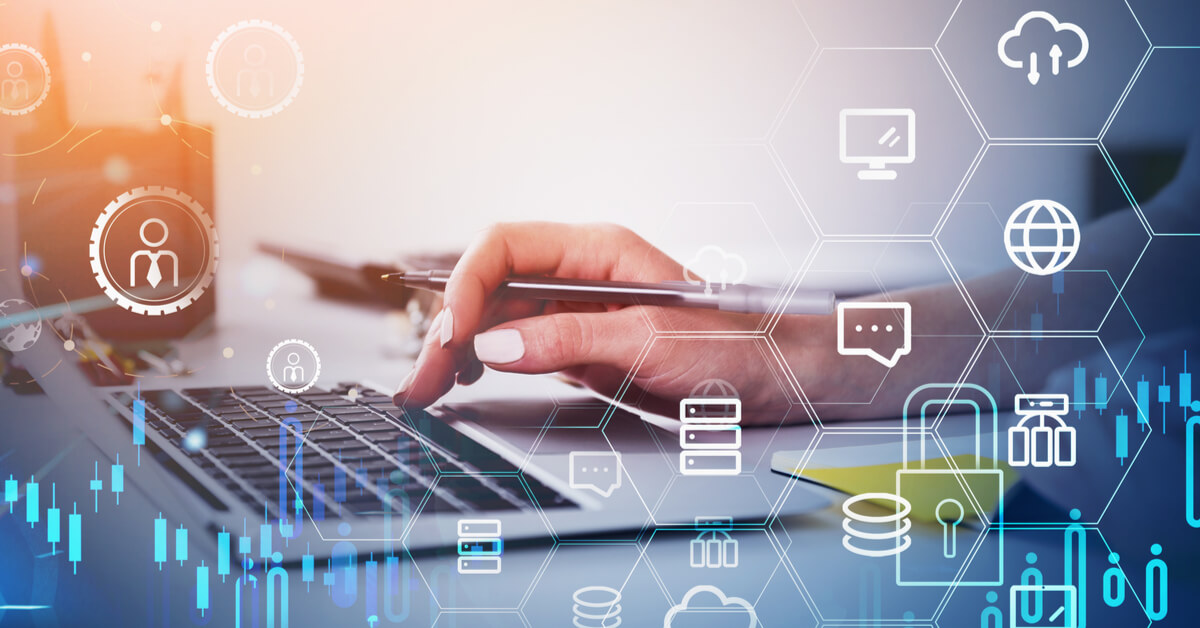 Takeaway: Details and Partnerships Drive Success
It's a cliché, but it's certainly true: a chain is only as strong as its weakest link. With so many pieces involved in a complex enterprise contingent workforce program, a great partnership can ensure that every one of those links is strong.

Are all stakeholders fully engaged? Does everyone know what the program is, or, more importantly, why it is good for them? Is the technology in place to drive success, and are the people on board to support every aspect of the program? Over time, do you have the capability to support continued growth, solve problems and deliver results?

With a strong combination of company commitment and MSP partnership, the answer to these critical questions can be positive, and every link in the contingent workforce strategy can support the vision. Lessons from the relationship are very clear: no matter how complex your business, your need, your talent and your stakeholders — with the right MSP partner, a great outcome is within reach.