4 Trends Shaping the Future of Total Talent
August 31, 2018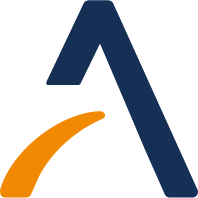 By Bruce Morton
Industry Trends
I'd like to start off with a bit of a disclaimer. If you've ever met me, you know I have the tendency to be a bit, well, opinionated. It's not that I'm intentionally didactic or contrarian. It's just that I've got a passion for all things related to the topic of talent, and care deeply about how the world of work works.
Admittedly, I may sound a bit like I'm standing on my proverbial soapbox, but it's my sincere hope that my thoughts and perspectives generate some sort of meaningful conversation about these ideas I care greatly about – and hopefully, you do too. So, feel free to agree or disagree with me; dissension, after all, is a fundamental element of conversation. I'm @BruceTalent on Twitter, by the way, if you'd like to weigh in on any of the subjects this post will cover.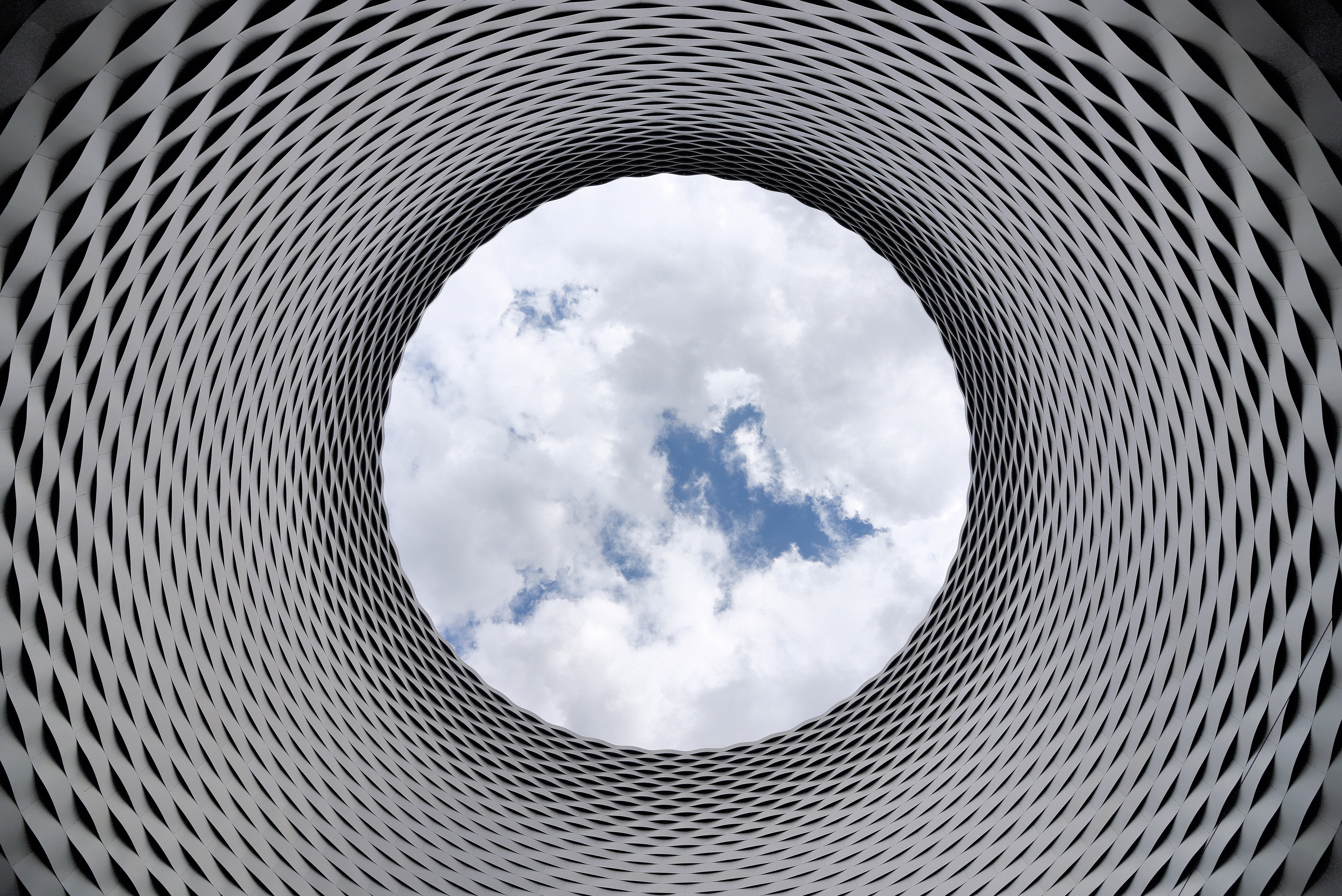 Now that we've got that little exercise out of the way, I'd like to take a minute to kick off with a few factors and considerations I see currently impacting the way the world of work works, and how, exactly, we think about talent today – and tomorrow, too.


While there are manifold factors that are intrinsically impacting the way work gets done and shaping the evolution of how we attract, motivate and retain talent, I've identified four key drivers that I expect will become prominent over the months and years to come:
1. The 'TalentSumer'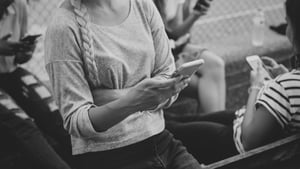 One of the lovely things about leading innovation is that I get to invent words, and I'm particularly fond of this phrase I coined a few years back to describe the fact that employees, in fact, are consumers of work, and their behaviors and proclivities are increasingly mirroring those commonly seen in the B2C world.
Work used to be a place we went; today, it's something we do. This trend is increasing exponentially as Millennials (yes, everyone's favorite trending topic) continue to become more entrenched in our workforces, with the majority of workers now members of Gen Y.
Closely on their heels, of course, are the so-called "Gen Z" crowd, whose expectations for customer service, cutting edge technology and the ability to get work done as expediently and easily as possible will require organizations to rethink how the employee experience can most closely align with the consumer experience in order to attract and retain the best Gen Z talent.
This means we should see what we currently call "candidate experience" and "employer brand" become even more critical considerations for organizations of all types, across industries and markets.
These terms, of course, along with the concept of "permanent" employees, will soon fall by the wayside; as companies realize that ethics and values are more than just buzzwords, that culture isn't a selling point but a business imperative, and that passion is a prerequisite for any worker to truly do their very best work, employers will need more than clever branding. They'll need to make these concepts as integral a part of the way they do business as a balance sheet or a P&L. And that's the bottom line.
Anyone involved in talent attraction and employee retention will need to evolve to become not just great human capital professionals, but world class marketers, too. Already, we're seeing an increase in the utilization of consumer data in our search for talent. Marketing, at its core, can be simplified and codified by the following maxim: "Get their attention, turn that attention into attraction, convert them into a customer, provide them with the best service possible, and finally, inspire company loyalty and a sense of true ownership so that they become ambassadors for your brand." Pretty simple stuff, really.
Of course, getting there is more easily said than done, but moving candidates from consideration to conversion, from attraction to ambassadorship, is now the responsibility of HR and their Talent Acquisition partners. Everything, as they say, is marketing. And nowhere will that be more true than in the workplace of the future.
2. Organizational Readiness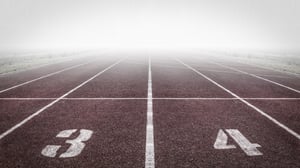 Organizational readiness is, simply, the new competitive advantage. The companies that win will be those who can quickly adapt to – and maximize opportunities – created by the rapidly evolving world of work. The key to ensuring readiness lies directly with talent management.
The importance of human capital has always been a constant in the business world; an organization's workforce has always been, to use the hackneyed cliché, their "greatest advantage," but the way that companies can maximize the impact of those people, and guarantee the greatest return on their human capital investment, has radically changed.
The concept of a job for life – work for a few decades, climb the ranks, retire with a gold watch and all that – is all but dead, unlikely to ever be revived. The truth is that contract talent now accounts for a greater proportion of the workforce than ever before, and that market share is only increasing exponentially year over year.
Today, over a third of the US workforce can be classified as 'non traditional' (that is, not actually employees of the organizations for whom they're doing work), a number that's expected to grow to fully 50% of the private sector by 2020. This isn't strictly a US trend; we're seeing similar patterns emerge across Europe and Asia, too.
This change has already made a dramatic and drastic impact on the relationship between companies and their people. As such, talent organizations need to think of themselves not as employers, but as talent platforms, optimized so that workers of all kinds can do their very best work when, where and how they prefer to do it. This, my friends, is the new workforce.
Workforce planning, or 'workforce design,' as I prefer to call it, will finally emerge as a driving force in the way we approach human capital management and talent attraction; it's quite simply the most efficient and effective way to get work done. It will, no doubt, move from marginal luxury to mainstream necessity.
Workforce design will be essential – and the key to staying a step ahead of the competition.
3. Digital Workers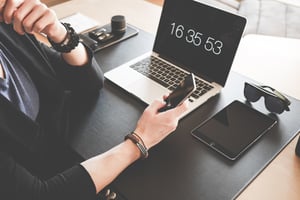 We're now entering what's being termed as the "second machine age" by academics and economists alike – and in this new age, with the exponential growth of computing power and automation, we're increasingly seeing more knowledge work being done not by individual workers, but by machines. Early examples of this have emerged most prominently in the area of Artificial Intelligence; perhaps the most tactical example is that the corporate earnings previews appearing on Forbes' website are now generated exclusively through an algorithm, without any human involvement or intervention.
Some experts predict that as many as 50% of all knowledge workers could be replaced by machines within the next 15 years. This is hugely significant for organizations as they approach surviving – and thriving – in the new world of work. It's my belief that the rise of the machines, so to speak will only further deepen the need for a holistic approach to the way companies think about how work gets done.
Every employer must ask how work gets done, as well as the core skills and roles that make their organization who they are – the positions that are the fundamental fabric inextricably interwoven with their business. With this understanding, companies can better understand which roles require "permanent" employees, and which, by the very nature of the skills, expertise and experience required, are best filled through some mix of contractors, consultants, or even machines?
This is the formula every employer must perfect today in order to maximize their productivity, profits and people in the world of work tomorrow.
4. Talent Integration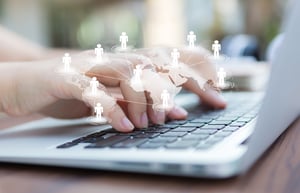 As previously mentioned, the growth of the contingent workforce continues to accelerate at breakneck speed, and this is more than a trend or zeitgeist – it's the new normal, and it's here to stay. Organizations are starting to rethink the way that work works within their company, leading to a more holistic, more strategic, view towards talent management and talent acquisition.
This means that MSP and RPO companies must increasingly offer integrated, blended talent models with the ability to attract, select, monitor and process all types of talent with equal proficiency. Their ability to successfully attract and manage all 'flavors' of workers will be critical to the success of these organizations and their clients.
There are many benefits inherent to a strategic approach towards integrated talent management. These include increased visibility, the peace of mind that comes with full compliance, and, naturally, cost management, most prominently. I believe, however, that the biggest single benefit of talent integration lies in the ability to transform workforce design and take it to the next level.
Already, we're seeing the benefits of bringing best practices associated with hiring full time employees to the world of MSP, such as building employer brands and EVPs explicitly around contractors and contingent labor, and creating talent communities to keep these contractors engaged and increasingly deployable.
The next frontier requires the next great HCM technology to emerge, providing a single point of record for all types of talent across all kinds of organizations, a single, simple and straightforward destination that can unify the entire TA function, and function as a singular repository for all things talent, regardless of what type of worker that talent happens to be. One system to unite them all, one system to rule them – or something like that.
Either way, this is an exciting, constantly evolving space that's worth watching. Because as much as things have changed, as the saying goes, you ain't seen nothing yet.