Office Space: Company Culture Wars and the Workplace.
July 31, 2018

By Matt Charney
Industry Trends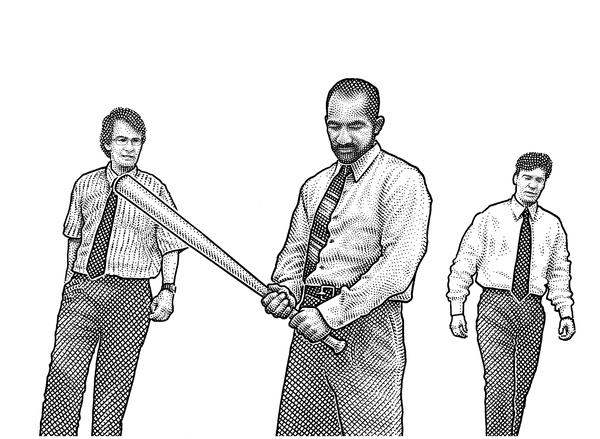 If you think about it, the OOTO is explicitly designed to lie to everyone who might contact you in one way or another. The crux of the message is that you're not going to be able to answer emails or respond to messages because you're on the road, but unless you're going to Havana, Pyongyang or behind the average Fortune 500 corporate firewall, it's not like your internet access is going to be restricted while on the road. Trust me on this.
"Sorry, I won't have regular access to email while I'm on the road."

"Due to business travel, I will not be able to check this account until my return."

"I can't be reached if I'm not at my desk, so here's an admin to dump on until I'm back."
This, of course, is all nonsense. No one is ever truly out of the office anymore; while we might not actually be at work, we're always working. This, they tell me, is the miracle of modern technology, this constant connectivity and expectation of immediacy that's so pervasive in so much of the world of work today. I hate it.
But there's no getting away, not even on airplanes; smartphones and SIM cards make it easy to work on any device from anywhere at any time, and personal hotspots mean that we never need worry about connecting, since we can now do so literally thorough our own devices.
The rise of cloud technologies and SaaS applications, similarly, allow end users to enjoy similarly ubiquitous access to even the most advanced enterprise systems from pretty much any internet enabled device, making time zones and national borders moot, at least as applies to the information economy.
And yet, it seems, for some reason, we still can't keep up with our email when we're anywhere OOTO.
Right….
Don't worry. Your secret's safe with me.
I'm Gonna Need You To Go Ahead and Come in Tomorrow.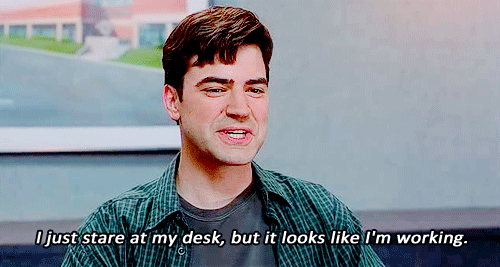 Work is no longer a place you go; it's what you do. Technology is (largely) location agnostic, and study after study suggests that workers would accept a lower salary in exchange for more flexibility when it comes to their work schedules and locations, and that "work-life balance" (largely, a location based construct) remains one of the biggest drivers of employee satisfaction and retention across every industry, market and job level.
Basically, the more control employees have over their work and their working environments, the happier, more productive and highly engaged they ultimately are, and there's a direct and demonstrable correlation between workforce flexibility and total revenue per headcount, which is as good a baseline for TA efficiency as any out there.
The concept of workforce flexibility, in sum, translates to being able to do business with less employees while making more money, which is kind of the point of capitalism. And yet, for whatever reason, it's estimated that less than 3% of global workers enjoy any modicum of choice when it comes to where and when they work (the number is slightly higher in North America).
The other 97% of us still pretty much have to put on pants and clock in every day, even though this is largely unnecessary, expensive and an anachronism that should, by any estimation, go the way of the fax machine.
But the thing is, the rise of the results only work environment (or ROWE), which had a brief tenure as a hot trend at companies like Best Buy and Cisco, has sadly and inexplicably vanished from the vanguard of best practices.
Company Culture: Jumping to Conclusions?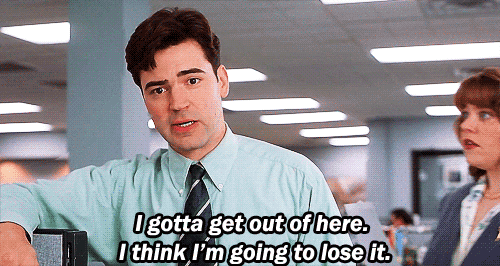 Even in the age of Facetime, we still expect our employees to put in face time, even if it's a big waste of everyone's time, statistically speaking (and money, the environment and one's sense of wellbeing, too).
And you know that includes you, too. There are a lot of ways I could make a business case for flexible work schedules, telecommuting and investment in connectivity and collaboration based technologies instead of pouring millions into Class A Office Space no one wants to be in. You know most of them.
Here are a few fun statistics, though, just to show you what a no brainer flexible working arrangements really are:
Telecommuters save nearly 65% on child care costs, 85% on transportation and fuel costs and approximately 30% on annual health related expenses. In aggregate, these savings can represent as much as a 50% cost of living increase for employees without raising their salary a single cent.

Telecommuters are split pretty much 50-50 between men and women in salaried positions, with a much higher prevalence of women in leadership or managerial roles at companies with flexible working arrangements (51%) than those without (27%).

Workers whose schedule allowed for 3 or less days a week in the office had significantly higher ratings on performance reviews from supervisors than those who worked 4 or more days in the office. Additionally, most felt that working remotely actually helped their career prospects within a company instead of harming them, proving this to be a popular misconception that's actually a myth.
So, why is it that we keep perpetuating this myth and requiring almost every employee in the world, even those in positions where it's completely unnecessary to the role's responsibilities and accountabilities?
Why are we sticking with a status quo that's inefficient and ineffective, particularly when it comes to recruiting and retaining top talent?
Company Culture: Didn't You Get the Memo?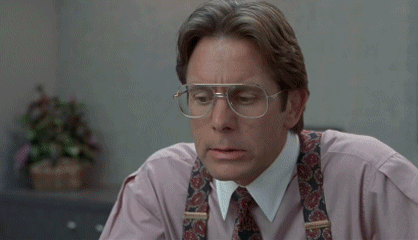 The answer seems simple: we've invented the concept of "company culture" as a sort of cipher for the fact that what makes employers special isn't the people or the product, but the place itself, which is a terrible value prop for recruiters, but one for some reason we're all going all in on, since it's images of offices that dominate our career pages and employer brand strategy.
I'm not 100% sure it makes much of a difference for anything but vanity.
Look at Wired, Inc. or Fast Company's annual "Cool Office" rundowns that are dominated by startups South of Market and the kings of SaaS and social in San Jose, and you'll be hard pressed to tell, say, which earth toned, open floor plan and conference rooms with cool names belong to, say, Box, and which belong to DropBox.
Even their employer branding collateral and career pages are virtually indistinguishable. The same goes for any other tech company for that matter, a culture shift that's been effectively assimilated throughout most industries and verticals at this point (blame those darned Millennials, or at least WeWork, I guess).
The emphasis on physical space in employer branding, no matter what the "cool" office perks may be, all make most workplaces look pretty miserable, if we're being honest. I mean, who wants to play ping pong with coworkers or enjoy on site happy hour when they can be at home, you know, not working?
Of course, we ignore the fact that people choose jobs because of workplace flexibility, and instead, play a constant game of culture wars. This is a pyrrhic victory at best, because if you want to win the war for talent, you should probably forget all about "company culture" as a physical location and instead, think about it as a state of mind.
If you can ensure alignment with the company's bigger mission, vision and values, then it doesn't matter where employees work or when – because that's the stuff that means more than any office ever will.