Tools for a First-Class Candidate Experience
January 27, 2021

By Indy Gill
Recruitment Technology
The pandemic has forced many of us to rely on digital tools to deliver our recruitment services. A lack of face-to-face contact has certainly brought its challenges, but in its place, we've come to realise the benefits of using digital tools to enhance the candidate experience. Now that the world is slowly recalibrating and hiring volumes in some sectors are on the rise, one thing is certain – we will not be snapping back into the old ways of doing business.
Of course, the battle for talent remains fierce and we have to meet the growing expectations of candidates. The digital tools that have carried us through so far were already an important part of a progressive suite and will be critical in areas with increased talent pools.
So, which tools should you be using to make sure your own candidate experience remains competitive?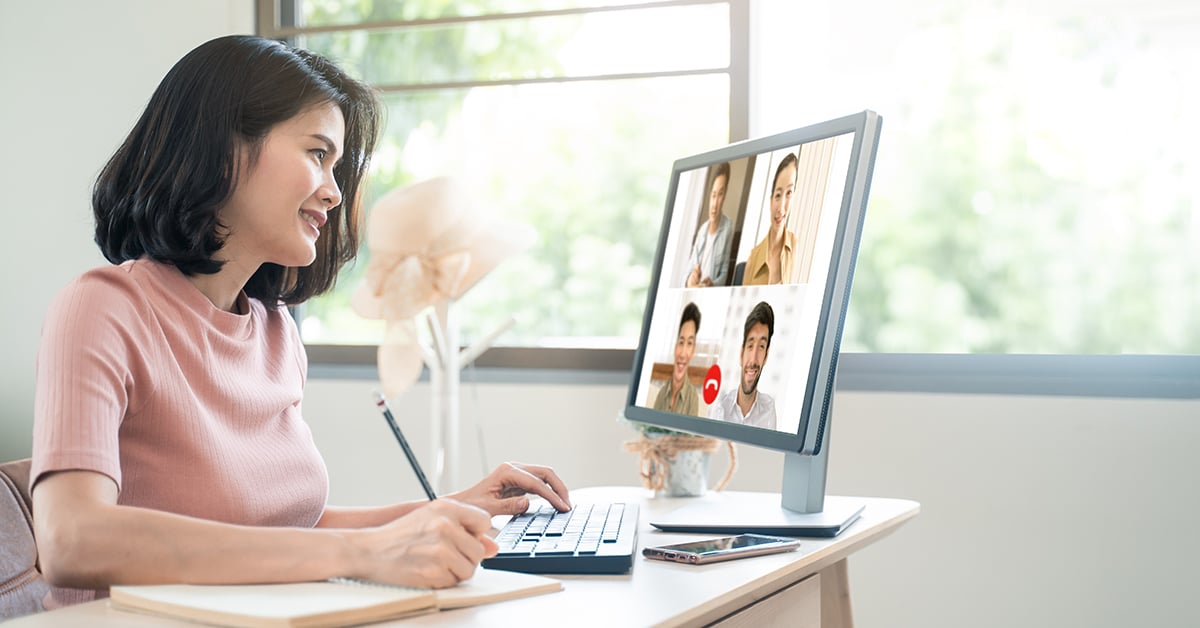 1. Chatbots
Today's candidates want information fast and chatbots can give it to them. AI assistants, such as Paradox's Olivia, can save TA teams countless hours by automating repetitive recruitment tasks. When technology can capture data, answer repetitive queries and even perform candidate screening, recruiters can focus on engaging with potential talent.
2. Video Interviewing
Remote interviewing by video has been used to save time and money on travel and related expenses for years. Recently, however, video interviewing has taken on a new dimension, with machine learning technology now used to automate candidate video assessments with uncanny accuracy. Today, recruiters use interviewing technology – such as HireVue – to automatically assess verbal interactions and efficiently identify candidates' skills, ultimately speeding up the candidate journey with fast, objective analysis. The elimination of bias during the screening process also helps avoid strong candidates slipping through the net.
3. Automated Onboarding
Onboarding can be a laborious process for HR and recruiters, especially when it comes to form-filling and other administrative tasks. Now, much of your onboarding can be automated with apps such as Enboarder, which builds a customisable onboarding workflow that fits with each new hire's needs. Even training can be done entirely online in most cases, and machine learning can respond to employee queries quickly and efficiently. Everyone wins here. HR can use the time that would otherwise be spent on onboarding to focus on recruiting and improving the overall employee experience. And the new hire gets all the information they need when they need it, instead of relying on busy colleagues to help them through the first few months in their role.
All this tech is certainly an exciting addition to the modern recruiter's armoury. That said, we must remember that recruiting is a human endeavour and still requires the human touch.
The key to success is to strike the right balance between technology, people and process. And remember, making the right choice with technology should start with the business problems you are trying to solve. This is where we can help.
Note: This article originally appeared in the December 2020 issue of HR Grapevine magazine.