Define Strategy and Defeat Challenges with an MSP Partner
January 19, 2022

By Jill Lock
Contingent Workforce
Growing companies face many new workforce decisions and challenges, and one of the most pressing areas of need centers around the growing use of contingent workers. An advanced managed service provider (MSP) solution is a great way to take the guesswork out of managing your contingent workforce.
When implemented with a trusted partner, an MSP program delivers a range of benefits that are essential to workforce success today. Proven, streamlined processes boost access to talent, improve visibility into the workforce, enhance compliance and control costs using the latest technology and workforce expertise.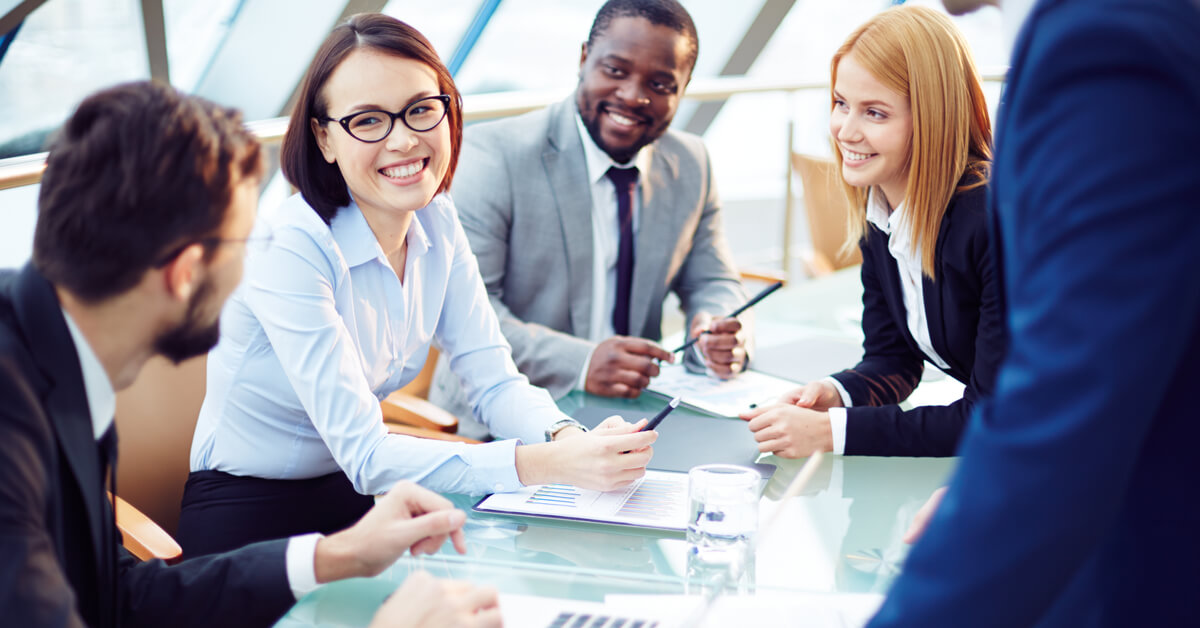 Dexcom, a leading provider of diabetes care technology, recently took advantage of the opportunity to implement a full-service MSP with Allegis Global Solutions (AGS). Following a period of significant growth, the company opted for an entirely virtual implementation at the onset of the pandemic to gain access to increased data visibility.
Dexcom found an MSP program that could use data to meet its evolving contingent workforce needs while managing a variety of roles across North America, including clinical, light industrial, finance and IT. An MSP partnership through AGS has allowed Dexcom to focus on major goals like cost savings and change management while building a strategic program roadmap for the future.
Influence Strategy Using Data
Access to contingent workforce data provides a solid foundation for organizations looking to develop a contingent workforce strategy that meets their needs. With the help of an MSP partner to interpret data and provide expert insight, an organization can leverage visibility into better decision-making.
Data is a versatile tool that goes hand-in-hand with achieving business goals. In fact, companies that have integrated data-driven decision-making into their culture are two times as likely to exceed business goals significantly. Organizations like Dexcom can use data to inform contingent workforce strategy and support specific business goals, from acquiring talent and developing supplier relationships, to realizing diverse spend and gaining internal adoption.
One of Dexcom's original MSP priorities was to develop a strategic roadmap, including goals and projected timelines, to support its contingent workforce objectives. Dexcom focused on several main program goals like ensuring program adoption and cross-functional alignment, managing growth and change, increasing data visibility and focusing on diverse spend management.
Access to data pulled from various sources, including AGS' business analytics and market analytics teams and supply base insights, has allowed far greater visibility into the workforce landscape than Dexcom anticipated. Increased visibility helped Dexcom better understand its competitive advantage and contributed to the data-backed decision-making that resulted in cost savings, rate increases and reduced time-to-fill in addition to accomplishing the original program goals.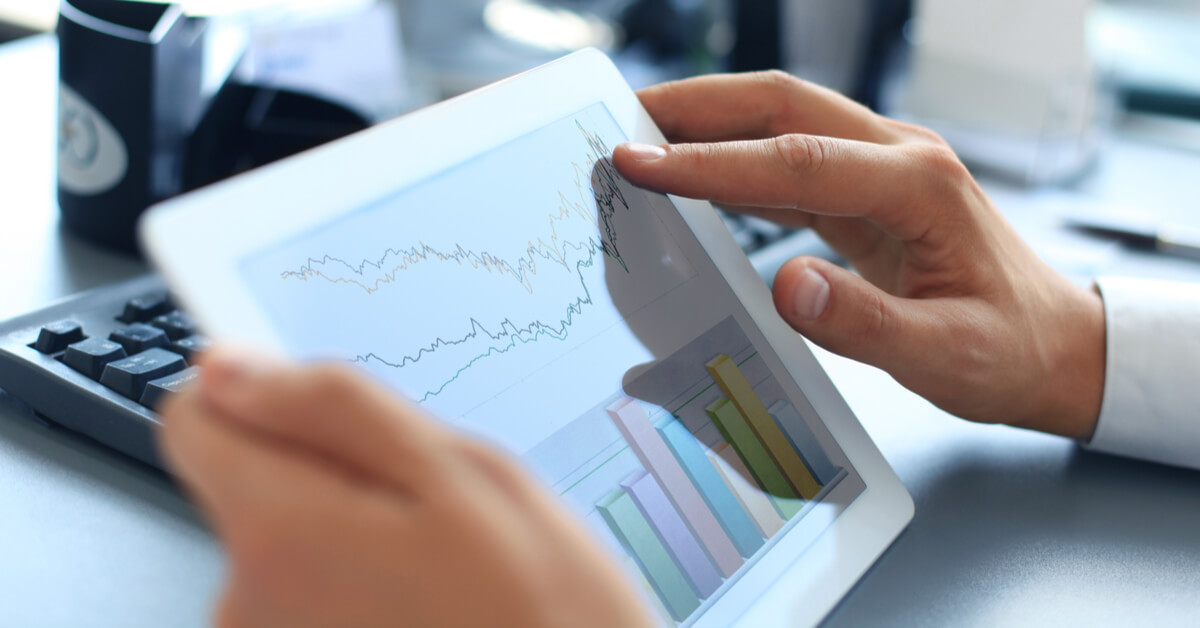 Overcome Transition Challenges with an MSP Partner
While implementing an MSP program can help your organization establish contingent workforce priorities and achieve business goals, implementing an effective program requires attention to potential barriers – both internal and external – that can arise. The right MSP partner acts as an ally using data and expertise to deliver workable solutions that drive change and help companies overcome obstacles.
Implementing Dexcom's robust program virtually brought a new set of challenges and opportunities. Both parties had to be intentional about communication without traditional face-to-face conversations. By creating a consistent and open dialogue between the teams and utilizing available technology, AGS and Dexcom were able to build strong relationships, complete a thorough virtual analysis of the company and accomplish a fulfilling implementation.
Dexcom also wanted to enable a smooth transition with internal stakeholders throughout program implementation and ensure alignment across different departments. Program adoption is a crucial step for companies to be able to implement and achieve organizational standardization and meet their workforce goals. With an emphasis on continuous change management, the Dexcom team created awareness around the different program opportunities available to meet each department's specific talent needs and shape their coordinating strategic roadmap initiatives.
Meet Your Contingent Workforce Goals
An MSP provider should be able to grow and adapt to a company's evolving needs. Strategies that support and improve data visibility, workforce planning and change management are essential, especially in today's rapidly changing labor market. If your contingent workforce strategy needs are not being met, it may be time to adopt an MSP partner that can maximize your contingent labor potential and take your workforce strategy to the next level.