Your MSP: An Ally for Great Supplier Relationship Management
September 13, 2021

By Jess Schamburg
Contingent Workforce
Secure the right talent, at the right price and the right time. These are common goals shared by every stakeholder in an organization's talent strategy. And when it comes to securing talent in the world of the contingent and extended workforce, these goals are more important than ever.
A company's suppliers, the managed services provider (MSP) partner that drives the engagement of those suppliers, and stakeholders at the client company all benefit when their contingent workforce priorities align. And while the MSP is responsible for rationalizing rates and tracking performance across the network, the old view of the MSP as an adversary to the supplier is no longer practical.

In fact, effective supplier relationship management begins when the MSP acts as an ally to the supplier. Consider the partnership advantages. An MSP plays a vital role in keeping the path to opportunity open for the supplier. The MSP should cultivate opportunities for top-performing suppliers, and it should smooth the way to a positive relationship with the client.

When looking at the strength or potential of an MSP partner, supplier relationship management should be a priority. After all, the MSP is responsible for ensuring suppliers are set up for success throughout the lifecycle of a client's program. What can MSPs do to best empower their supplier network? The answer is simple: open communication and a sound approach to performance.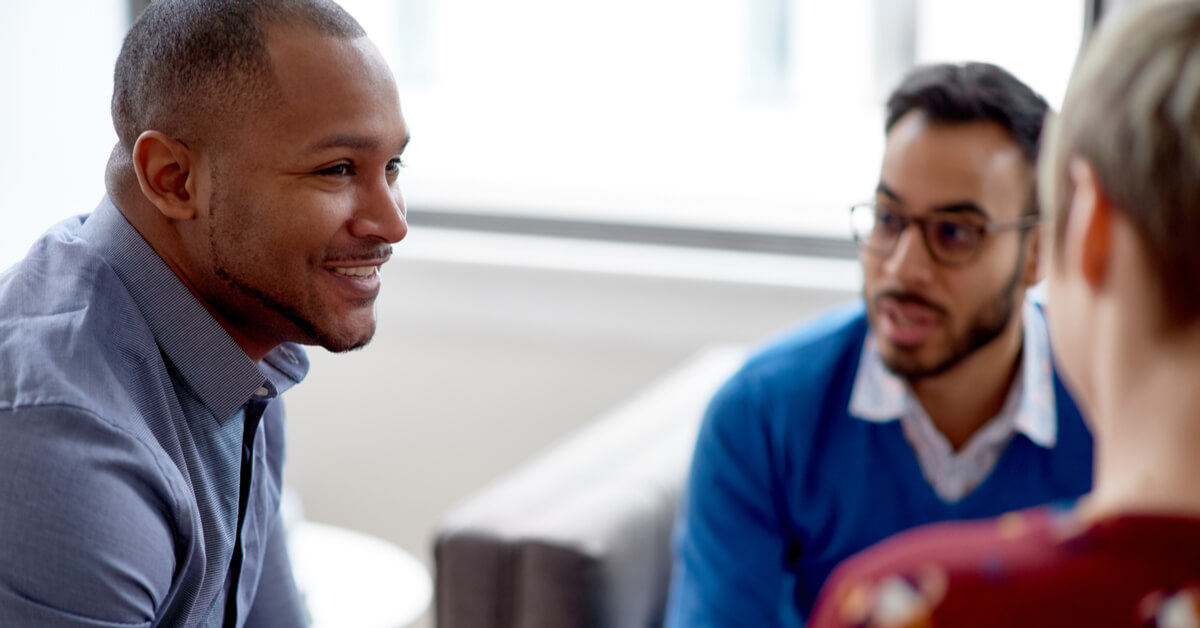 Create an Open Communication Environment
MSPs need to communicate regularly and frequently with suppliers. They must also establish an open environment that allows parties to share feedback and collaborate. Communication is a two-way street!

Successful suppliers should feel comfortable approaching MSPs to share insights and ask questions.

How do we get there? The following are examples of proven approaches to supplier relationship management that improve engagement and responsiveness across the network.
Standardize and Automate Requisition Updates
This step is critical throughout the lifecycle of job requisitions. Not only does it help supplier engagement when prioritizing requisitions; it also improves the candidate experience.

Host Supplier Forums
Suppliers, MSP team members and client stakeholders truly benefit from meetings that discuss program data, trends, priorities and upcoming initiatives.

Conduct Focus Groups
Engaging a small, targeted number of supplier representatives allows suppliers to provide thoughtful insights in a safe, controlled environment. This feedback is often used when evaluating both strategic and process plans.

Deploy Supplier Surveys
Surveys, whether they are anonymous or not, typically provide valuable data for MSPs and clients to consider. Suppliers want their voices to be heard!

Engage Key Suppliers with Strategy Planning & Discussions
Give the suppliers insight into the strategy and future plans for your business. Allow the suppliers to share their feedback in a safe, open environment. Supplier engagement and input is important, as it can boost program effectiveness and result in a higher level of adoption when a new process is rolled out.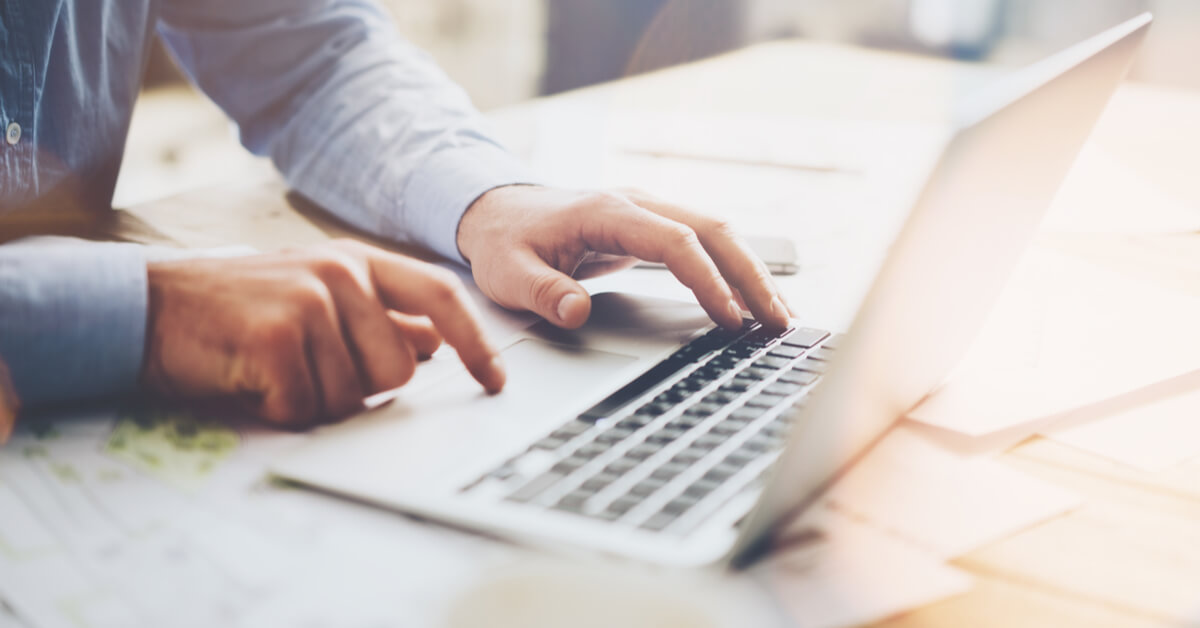 Establish a Sound Approach to Performance
Healthy competition and accountability add up to great performance from the supplier network.

Toward that end, it's imperative that an MSP clearly communicates their expectations for suppliers' success in a program. The following are examples of top-of-mind practices for building clear expectations and fostering quality results.
Establish a Level Playing Field
MSPs should hold all suppliers accountable to the same performance metrics and goals when using scorecards.

Diversify the Supply Chain
The MSP should strive to engage suppliers that bring different strengths and value to programs. This is crucial to achieving the more challenging goals of a program and presents more opportunity to small or niche suppliers.

Consolidate and Align Distribution Lists
Historical data shows that smaller distribution lists that are aligned to suppliers' top markets and skill sets will benefit the overall program metrics but also provide better opportunities to suppliers.

Don't Let Optimization Become a Bad Word
Optimizing the supply chain should not be considered a bad thing in the eyes of strong-performing suppliers. After all, optimization is critical to ensure clients have the best suppliers supporting them and, in turn, that the suppliers have a steady stream of opportunities from the client. The process could involve removing or adding suppliers, but either way, it typically results in better returns on investment for the supply chain.

Recognize Suppliers
Recognition is an important part of any competitive environment, and an MSP can formally recognize its suppliers in a variety of ways. Common examples are annual awards within individual programs and enterprise-wide incentive programs that select suppliers to partner with the MSP throughout the year.
Embrace an Active Approach to Supplier Relationship Management
A high-performing supply chain doesn't happen by itself. The path to such a responsive network requires a continuous commitment to maintaining open communication and maximizing performance. By engaging an MSP with deep experience in driving supplier relationships, an organization can reap the benefits of a network that will respond quickly, deliver quality results and support a cost-effective strategy.