Contingent Labor Management: How Walgreens Got It Right
August 24, 2021

By Derek Fuchs
Contingent Workforce
Many companies feel the pain that comes with an unmanaged contingent workforce.
When each business unit is in charge of its own suppliers, contracts and pricing, both compliance risks and budget overruns go unnoticed. With no central oversight, no standards of service, scorecard evaluations or skill set rate ranges, costs remain uncontrolled. Additionally, the limited resource bandwidth makes building supplier relationships, holding suppliers accountable to performance metrics and using performance data to make informed decisions a daunting task, leaving suppliers unchecked.

To address the issues, companies may consider bringing all contingent workforce engagement under a single internal management program. Supported by a vendor management system (VMS) to track data and activity, the in-house approach looks promising, but as major pharmacy chain Walgreens learned, that approach comes with its own challenges.

Lacking a well-defined process to support the technology and internal resources, with a limited capacity to maintain stakeholder adoption, hiring managers eventually circumvent the system by engaging their own suppliers as they had done in the past. Recognizing an opportunity to boost its contingent labor capability, Walgreens implemented a managed service provider (MSP) program through AGS in 2019.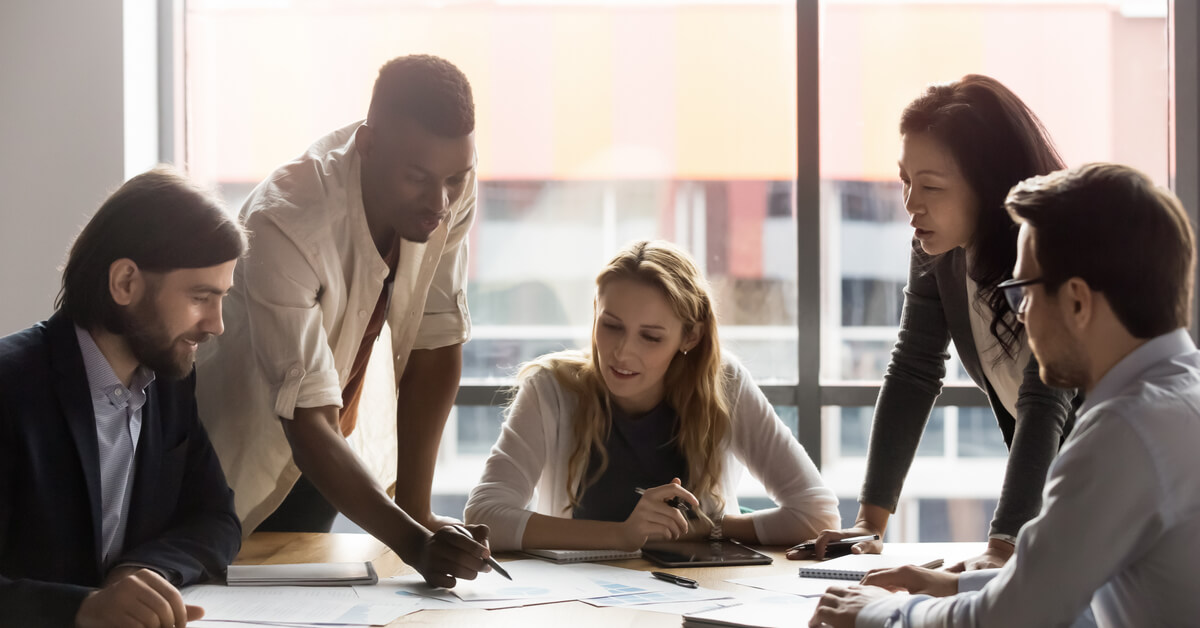 An MSP Delivers Where Self-Managed Strategies Fall Short
Applying the external specialized resources, technology and expertise to drive a complex program, the MSP approach solved the problems of consistency and labor costs that had dogged the company's self-managed program since 2013. The improvement gave the company the footing it needed to navigate an extremely challenging healthcare market in the pandemic economy.

Walgreens shared its journey from self-managed contingent labor to an MSP program through AGS in a recent AGS Live webinar, where several leaders on the program delivered first-hand accounts of pre-implementation challenges, post-implementation success and advice for companies considering an MSP.
The insights from the webinar that follow provide valuable input for any organization considering the path to a more impactful extended workforce capability.
Transitioning Contingent Labor Management to an MSP: Buy-In is Essential
Gaining buy-in from internal stakeholders early on is crucial to a successful MSP implementation.

Before conducting a formal RFP and bid process, Walgreens built a business case based on an assessment of the opportunity and the organization's ability to transition to contingent labor management through an MSP. The company involved internal stakeholders outside of the contingent labor function to gain buy-in, including IT, finance, accounting, risk, legal, operations and distribution centers.

Walgreens chose AGS as its MSP provider based on several contingent workforce solution capabilities. Cost-savings opportunities, standardized rates across business units, market insights and robust analytics, quarterly process reviews with suppliers, and rate forecasting were among the key areas of promise and strength.
What Does Contingent Labor Management Success After Implementation Look Like?
The post-implementation experience has shown a tremendous value-add for Walgreens.

The value begins with an informed approach to costs. The entire enterprise now utilizes standardized rate cards and job descriptions, with location-specific rates derived from market analytics and data instrumental in decreasing costs. "Walgreens has been able to realize significant cost savings in this program. A lot of that has to do with the visibility – ensuring that resources are being charged the right cost codes in the right budgets," says Tiffany Bohn, director of procurement, rapid implementation team at Walgreens.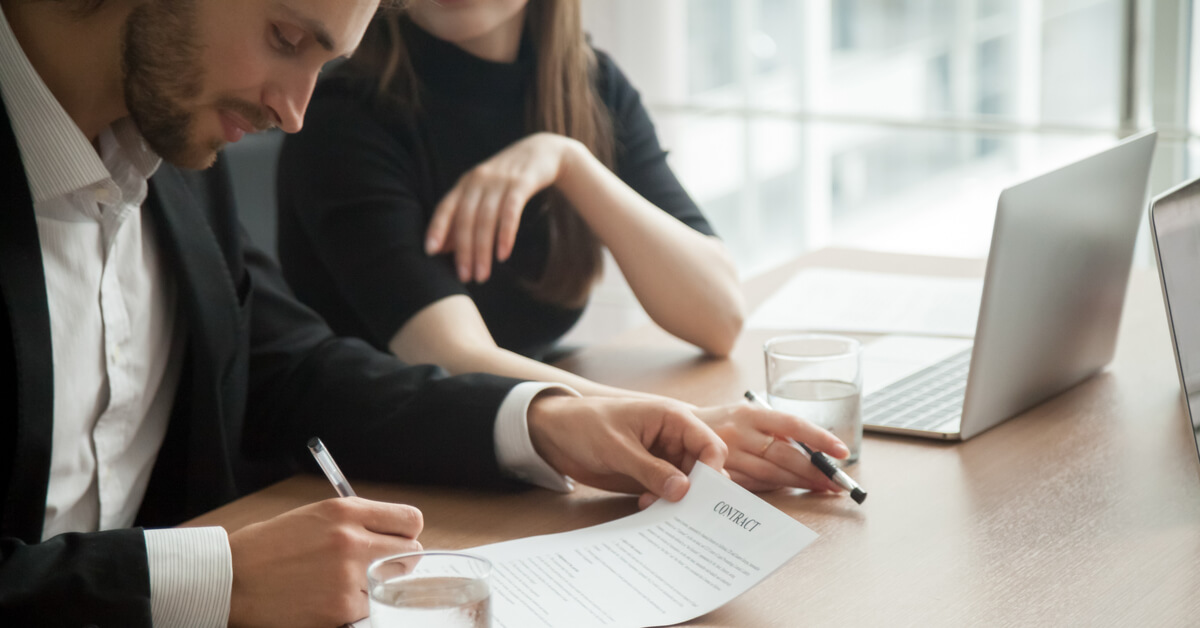 In addition to cost savings, user experience and supplier diversity have also seen improvement. Internal business users now take advantage of the seamless partnership between Walgreens and AGS' MSP program to get work done through consistent, user-friendly practices. Walgreens has also kicked off an initiative to better align with suppliers to address gaps in diversity. Since implementation in 2019, they've doubled diverse supplier spend.

The contingent labor program now has executive-level visibility and support with comprehensive data and insights revealing the needs of the business units that Walgreens did not have access to in the past. That information is then used to build a program roadmap and create strategies for improvement. "You reap the benefits when you take the pains upfront. The implementation is never going to be easy, but the savings opportunities, the partnerships and the user experience make it all worthwhile," added Jignesh Patel, director of contingent labor analytics and governance at Walgreens.
5 Tips for a Seamless MSP Implementation
Walgreens has come a long way on its contingent labor management journey. Jignesh highlighted some of the key factors that organizations implementing or considering implementing an MSP program should focus on for a smoother transition:
1. Organizational structure: How will you, as an organization, support this program? What does that organizational structure look like? An MSP can manage and provide incremental headcount as needed.

2. Change management: Training and change management are critical steps to overcome any internal and external pushback. One way to ensure engagement is to implement an MSP policy that requires all contingent labor to flow through the program.

3. Scope of work: Take time to scope out the work that needs to be done and be as thorough as possible. A clear base understanding of deliverables and KPIs will create stronger supplier relationships and better results.

4. Cost analysis: Determine how much spend will be flowing through the program. This will help maintain and track the goal of cost savings.

5. Success criteria: Be very clear on the criteria used to measure the program's success. Ensure executive buy-in and involvement to determine if the program is meeting your contingent labor management needs.
Contingent labor management doesn't have to be difficult. With the right MSP partner, your organization can improve visibility into data and analytics, increase cost savings and rate standardization through a robust network of suppliers, gain access to expert market insights to drive strategy and so much more.