Are Two of the Hottest Skills in Business on a Collision Course?
February 16, 2022

By Rob Thompson
Talent Acquisition, Contingent Workforce
The "enterprise architect" may be one of the most desirable jobs today, even if you might not have heard of it. A recent CBS news story highlighted this Glassdoor finding about the enterprise architect, along with another high-demand title: the HR manager. Just as IT decisions are essential to every company's future, HR touches another critical issue for their survival today: attracting and retaining talent.
But there is more to the story than the separate ideas of rising demand for an enterprise technology strategy expert and an increasing need for an HR strategist in the US. It is part of a general global struggle for scarce talent, with implications across Europe and APAC. And the decision-making skills behind critical IT and HR roles are not just growing in importance; they are on a collision course.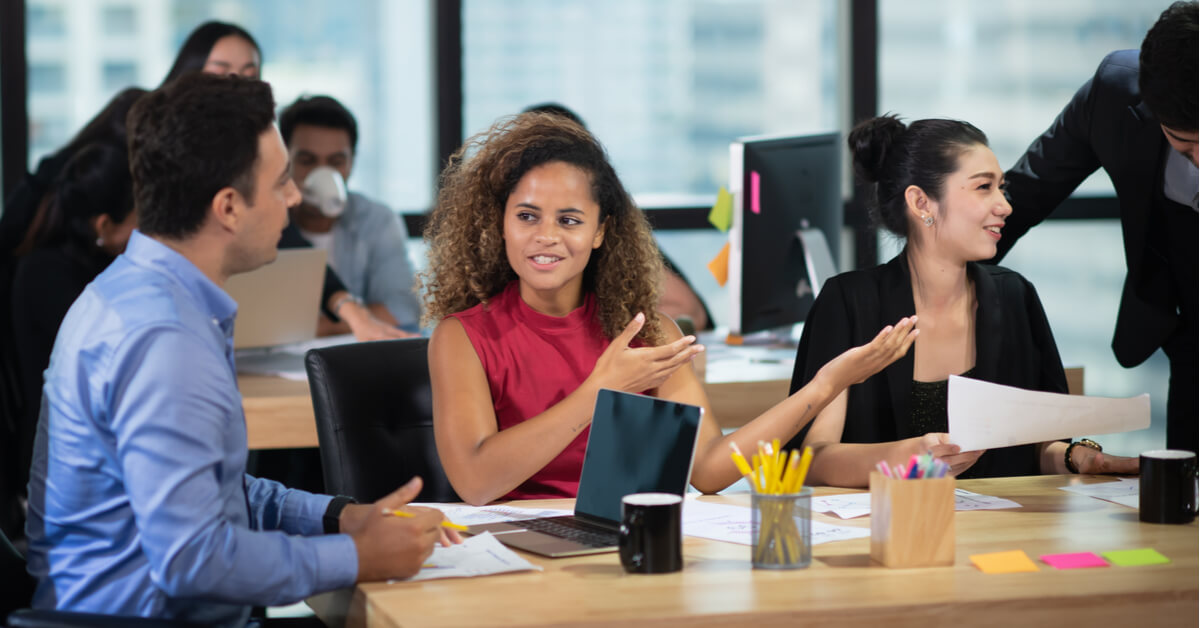 Common Ground for Getting Work Done: Enterprise Architect and HR Leader
Start with the enterprise architect role. More companies understand that digital transformation is the difference-maker in attracting and keeping customers and employees. It's not about choosing the shiniest features and solutions; it's about making decisions that position systems to deliver a great experience for everyone who touches the organization. The role doesn't rest on technology alone; it depends on someone who knows how technology empowers the organization to achieve its goals.
A similar idea is moving to the world of talent. More companies find it challenging to get work done by hiring people to fill pre-determined roles. In many jobs, there are not enough people to fill the need. Instead, companies need to get creative, step back from thinking about jobs and roles, and reexamine the individual tasks that lead to each desired result or goal. Then, by aligning resources directly to those tasks, the business can limit its need to hire from a highly competitive market for critical skills.
Increasingly, businesses will rely on HR to do more than fill positions and retain workers. They will look to HR to help break work down into its tasks and redesign how people and resources deliver on those tasks to achieve outcomes for the business.
Reconstructing How Work Gets Done
Creating a resource strategy from the ground up is possible today because the choices for performing tasks are more varied than ever before. Remote access to work enables global options for resources. The rise of the gig economy dramatically expands the capabilities and skills available through non-employee talent, and AI-driven technology brings in a new automation option for previously untouchable knowledge work.
But who, exactly, is going to reconstruct work? The answer will be an expert with the business acumen, access to data, and HR and workforce insight to develop outcome-driven strategies and drive execution. In the past, assembling the knowledge – of the tasks, the outcomes and the potential resources – would have been humanly impossible.
And today, it still is!
But the difference today is that the work no longer rests on the human alone. Instead, thanks to advances in flexible, services-based architecture and powerful analytics tools, the capability exists to see and compare all potential resources for accomplishing those outcomes in one place.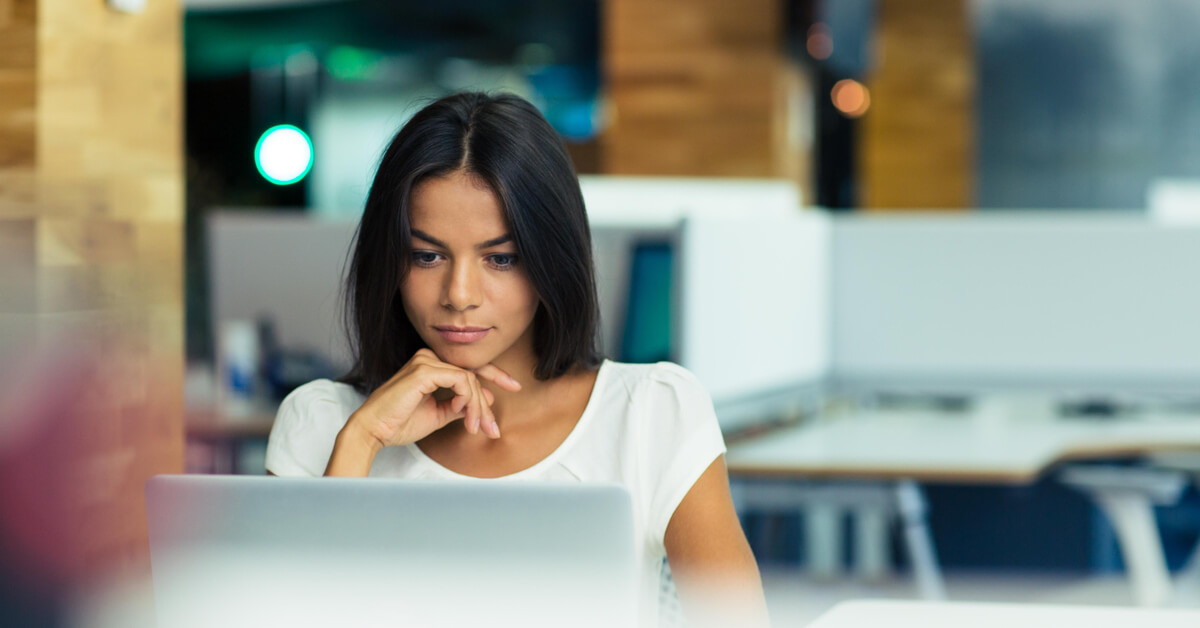 The Emergence of the Workforce Business Partner
Now come the fundamental advances of deconstructing work and rebuilding it in the best way possible. Just as the HR business partner is translating talent needs into recruiting outcomes, and the enterprise architect is translating technology into an enabler of business transformation, look for rising demand in a role where the workforce business partner takes on the part of the architect.
The workforce business partner is a resource that works with executive leadership and line-of-business stakeholders to determine the tasks associated with desired outcomes. That partner will be the common point of interaction, decision-making and expertise to identify the best resources to accomplish each task. Performance, cost, reliability and flexibility will determine the decisions.
An Evolving Role for HR
When an organization sees all the individual capabilities available in its ecosystem of employees, partners, contractors and suppliers, it can bring those capabilities to bear must faster and more reliably with a task-based approach to work. And every individual is empowered to bring their best ability to the work and the outcome, not just perform a blind set of responsibilities.
To be sure, the workforce business partner will not replace the work that HR, recruiting, hiring managers, staffing and talent solutions partners do today, but it will be the force that enables all of them to work smarter and with more agility.
To learn more about a future-ready approach to work and the workforce, download our preview of The Universal Workforce Model.