Achieve Flexibility and Connection with Hire From Anywhere and Hybrid Work Models
January 28, 2022

By Rob Hart
Talent Acquisition
The success of productivity in working from home and the infrastructure put in place to support it have opened up new possibilities to diversify the workforce and be much more inclusive in hiring. One study suggests that in the UK alone, there are 3.8 million people previously unable to work full time in an office who could be brought into the workplace under different scenarios.
That unutilised talent supply is made up of parents, people with disabilities and carers, to name a few. It is a huge number and a great opportunity for potential workers and employers alike. When skilled people can work from anywhere, the companies that desperately need those skills can hire from anywhere.
The opportunity has not been missed. Many forward-thinking organisations had begun to embrace flexible and remote work options before the onset of the pandemic forced the issue. With roles that did not require onsite presence, they could access broader pools of talent without the limitations of geography.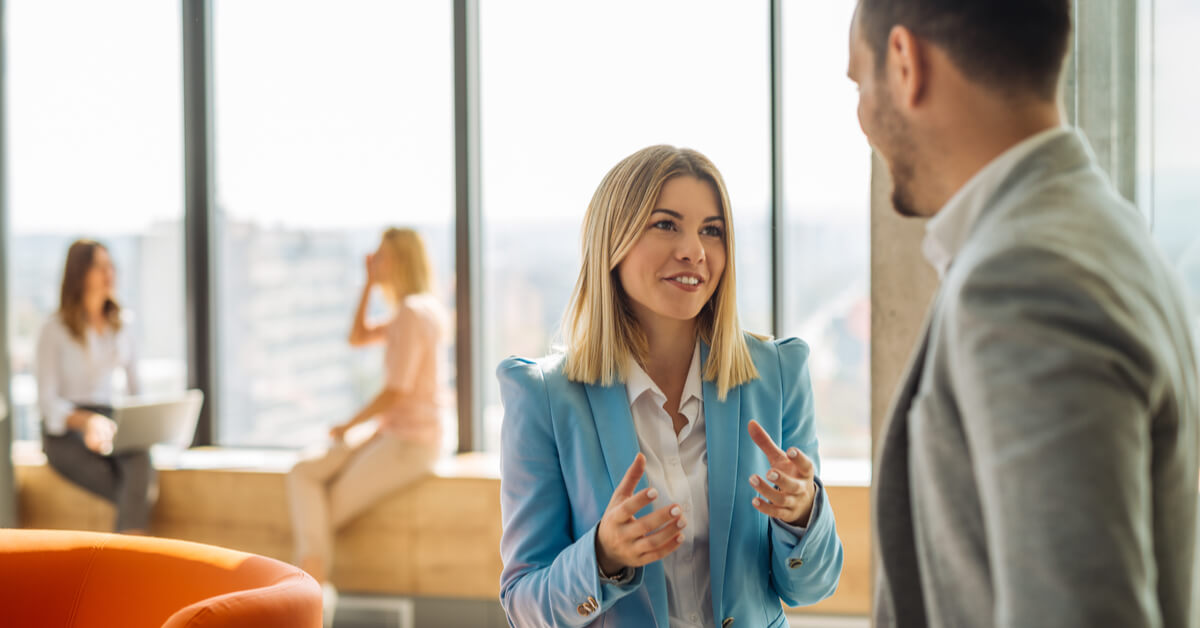 Physical Presence Influences Worker Experience and Opportunity
Even as the pandemic made working away from the office more mainstream, the model is relatively new and disruptive for many organisations. In other words, they are still figuring it out, and disruption and early adoption bring new challenges to be overcome. Foremost among these challenges is the need for human connection against the potentially isolating experience of remote work.
Whilst a lot of us don't like commuting, there are still significant attractions to being in the office and definite downsides to being at home. Microsoft have called this the Hybrid Paradox. We want more flexibility, but we also want the connection of being with our work colleagues. Whilst for many that flexibility is a choice, it may not be a choice for the newly engaged diverse workforce. The risk is recreating inequalities that the best intentions are trying to redress and creating a two-tiered workforce: those who can be physically present and those who can't.
The solution is to preserve the benefits of both an onsite and remote presence by adopting a combination of workstyles, allowing onsite working part-time or for some roles, and permitting remote work on certain days to reduce the burden of travel and logistics. This approach has a two-fold implication on the business: the rise of the hybrid work model and the adoption of hire-from-anywhere strategies to secure in-demand talent.
Hybrid Work Models Strike a Balance to Boost the Worker Experience
The optimism around achieving an inclusive and borderless office is well-founded. The thinkers tell us that the workplace will become a place for purposeful meetings, social connections and the reinforcement of company values. It will become a hub where the commute will be worthwhile. The office will be the new offsite. The 'doers' are out there, changing employment contracts and solving challenges like cross-border hiring. They are taking advantage of a newly available workforce and positioning themselves as employers-of-choice.
For example, Google have just announced a £730m investment in office space in London to tempt employees back into the workplace but on the basis of three days a week. That workplace will be very different: less densely populated with desks and equipment, and built instead with important collaborative spaces for hybrid working. The goal is to build in flexibility and create a structure that welcomes both the physically present and remote workforces.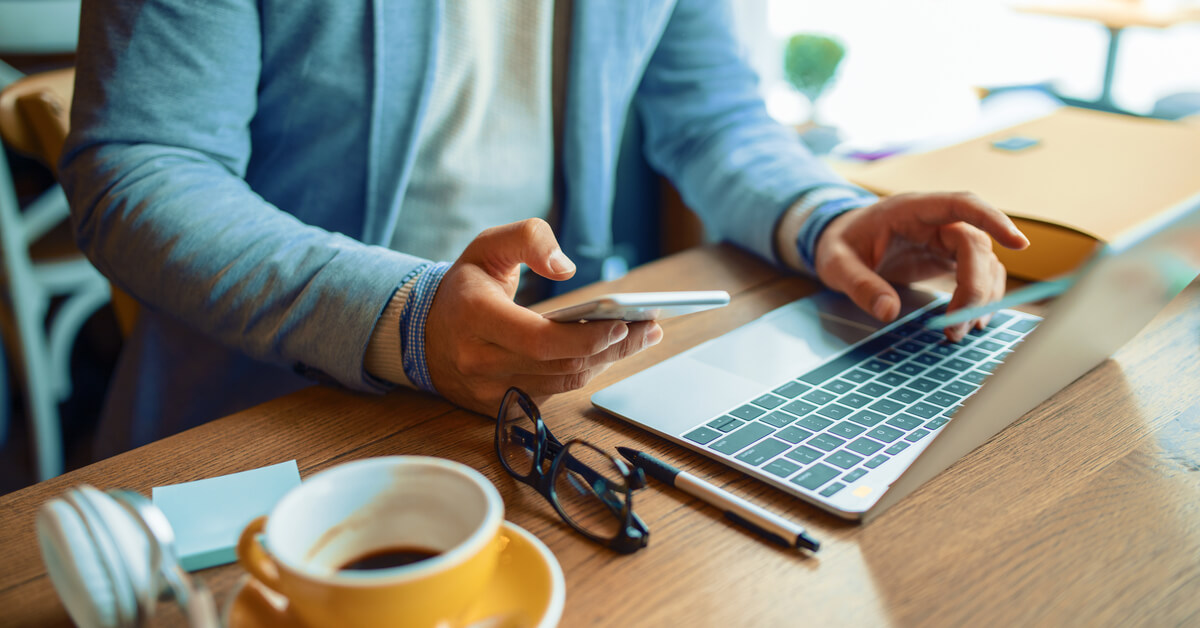 'Hire From Anywhere' Expands the Reach to Secure Critical Talent
Early adopters in hybrid working, such as our client and learning company Pearson and business services company Experian, are changing the way they engage with their permanent and contingent workforce. They are embracing hybrid working and taking advantage of being able to 'hire from anywhere' to find the best talent. As these organisations lead the way in attracting new talent into their workforces and show themselves to be attuned to what employees want, companies with a much more fixed mindset could be left playing catch up.
Perhaps Google, Pearson and Experian provide a signpost for a future direction, but that approach is also born from other research and our own roundtable discussions. Hybrid working and 'hire from anywhere' are intertwined as a model and a strategy, so the conversation is about how to get it done whilst working out what they both mean.
Connectivity Differentiates the Leaders in Attracting Workers
Whilst all of this is happening at a macro-level, there is an unsettled workforce at a micro-level that now has options. And just as much effort looking outwards needs to be spent looking inwards at how to create connectivity, build culture and nurture a sense of belonging. The research says that one-to-one communication is the simplest and most effective way to begin that process, and to reduce the risk of a two-tier workforce: in-office and remote.
Employee wellbeing is reassuringly high on the agenda of all good employers. Increasingly, it will become as key a tool in attraction and retention as salary and flexibility command attention as priorities for attracting and retaining workers in a competitive, and increasingly borderless, market for talent.
The Genie of Hybrid Work is Out of the Bottle
Hybrid working is here, and we have been living it in different variations for two years. With all the rules and the norms thrown out of the window, thought leaders, analysts and visionaries are not trying to convince us of what's coming, they are trying to tell us what's happening. Meanwhile, many enterprising organisations are grabbing the opportunity to open what seemed like closed doors and solve some very real hiring challenges with new, flexible approaches to getting work done.
The consensus across a number of recent studies showed that nothing was clear cut, but it does seem fewer employees want to return to the office full-time (most likely because nobody really likes to commute). More employers would like it if they did, but as the 'Genie of Hybrid Working' is out of the bottle, most believe workforce flexibility is here to stay in some format or other, particularly while it's a candidate led market.