Managing the costly disconnect between SOW and staff augmentation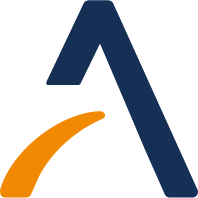 By Nancy Goff
on March 27, 2014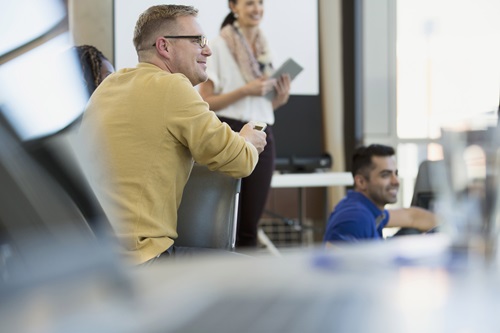 As the popularity of companies utilizing a Managed Service Provider (MSP) for their traditional contingent workers continues to grow on a global scale, a number of businesses are seeing a need for a centralized statement of work (SOW) management program to manage the costs of labor and realize the same benefits from their consulting engagements.
Unnecessary expenditure
Many organizations find they are spending more than necessary on SOW projects due to a shift in bringing on staff augmentation workers through a SOW to eliminate the need to comply with corporate guidelines, policies and procedures set forth within their MSP program, such as tenure policies or headcount restrictions. These consultants typically come with a higher rate than if the same worker was brought in through the staff augmentation model.
There is no need for this extra cost and it can be avoided when SOW is managed centrally. Overseeing the sourcing and engagement process for SOW services will provide companies with the ability to set sourcing strategies geared towards driving competitive bidding on projects with suppliers where appropriate, as well as maximizing supplier discounts and rebates. Yet even when organizations are aware of this, the shift to move all spending under one central management program has been gradual. This is because the merging of these two categories of spend often involves both HR and procurement collaboration.
Collaboration is key
While procurement may be responsible for SOW services, the former is often in charge of staff augmentation and that is where the lines blur.
This is indicative of the wider disconnect that exists between HR and procurement regarding managing contingent talent as a whole. The emergence of contingent workers is still a relatively new phenomenon and as a result the professions are divided over who should take responsibility for it.
The collaboration between these two groups is important. Both HR and procurement have a role to play in this process and encouraging the departments to work together will allow organizations to reduce their spend on SOW and contingent talent management as a whole.
Finding control
Another issue that can affect the cost of SOW projects is a lack of control. This occurs because a SOW project often gets underway when a manager begins talks with a consulting firm and procurement becomes engaged after scope and terms have been agreed upon between the two parties.
Such late involvement means the SOW project can be subject to less controls than would be seen in staff augmentation, which can lead to costs escalating.
Expanding your program from contingent workers to include SOW consulting can be realized through proper change management and communication. It is important to engage the key stakeholders - from executives to end users - to share the business drivers and benefits to the company's overall goals and initiatives.
The implementation of this type of program can be slower than a traditional MSP launch, but incremental changes can bring real savings and controls immediately.