Employer of Record Services Make Direct Sourcing Better
October 06, 2021

By Renee Gorman
Contingent Workforce
Direct sourcing is a great option in a tight labor market. If handled by a trusted managed service provider (MSP) partner, the approach introduces a new channel for accessing contractors with skills that fall outside of the core recruiting abilities of a company's supplier network.
To deliver on its full potential, however, a direct sourcing strategy needs to address a demand that goes beyond recruiting talent. It must also account for the administration of HR paperwork and pay associated with direct-sourced workers.
Without the right resources, processes can slow down as internal teams struggle to handle onboarding, payroll and benefits. The result is a poor experience for the worker, lower productivity and potential compliance risks.
A strong MSP partner can eliminate the challenges of administration by providing a complement to its direct sourcing solution: employer of record services. Through this service, a third-party takes ownership of the payroll, health benefits, paid time off, holiday pay, expense processing, onboarding and offboarding associated with direct-sourced workers.
From improving the worker experience (and the company's brand as an employer), to speeding up the time to productivity and limiting compliance risk, supporting direct sourcing with an employer of record capability creates valuable advantages for the company and the worker alike. The following insights underscore those benefits.
Create a Positive Employer Brand Experience
One of the many benefits of direct sourcing is its positive impact on an organization's employer brand. The direct sourcing recruiters become brand ambassadors for the company by cascading a consistent message to candidates in the marketplace.

An employer of record partner goes a long way toward ensuring that the candidate experience supports the value of the employer's brand. By managing the contractor process from attraction through onboarding and offboarding, including pay and benefits, the solution helps the company deliver consistent, positive experiences to the workers it engages.

This reliability leaves a lasting impression. Workers will tell their friends about their experiences, improving the organization's ability to attract new talent. At the same time, companies benefit from improved rates of successful redeployment, conversion-to-hire and assignment finishes.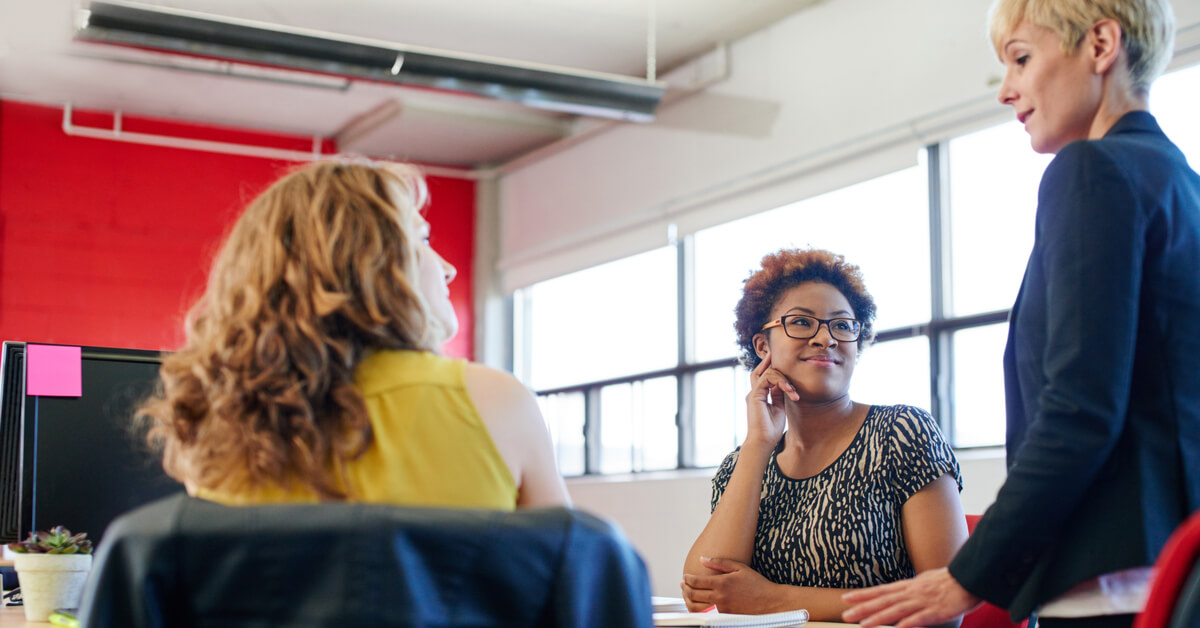 Accelerating Time to Productivity Through Employer of Record
When the direct sourcing provider offers employer of record services, it speeds up time-to-productivity by eliminating unwanted delays that often occur with onboarding and payroll. A full end-to-end service eliminates cumbersome handoffs and avoids unnecessary miscommunications and interruptions.

With agile recruitment, it's not only critical to have a solid bench of talent to recruit and interview from, but it's equally as important to get these individuals onboarded quickly and effectively. Having a provider that owns employer of record services ensures this top talent is hired and working as soon as possible.
Managing and Reducing Co-Employment Risk
Finally, there is the issue of co-employment risk in a direct sourcing relationship. A company may be concerned that both its own organization and the direct sourcing partner that recruited a given candidate would be considered employers of that worker in the eyes of the law.

At the same time, if the worker was engaged as a contractor but doing the work of a typical employee, the organizations may be required to offer benefits and pay typically associated with employees. This worker misclassification risk can prove hard to detect and expensive to remedy if left unchecked.

With an employer of record service, the provider is the primary employer for the direct- sourced candidates, taking on responsibilities such as salary negotiation, healthcare coverage, HR issues and terminations. In its role, the partner accepts the accountability of traditional employment tasks and liabilities, providing peace of mind for the organization.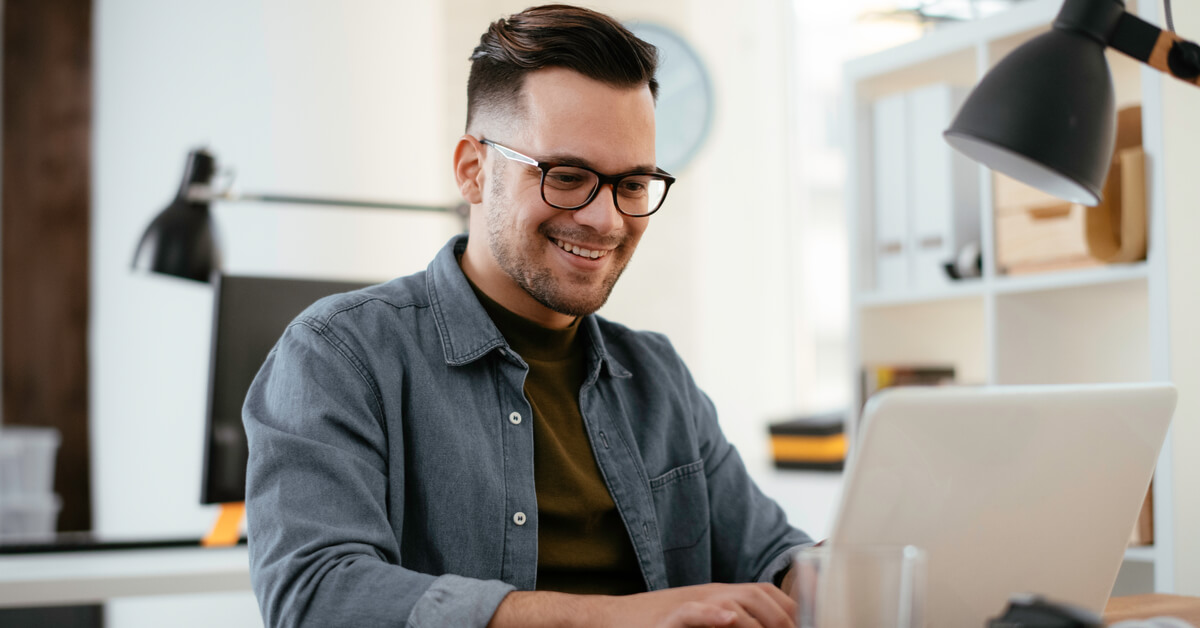 Employer of Record Unlocks the Potential of Direct Sourcing
When considering a service provider or curator, an organization should consider whether employer of record services are included in the overall solution. A direct sourcing provider that delivers employer of record services as part of its solution ensures an integrated and seamless experience for both the company and the candidate.

By addressing the administrative demands that can slow down or obstruct the direct sourcing process, an employer of record service enables the client company to fully rely on the sourcing provider to deliver critical talent.

Ultimately, by removing the demands, barriers and uncertainties of a direct-sourced worker relationship, the service fully empowers the company to rely on its direct sourcing partner. The result is a confident approach that supports an agile and responsive strategy, an important differentiator and a major priority for securing talent in today's rapidly changing extended workforce.