COVID-19: An Update From Our President, Chad Lane
March 20, 2020

By Chad Lane
Industry Trends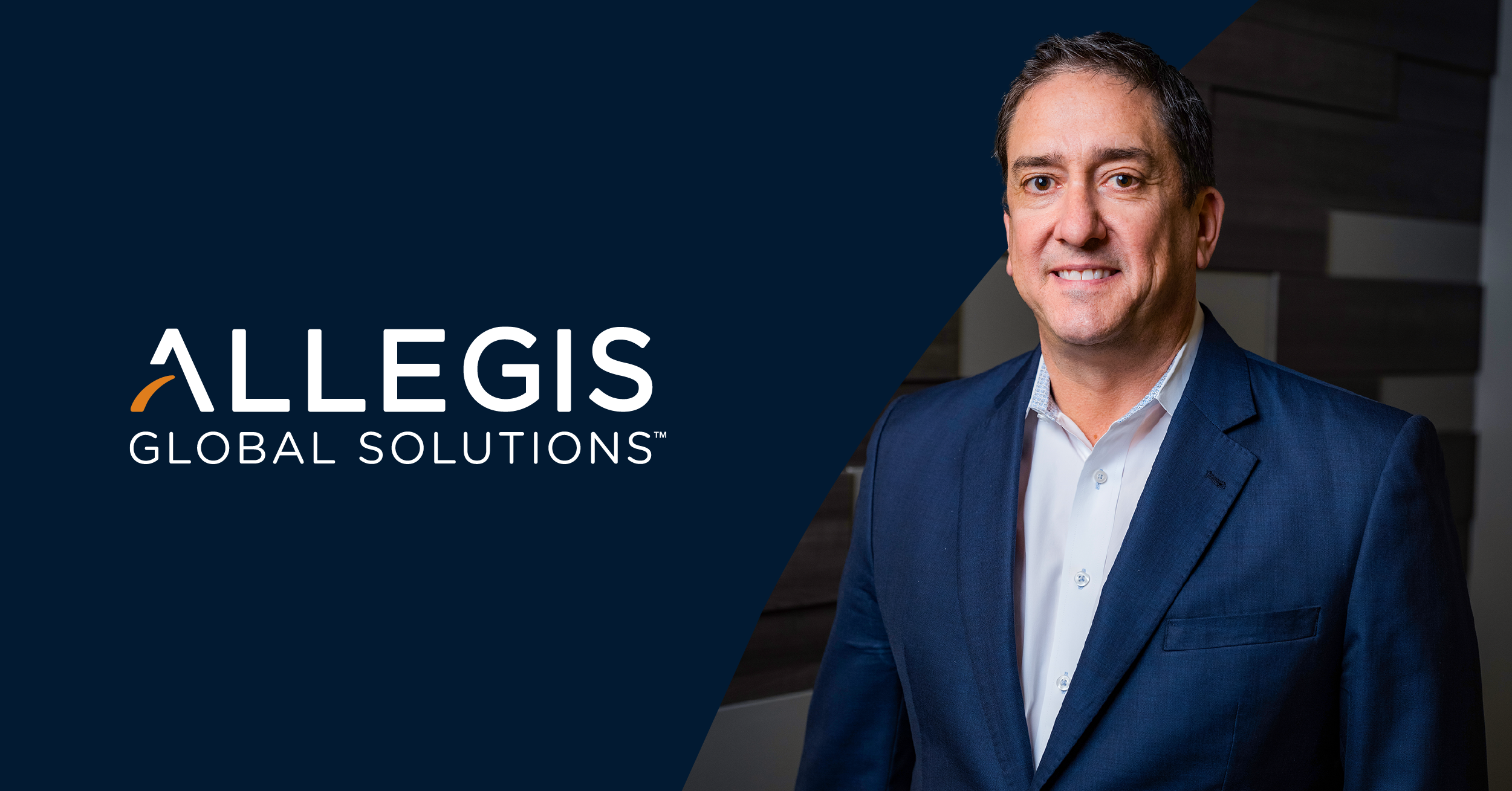 The past few weeks have brought unprecedented change to the world around us, prompting companies to act quickly to take care of their people first, then figure out how to operate in a rapidly changing work environment.

And things are indeed changing every day. Uncertainty abounds. But one thing is certain: As a talent leader, AGS is in a position to lead through uncertainty.

So, what have we done? Our initial crisis response focused on the safety and well-being of our people first. We leaned on our preparedness plans, adapting them as needed to face this new pandemic. We increased our usage of global technology platforms to continue business as usual and are working "face to face" more than ever. With our employees fully enabled and engaged, we pivoted and prioritized business continuity efforts for our customers. We established a COVID task force with workstream leaders dedicated fully – and with a lot of agility – on logistics, environment, tech, legal, and operational process flows. We gathered intelligence through calls with the analyst community, and forums with our strategic partners, suppliers, and clients.

This past week, the task force has worked to address how business will continue, especially with conditions evolving so rapidly. It can be a little scary, but in a time and place where people and companies are struggling, AGS will bring forth opinions, recommendations, and new creative tools. We will do this one step at a time, recognizing the situation is fluid and in partnership with our clients and suppliers.

What to Expect Next

We'll start sharing our learnings as we strive to be fast and efficient with our response while delivering high quality, impactful resources, and consultative insights. Over the coming weeks, we'll offer creative solutions and best practices, arming you with information and knowledge necessary to help make informed business decisions, engage top talent, and keep people working.

And we want to hear from you, too. Reach out to us on any of our social media channels. Share how you're doing, what you're struggling with, or how you're instituting creative solutions in a time of need. We're all in this together.


Stay healthy and keep safe,

Chad Lane