Key Steps to Boost Agility in Your Talent Acquisition Strategy
January 06, 2021

By Alex Langford
Talent Acquisition
There is no doubt that talent acquisition is going through a period of rapid change. Today's TA teams are under pressure to be experts in everything from marketing to recruitment whilst juggling fluctuating hiring volumes. They need the agility to scale their operations quickly and the flexibility to adapt the way they engage candidates.
Top-performing organisations are always looking for ways to remain competitive, especially in the way they use data, technology and their brand to attract the most desirable talent. So, how exactly do you make your TA function agile enough to compete in today's fast-changing world?
Here are 3 tips from Allegis Global Solutions, based on over two decades of experience in the human capital industry: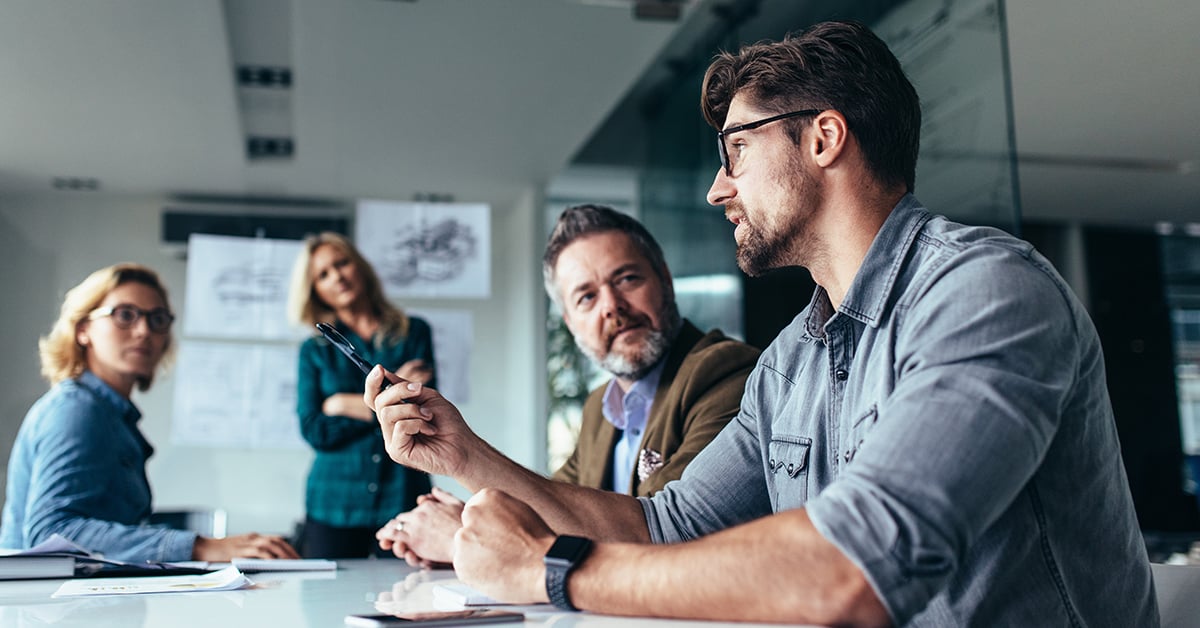 1. Be flexible
First, you need to envision what the right TA function looks like for you, striking the right balance between cost, quality and agility. Candidate and hiring manager experience is paramount. Analyse what you do well and what you don't. Then reimagine this to align with your future vision.
You can achieve agility through various means such as:
• Investment in automation software
• Hiring extra personnel
• Outsource part or all of the talent acquisition process to an RPO
• Utilise recruitment agencies
Whilst all of these can work, the focus should be around finding the right strategic partner that can advise on turning your vision into a reality.
2. Analyse market predictions to target the right talent
Data is everything in TA. Matching up your company's talent and hiring metrics allows you to identify what works well and what doesn't. External data also creates valuable insights into the demand for talent in your industry and specific skillsets, while capacity ratios highlight where and when you need to flex and scale. Armed with the right data, you can optimise your recruitment team's output to ensure you attract the best talent at the right time whilst giving great experiences.
3. Aligning your talent attraction strategy
Today's approach to talent attraction won't work tomorrow and your ability to flex and scale will become harder as you waste time trying to hire using the wrong strategies. Try breaking out your key talent segments to understand the drivers and behaviours that make them different.
Let's take data science as an example:
• What's the talent demographic?
• What behaviours do they have?
• What is their attitude to recruitment?
• What are their needs or challenges?
• What are their goals and motivations?
By answering these questions you can then create bespoke experiences for them through your talent community, networking and events, digital campaigns or simply finding specialist partners to do this for you. Getting this right will allow you to focus where you need to and in turn, be more agile.
By following this simple plan, you can identify where you need flexibility and scalability to meet future demand, so you can formulate a cost-effective action plan to cope. The months and years ahead will be unpredictable, so it pays to be agile enough to deal with the pressures of uncertainty.
Note: This article originally appeared in the October 2020 issue of HR Grapevine magazine.