Identify the Right Solution for Your Healthcare Workforce
March 16, 2021

By Dan Wiltgen
Contingent Workforce
A well-managed solution has a number of benefits: you'll get visibility into your entire contingent workforce while getting steady access to great talent, reducing risk and controlling costs.
Healthcare Contract Labor Solutions
You likely are using one of the following approaches to manage your workforce, but how do you know that it's the right one?
10 Questions to Help Identify Your Best-Fit Healthcare Workforce Solution
1. Do you have a single program for all categories of contingent labor?
Having a single, inclusive program of your entire non-employee workforce – including clinical, nonclinical, independent contractors and SOW resources – will ensure consistency across your entire organization.
2. How are your staffing rates set, and how often are they refreshed?
Instead of defaulting to the last rate paid, it's important to get an understanding of whether or not your rates are reflecting the healthcare market at large. This data will ensure your rates will remain competitive with the market while increasing access to quality talent.
3. What program management support does your solution provide your hiring managers and your program sponsors (direct and supportive)?
Your program should ensure your hiring managers and program sponsors have consistent and accurate information readily available to them in order to select the best candidate. This will allow new requests to be filled in a quick, compliant and cost-effective manner.
4. How are your supplier partners chosen, and how is their performance monitored?
Standardizing KPIs used in supplier scorecards will allow you to objectively set a baseline for how your suppliers are performing. This, in turn, will allow you to monitor, review and make strategic decisions about your suppliers – while ensuring your workforce remains on track and within budget.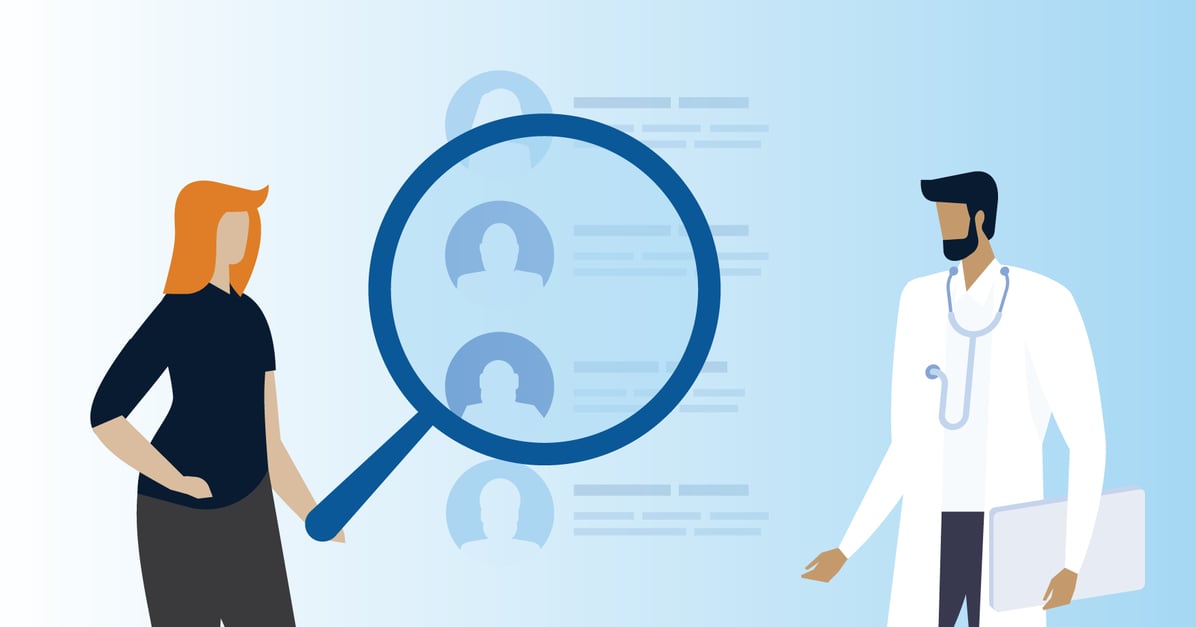 5. How confident are you that you are minimizing risks related to contractor compliance, worker misclassification, data privacy, or other regulatory needs?
With a single program, you can leverage technology to create a system of checks and balances within your total extended workforce that's inclusive of all suppliers. Your partner should help identify and mitigate costly and disruptive risks.
6. Are you utilizing the best VMS for your needs? Does it provide you with the reporting you require and desired outcomes?
Identifying, setting up and managing a best-in-class VMS needs to be a well-thought process. It should be intuitive and easy to navigate while giving you complete visibility of your program – including integrating with your internal systems to create optimal efficiencies.
7. Are your new job orders competitively sourced? What is the lag time?
Utilizing a competitive engagement strategy comprised of multiple suppliers will allow you to tap into the best quality talent pool. Additionally, this will have a direct impact on optimizing costs and time-to-fill.
8. Is your healthcare workforce solution acting in your best interest, or does it have a supplier bias?
Your solution should provide you with a full view of your options – including your active suppliers and any auxiliary suppliers when need be – while also offering processes and transparency to meet business outcomes. You should be advised on what's truly needed to benefit your organizational goals.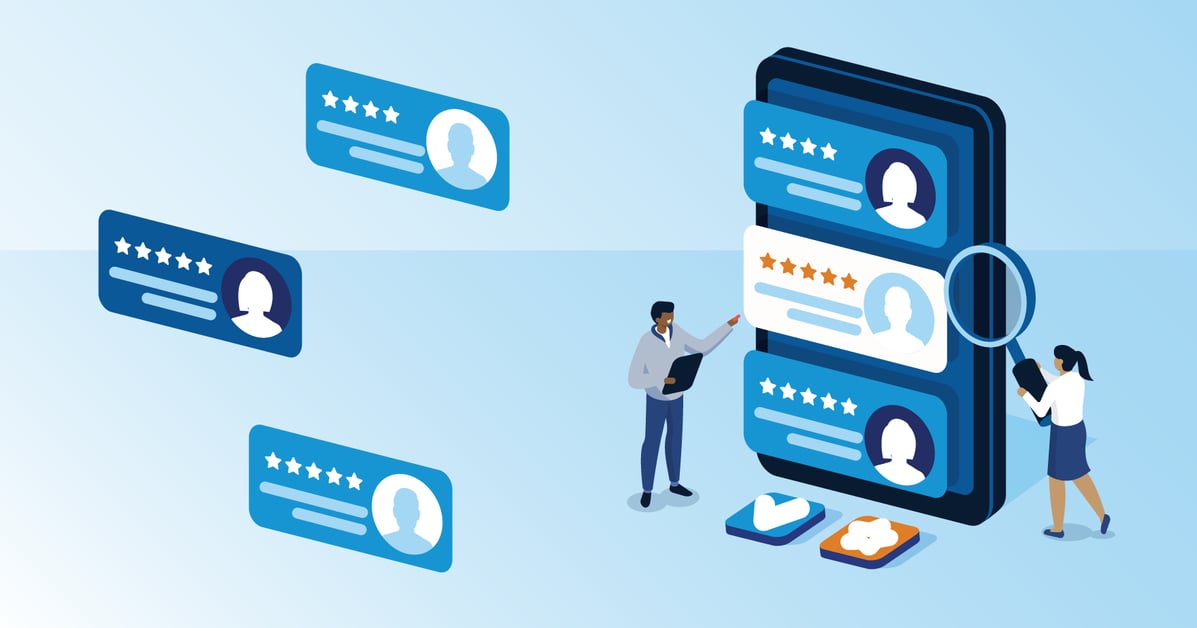 9. What is your program charging your suppliers, and what goes into that fee structure?
An appropriate program management team structure and VMS partnership will ensure a successful program that is setup without inflating costs. A critical factor for optimal performance is ensuring that overall supplier pricing is set without the inclusion of any unnecessary fees.
10. Are you confident in your ability to grow and transform as the healthcare industry changes course?
Technology, innovation and unforeseen events like COVID-19 can dramatically impact your healthcare workforce. Your program should meet your needs today as well as provide a strategic roadmap agile enough to meet the demands of the future. Your program should take you on a strategic journey that evolves over the life of your partnership and delivers necessary outcomes.
Take Control of Your Workforce
Discover the best solution for your company

Allegis Global Solutions (AGS) is a leading provider of workforce solutions including a healthcare vertical focused on health systems, health insurance providers and life science organizations. We know what it takes to design, build and execute strategies that align workforce capabilities with the agility required to stay ahead of what's next. Blending decades of experience, continuous innovation and cutting-edge market and business intelligence, we lead companies through a transformative journey to rethink the way work gets done.