How to Grow Your Employer Brand With Social Media
November 02, 2020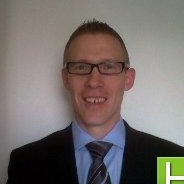 By Ewan Greig
Talent Acquisition
Love it or hate it, social media is an essential tool for building your brand. In today's consumer-driven market, the likes of Facebook, Instagram and LinkedIn influence the way customers make judgements about your company, based on your values as well as the quality of products and services you offer.

The same goes for the way your company is perceived as an employer. Today's talent expects employers to have a substantial online presence, showcasing job opportunities, company culture and the benefits of working for your organisation.

According to Workable – a recruitment software company – 9 out of 10 candidates will only apply for a position if the company behind it actively maintains its online brand. LinkedIn research shows that organisations who invest in their employer brand reduce turnover by an average of 28%.
Clearly, then, there is a case to be made for positioning your company as a worthy employer, capable of attracting the best talent. This is amplified in an environment where there is a shortage of talent and competition is high.
Yet many companies are unsure how to effectively position their employer brand.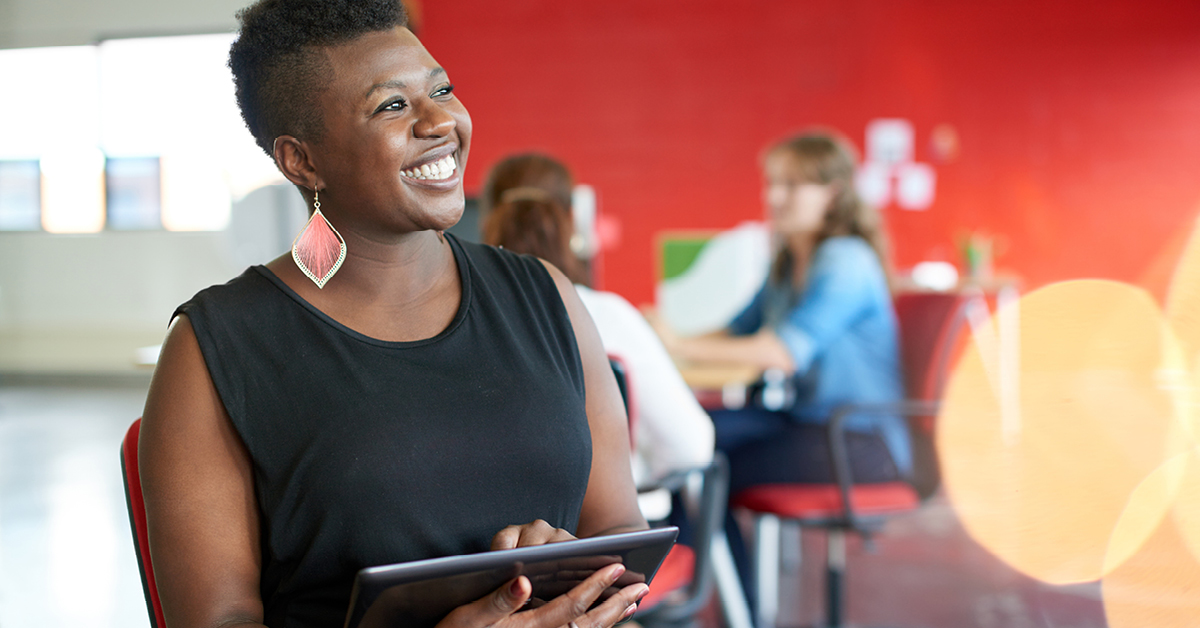 How Employers Use Social Media
AGS conducted a study with HRO Today – a global HR research company – to gauge how employers use social media in their recruitment strategies. The results show that everyone recognises the need for social media – 96% think it is an important tool – but many people question its effectiveness. Only 54% thought social media had any measurable impact on their recruitment efforts.
So, what is causing the disconnect between social media use and effective employer brand building?
For many companies, finding the right talent to oversee their social media programme is a challenge, as is knowing how much time to devote to brand building on social media and providing the right budget. Even when a social media strategy is in place, many people simply don't know how to measure its impact or analyse the results in a way that positively influences the development of their online brand.
Here are three ways to grow an employer brand that makes the best talent sit up and listen.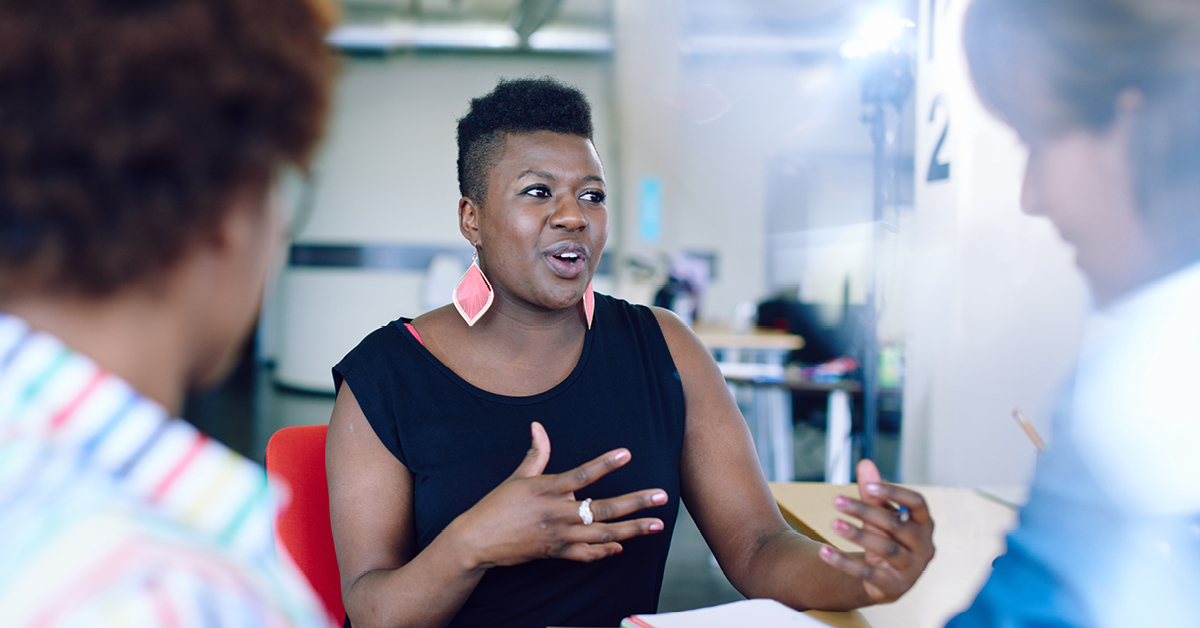 Invest money, time, and effort in a well-planned social media strategy
It is important to do some research into your talent market – the type of people you are looking to recruit and the kind of content that will appeal to them. Show you have your finger on the pulse by posting content that is relevant, engaging, and regularly updated. Photos and videos are great for grabbing attention but make sure your voice and content is authentic. Talking heads work well if you let people be their natural selves. Scripted content can look forced and create the opposite impression of what you are trying to achieve. Importantly, make sure your social media strategy is closely aligned to your overall recruitment plan.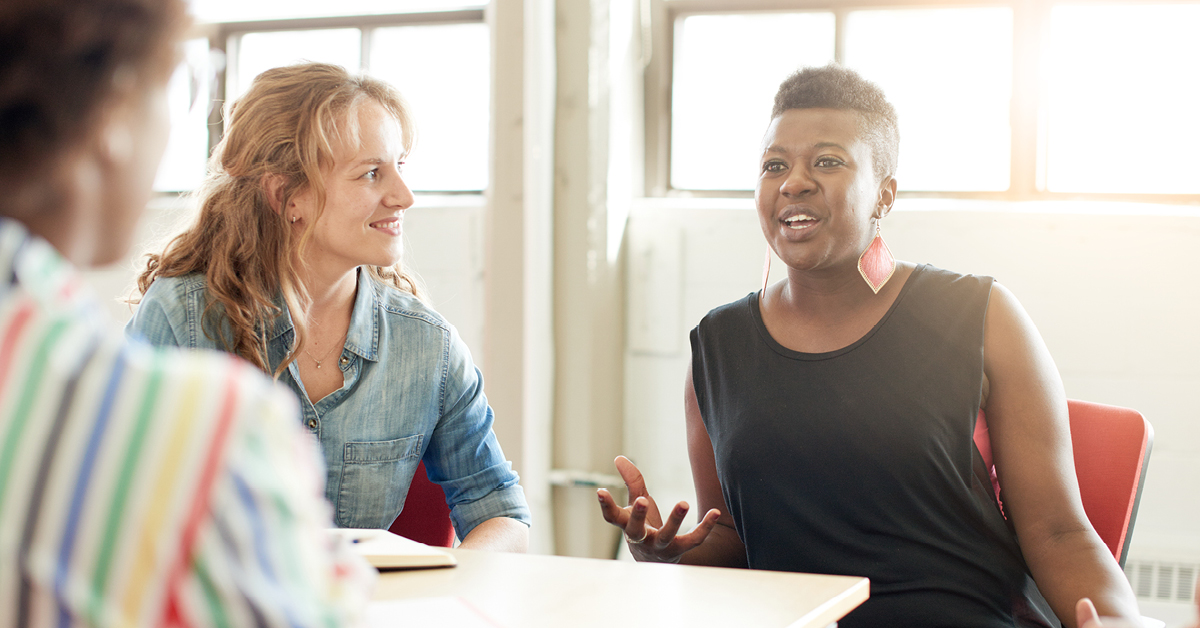 Listen to Your Target Audience
Social media strategies fail when companies post what they think is important and don't listen to what their audience wants. It's easy to find out what your audience is talking about by reading comments on your own feeds and searching social media for topics related to recruitment in your industry.

It is also important to listen to what people are saying about your organisation and measure the level of brand awareness. Glassdoor – the Trip Advisor for employers – provides some candid insights, and you can (and should) respond to reviews. There are also plenty of social media listening tools that analyse online conversations about your brand and present the results in a meaningful way. Social listening is also a good way to measure the effectiveness of your social media, as it helps track and manage online conversations relevant to your brand, so you can target content at potential talent rather than having to seek them out.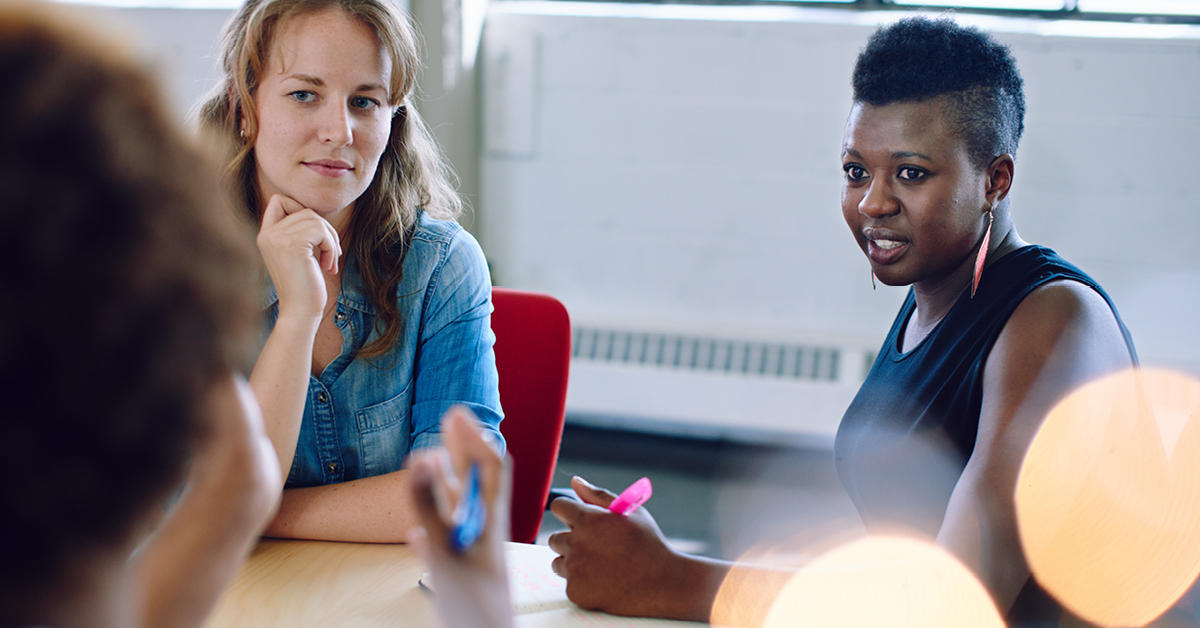 Have a conversation
If you want to seriously engage with prospective talent, you need to encourage an online conversation. It's no good simply posting content in the hope that people will like and share it. You should have someone ready to respond to questions, interest and criticism and show that you are an active brand, not simply a passive one. Conversations are more likely to attract the best talent, too, as they'll feel better informed on a personal level.


Here at AGS, we work closely with clients to help them grow their employer brand and ensure the best talent chooses them over the competition. We help bring employer brands to life by delivering real, trackable recruitment results, all powered by a robust technology platform and backed up by years of experience as a leader in recruitment.