Five Diversity Recruiting Trends to Consider for 2022
January 26, 2022

By Brooke Stovall
Industry Trends
If 2021 taught us anything, it's that you can't truly make plans and expect everything to go as planned. The year proved to be one of great difficulty when it came to the workforce. Recruiters and hiring managers alike were faced with the reality of a tight job market, pandemic uncertainties and navigating a hybrid or even permanently remote work environment. Yet, even in a fluid and evolving workforce landscape, one constant has remained: more and more companies want to better attract, engage and retain underrepresented talent in their organization. If you aren't already making considerations in your overall diversity, equity and inclusion (DEI) strategy, you may find yourself missing the mark.
What separates the organizations that are succeeding in advancing their DEI goals from those that aren't? The first and most important step is clearly defining where your company is falling short. Diversity isn't generic; it's specific. You can't be vague about where you are or where you want to go when it comes to improving underrepresented talent within your company.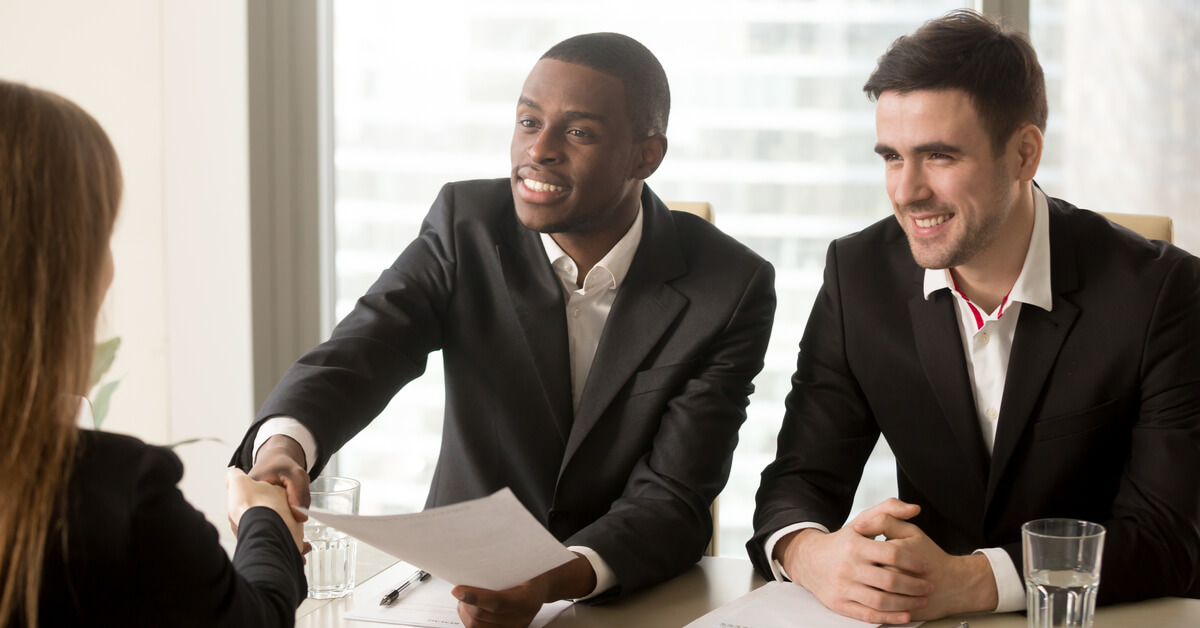 When organizations know where they stand, they learn a lot about themselves and can identify what shifts are needed to make their workplace more inclusive and attractive for historically underrepresented groups to thrive and achieve success.
Once you've defined your organization's current state and DEI goals, you need to consider evolving workforce trends that may present opportunities or challenges in your journey to attracting, engaging and retaining diverse talent. What follows are a few of the major diversity trends we're tracking in 2022 from our perspective as a DEI workforce strategy partner.
1. It's a Candidate's Market
It's no secret that there are more jobs than there are job seekers. In August 2021, the U.S. Department of Labor reported about 1 million more job openings than there were people looking for work. As this trend continues, it creates a very competitive market. Candidates can be choosy about where and with whom they want to work. Increased salary demands, better benefits, hybrid or remote work locations, along with wanting a company culture that truly fosters a sense of belonging are factors that will play a major role in their decisions. As a result, many companies will find themselves competing for the top diverse talent they wish to attract, such as women, people of color, veterans, people with disabilities and the LGBTQ+ populations.
2. The "Great Resignation" or "Great Realization" is Still Happening
According to SHRM, the number of US workers who quit their jobs reached a new high in November 2021, when 4.5 million people resigned. Many companies have started to realize that highly sought-after, historically underrepresented talent is among the valuable talent leaving their organizations. Hitting diversity goals could become tougher as a result of the continued Great Resignation as job seekers go after better opportunities. Therefore, it will be crucial for companies to rethink their approach to retention. Diversity without inclusion will bear no fruit. Workers are realizing that they want more from their employers than the status quo. Organizations need to make the pivot to flexible working, more inclusive company cultures and true work/life balance – all while finding a way for people to be accountable to creating change.
3. Diverse Interview Teams are Essential
As the desire to attract more diverse candidates increases, it will be equally important for interview teams to be just as diverse. One talent acquisition platform company reported that about two-thirds of applicants would be reluctant to accept an offer if they didn't meet a diverse range of employees during the interview process. Representation matters so that candidates can truly see themselves within an organization, and the diversity of thought and perspectives will allow for different voices to be heard during the interview experience. Hopefully, this consistency in approach will also minimize bias in the hiring process for all involved.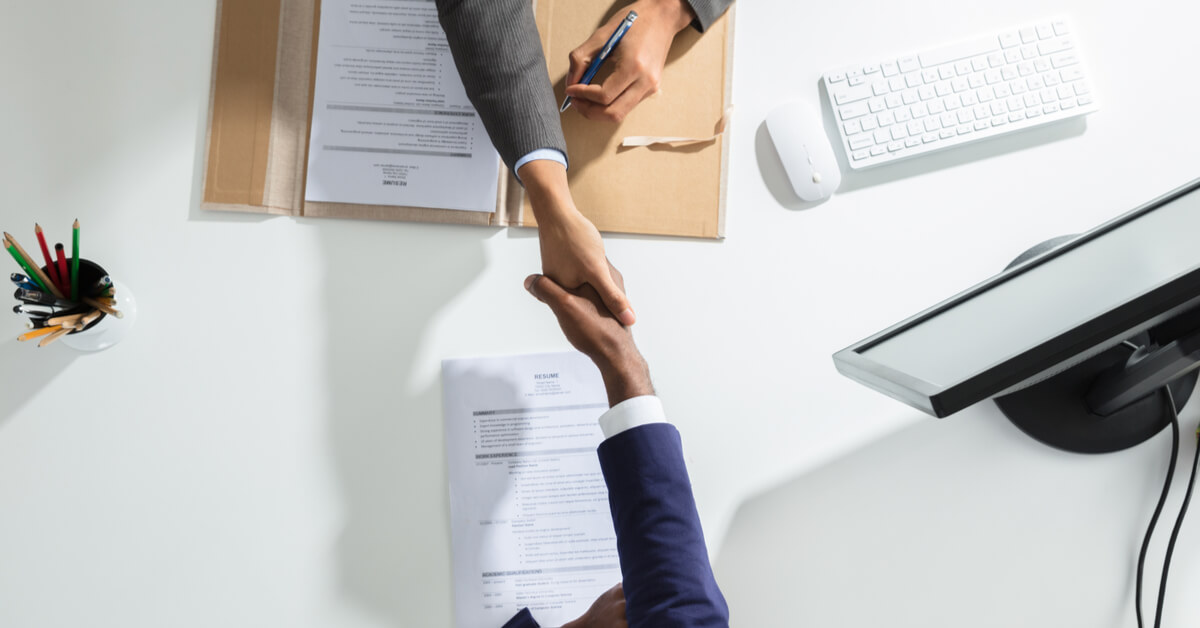 4. Include Contingent Workers in Your DEI Strategy
According to Staffing Industry Analysts, almost 35% of the US labor force is comprised of contingent labor and they generate $1.3 trillion in revenue for companies across the country. Also, they often serve as the very population companies recruit from for direct hires. It would be remiss not to consider this population of candidates in your diversity recruiting goals. Sharing your inclusion and diversity goals and initiatives with your managed service provider and partnering with them on your DEI strategy will increase your access to diverse talent within the contingent space. Your suppliers will become your "brand ambassadors" and create a larger reach to the candidates you want to attract. Contingent workers are frequently overlooked or not considered a part of a company's workforce, but with more and more candidates exploring contingent labor as an option – and in the spirit of inclusivity – you must start to give attention and consideration to this population.
5. Employer Branding is Essential
People don't just look for a job – they look for a company. Glassdoor reported that 76% of employees and job seekers said a diverse workforce was important when evaluating companies and job offers. If your organization isn't reflective of the diversity it wants to attract or shows proof of its actionable commitment to diversity initiatives, candidates will look elsewhere. And the good news is they don't expect you to have it all figured out. That said, they do want to see you are making progress toward improvement.
You should ensure your brand accurately reflects how diversity and inclusion play into your employee value proposition. Utilize your social media outlets and website to highlight your journey. Show any unique programs, policies or benefits that you offer. Importantly, engage your employees in sharing this message, not just the C-suite. Edelman's Trust Barometer Study shows that candidates believe your employees over your CEO. Encourage them to share their experience of working at your organization on diversity-focused job boards and social platforms. Prospective candidates want to hear their stories.
The Best Time to Start is Now
Keep in mind that this work is a marathon – not a sprint. If you haven't created an intentional strategy on how you will improve your diversity recruiting efforts, you will fall further behind organizations that have. The first step can be the hardest, but it's the most important.
Start by defining where you can improve your diversity efforts. You must be clear on where you need to see change. Significant progress won't be made overnight. These efforts will take time to actualize fully and will require you to be committed and invested. Partnering with experienced DEI workforce solution partners can help you build a roadmap that aligns your goals into specific action.