Can a Managed Service Provider be a key partner during M&A activity?
November 02, 2016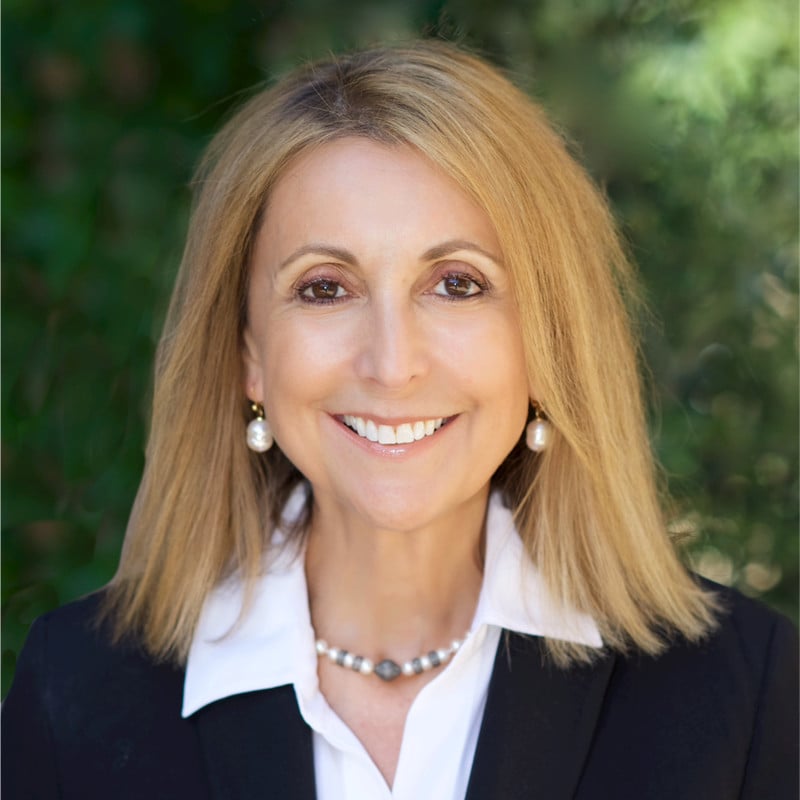 By Maria Boyse
Contingent Workforce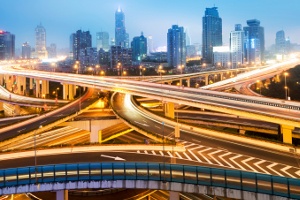 2015 was a record-breaking year for merger and acquisition (M&A) activity, with Bloomberg research showing some $3.8 trillion was spent on deals globally. Political and economic uncertainty in key markets means this record is unlikely to be broken going into 2017 with EY stating that 57% of companies expect to pursue an acquisition in the next 12 months.

What happens to contingent workforce management when a merger, acquisition or divestiture takes place? At Allegis Global Solutions (AGS), we have extensive experience working with clients globally undergoing such changes, to ensure their approach to contingent talent remains as effective as possible.

Can a Managed Service Provider (MSP) be a key partner during M&A activity? The answer is yes, and here are three reasons why:
1. Securing stability
Any merger, acquisition or divestiture is always followed by a period of upheaval. By working alongside an experienced MSP, contingent workforce management becomes one less thing for leadership to worry about. In a period of major change, it is vital to take a proactive approach to your workforce to keep disruption to a minimum. When you're not sure what's around the bend, it's imperative to know exactly where you stand before turning the corner.

During one divestiture, AGS was an active planning partner for separating four large operating companies from their parent company, a cutting-edge online retail giant. Having supplied the organization with contingent workforce management for more than three years, we were integrated into all aspects of their contingent talent acquisition infrastructure, both inside and outside of MSP responsibilities. AGS took the lead in identifying not only the impacted suppliers, hiring managers and contingent talent inside the program, but also those outside of its scope.


Jon De Feo, AGS Global Program Executive, explains, "AGS created a standard process to capture workers, process owners, managers, finance personnel and executive leadership that would be impacted by the divestiture. We devised project plans with specific deliverable dates and manager/supplier/worker communications. We worked with finance on deciding which cost centers would be moving or closed, and partnered with workforce planning on workers who would need to be moved to new locations. Our team also took ownership of the separation of the VMS tool to ensure that all companies were aligned with legal requirements. The end result was a true partnership with all of the new operating companies, allowing them to flawlessly launch on their respective go-live dates."

At AGS, our experience means we have processes in place to help clients through the transition and keep the waters calm. With plenty of change going on elsewhere, partnering with an MSP that can be trusted to manage any new contingent talent efficiently and effectively provides a valuable foundation of stability in what can be a turbulent time.

2. Ensuring visibility
Providing visibility into contingent spend is a core component of any successful MSP solution. This is all the more important following M&A activity when assuming new contingent talent can lead to uncertainty. Who are your new contingent workers and where are they based? Where are they sourced from? Have they been properly vetted? These questions and many others will need to be answered following M&A activity. The visibility to answer them is crucial in order to accurately audit internal resources, control costs, leverage talent where needed and operate effectively post-merger.

Having an MSP in place that can absorb new talent and new suppliers and quickly deliver this level of visibility is vital for a smooth transition. AGS can support you in achieving true visibility by completing a diagnostic audit of your business and providing the insight needed to make strategic decisions regarding your contingent workforce.


Tom Stover, Director of Operations at AGS, explains, "AGS worked with a leading healthcare insurance company to help ensure its business continuity was stable for procuring critical talent during a time of transition and uncertainty. We helped our client by providing immediate visibility into their contingent populations and needed structure that assisted our client with delicate change management. The scalability of the MSP solution was flexed to manage smaller expansions of existing contingent labor populations and supported it with large-scale acquisitions as well."
3. A consultative process
The AGS approach to MSP is to serve as a strategic partner and talent adviser rather than simply a transactional partner. When working with clients undergoing M&A activity, we adopt a collaborative approach, working alongside stakeholders to ensure the right results are achieved. From advising procurement to training hiring managers, suppliers and contractors, we are committed to collaborating with clients to develop a merger and acquisition strategy that is right for them. A particular focus is given to employer branding and ensuring that the messaging sent out to potential candidates, suppliers and the marketplace as a whole remains clear and consistent after M&A activity.

An example of this approach is AGS' work with a Fortune 500 company. Having supplied the organization with contingent workforce management for more than a decade, we were integrated into their processes as a true partner. This meant that when the company underwent significant M&A activity, AGS was ideally placed to ensure a smooth transition and maintain an optimized contingent workforce. An approach was customized each time M&As occurred, taking into account the unique circumstances of each merger/acquisition, but still delivering the level of consistency based on our knowledge of the client and position as an integrated strategic partner. With AGS managing the merging of the disparate talent acquisition process, attracting and retaining skilled contingent labor is taken care of, allowing our clients to focus on the core business objective of delivering their services and/or products.

Is your organization considering an MSP solution but going through a merger? Download AGS' whitepaper for advice on how to make the business case for MSP at your business.