2020 Madness: Takeaways for Your 2021 Workforce Strategy
December 18, 2020

By Rob Thompson
Industry Trends
Uh oh. Time for reflection. Why would anyone want to revisit 2020? Is it time to take a fresh look at some workforce wisdom and turn it forward? Should we think hard and prepare for the future? Or, is it because many of us aren't really going anywhere for the holiday, and we're eating cookies, and it's something good to do while making a mess of crumbs? Yes. That's why.

With that in mind, here is a taste of what our experts talked about over the year. And what a strange year it was. We can look at life before the pandemic, during the days of disruption, and the unfinished future. Yes, this is organized in a way that only works for 2020, but it touches on ideas that will be relevant for workers and companies for a long time to come.
The good news is that, buried in this recent past, there are some takeaways that make sense for the future.
Before the Pandemic (January through March)
Today, we know that COVID-19 was not just discovered in 2019; it had already begun circulating around the world. Nevertheless, for organizations in North America and EMEA (and in many areas of APAC), January and February were part of the "before picture." It wasn't until March 11 that the World Health Organization declared COVID-19 a pandemic.
Before that time, the narrative about work and the workforce was much as it was in the past. Companies were big and growing bigger. People wanted more from life and work, and they looked at technology and smarter ways of working as a way to connect to the ideals they could achieve in the future. But the gap between the ideal and the real is where discomfort came in.
For companies that can get employee engagement and retention right, the future looks bright.
Brian Quinn shared ways companies can stay ahead of regulatory demands. Data privacy, worker classification, and other employment law topics remain big issues for companies today.
Bruce Morton introduced a report written for our parent company Allegis Group, based on findings from nearly 4,000 workers and business decision-makers, plus commentary on talent acquisition and flexible workforce engagement.
Takeaway: The big issues are still relevant.
The things we were talking about in early 2020 are the same as what we are talking about now, but the urgency for change is much stronger. Don't expect the urgency to go away.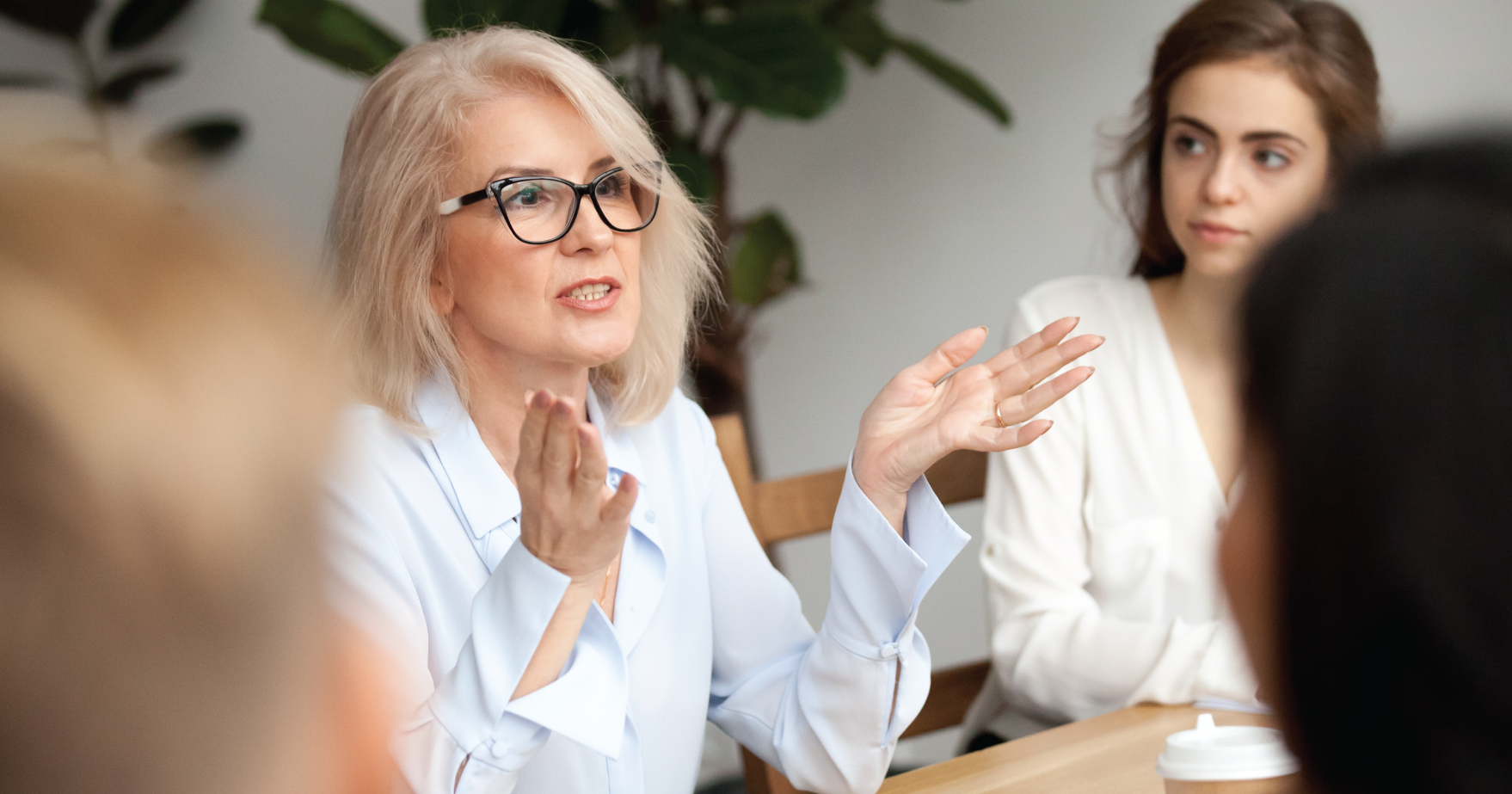 Days of Disruption (April through August)
By late March, life shifted quickly. Layoffs happened. Facilities shut down. Workforce decision-makers suddenly realized they didn't have the luxury of multi-year initiatives to better position for things like virtual work, changed workforces, and uncertain business conditions. They had to act and act fast. Flexibility, market intelligence, and awareness, making sure no-one fell through the cracks — these priorities moved to the top of every company's to-do list. And largely, they have remained there.
The COVID-19 Resource Center

A go-team of AGS experts came together in an effort that can only be described as "sprinting a marathon" to provide answers and insight in near real-time. The resource center reflected a new model for the way companies and their workforce solutions partners look at knowledge-sharing, collaboration, and situation awareness.
Loy Tong Chia shared the business and personal challenges faced when China went through a lockdown amid the pandemic.
Ian Moses looked at how companies are increasing their focus on people, leveraging employee resource groups, confronting bias, and training workers to boost I&D in the current working environment.
Maria Boyse provided a practical list of considerations decision-makers should revisit as they adjust to a changing world of work.
Takeaway: Don't expect the pace of change to slow back down.
Three- and five-year plans are nice, but after a time when life was lived week-to-week, companies and the workers they engage will no longer settle for old data, and no long-term vision is relevant without a promise of a near-term win.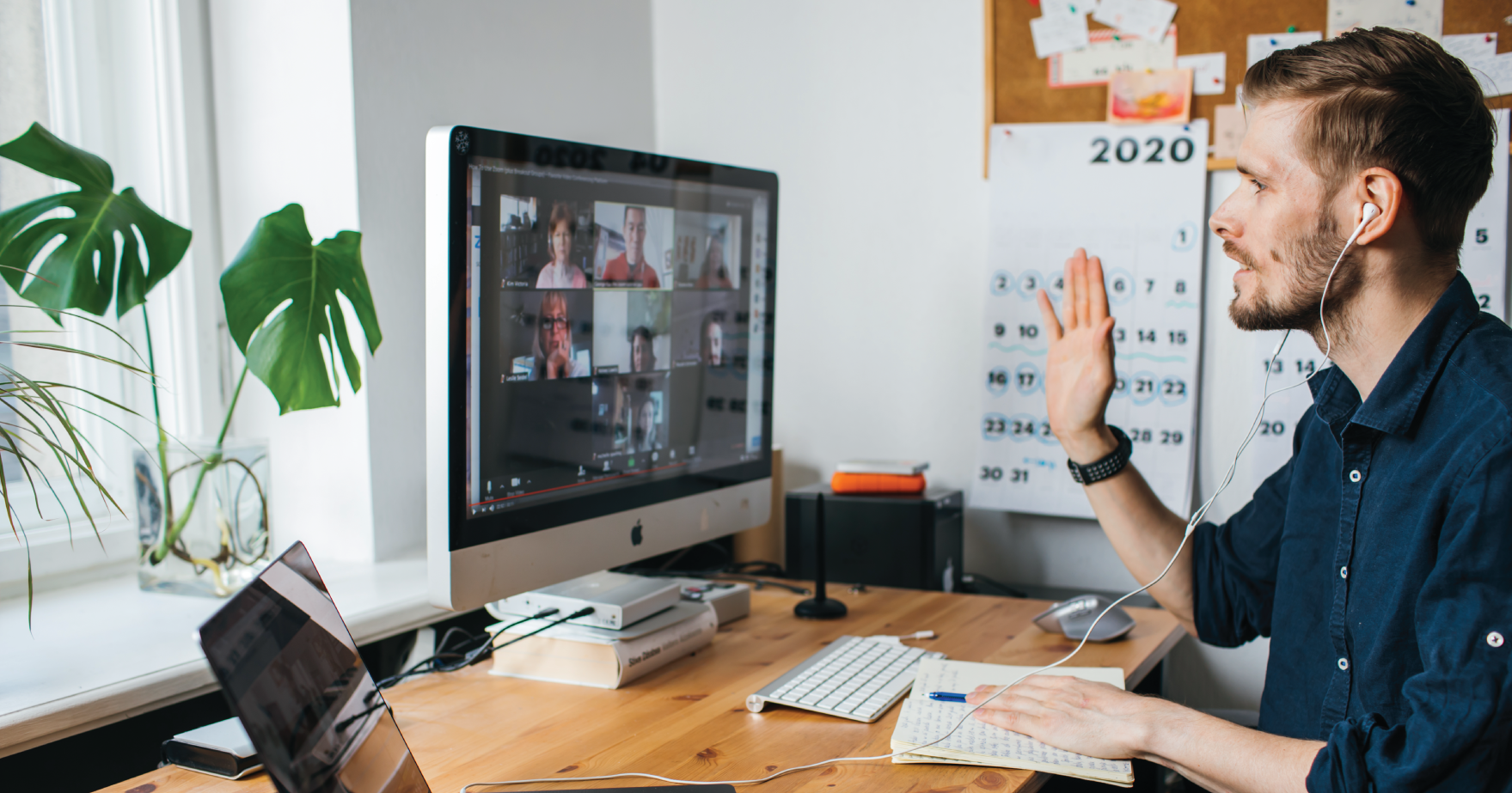 The Unfinished Present (September to Current)
As the year wore on, organizations began to turn the corner on the initial pandemic disruption. Life for many companies and workers continued to center on health and the continuation of livelihoods and business. Inclusion and diversity became top of mind, not as something of an ideal, but as an immediate demand for a global culture that needed to see real commitment and action.
Today, companies and workers are looking at all those elements of 2020, and they're looking at what a new world of business and talent will bring as the pandemic eventually passes. There is still a long way to go, and some of the toughest days may come in the new year. But for once, with vaccines making their way into the mix, a world of uncertainty may have finally started to recede. That's good news, but it's a reminder that companies have much unfinished business to address if they are to compete and thrive in a re-opened global economy.
Takeaway: "We know what we need to do. Just tell us how to do it."
We still talk about talent scarcity, contingent workers, talent acquisition, technology expectations, diversity and inclusion, employer brand, and candidate experience as burning issues. Today, each of these ideas is top of mind. If anything, the pandemic has made companies and workers understand what they need to do. Now we all just need to better understand how to do it. Curiosity and practicality will drive success in the next year and beyond.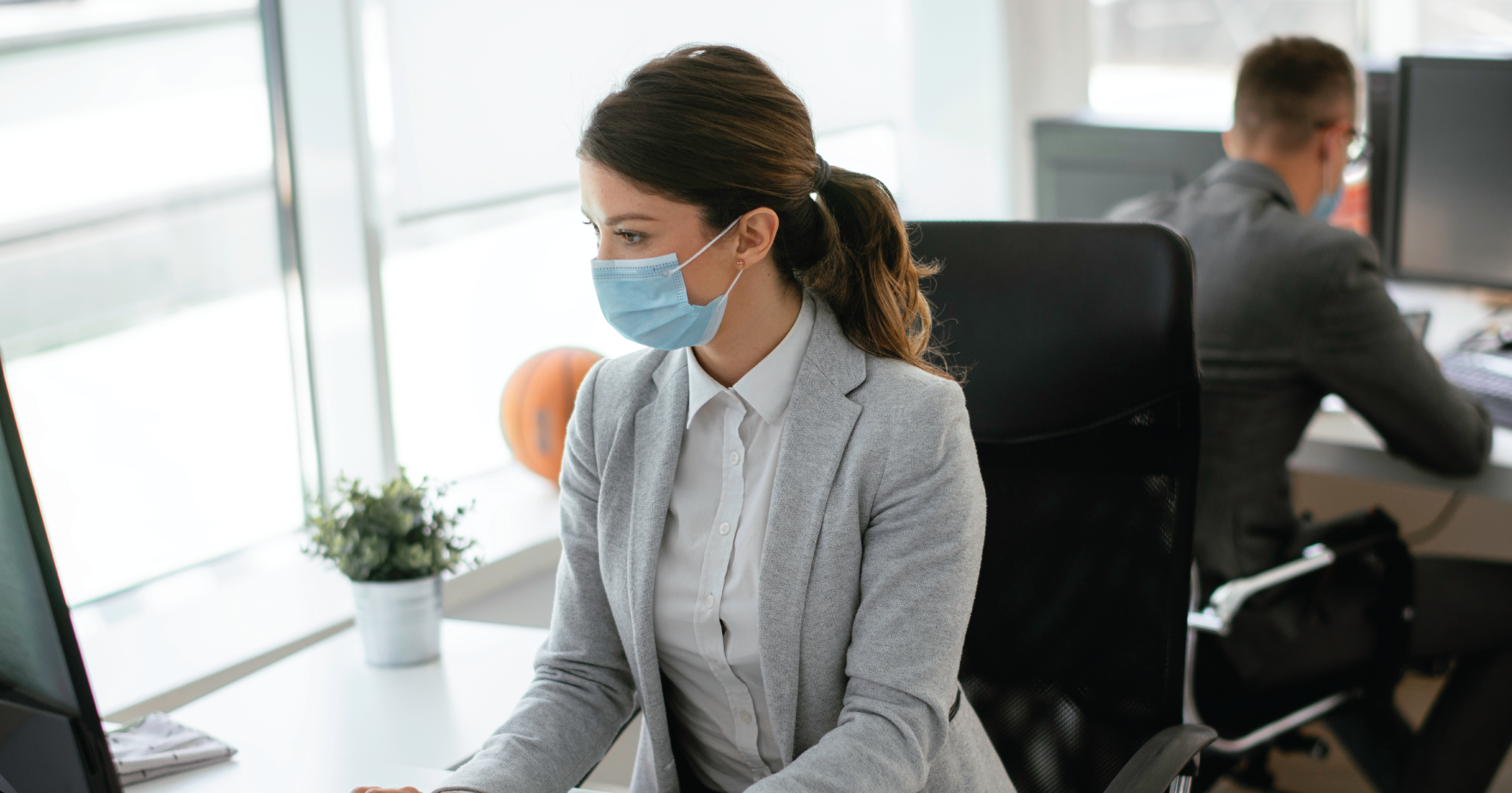 Try Simple Kindness
We're going to hear a lot more about inclusion over the next several years. We have initiatives. We have missions, visions, and strategies. We have measurable results. These are all good, but remember, inclusion begins at an individual level, when you connect with someone you otherwise would not typically reach out to know.
That kind of openness is an act of simple kindness that applies to people and ideas alike. Openness to people, things, and ideas with which we are not familiar will likely shape the lives of workers and the success of companies as they move forward. That puts simple kindness at the top of the to-do list. After the year we're leaving behind, that's not a bad idea to act on in 2021.