Work-life Integration can Deliver Some Surprising Benefits
March 06, 2017

By Kristin Shulman
Corporate Social Responsibility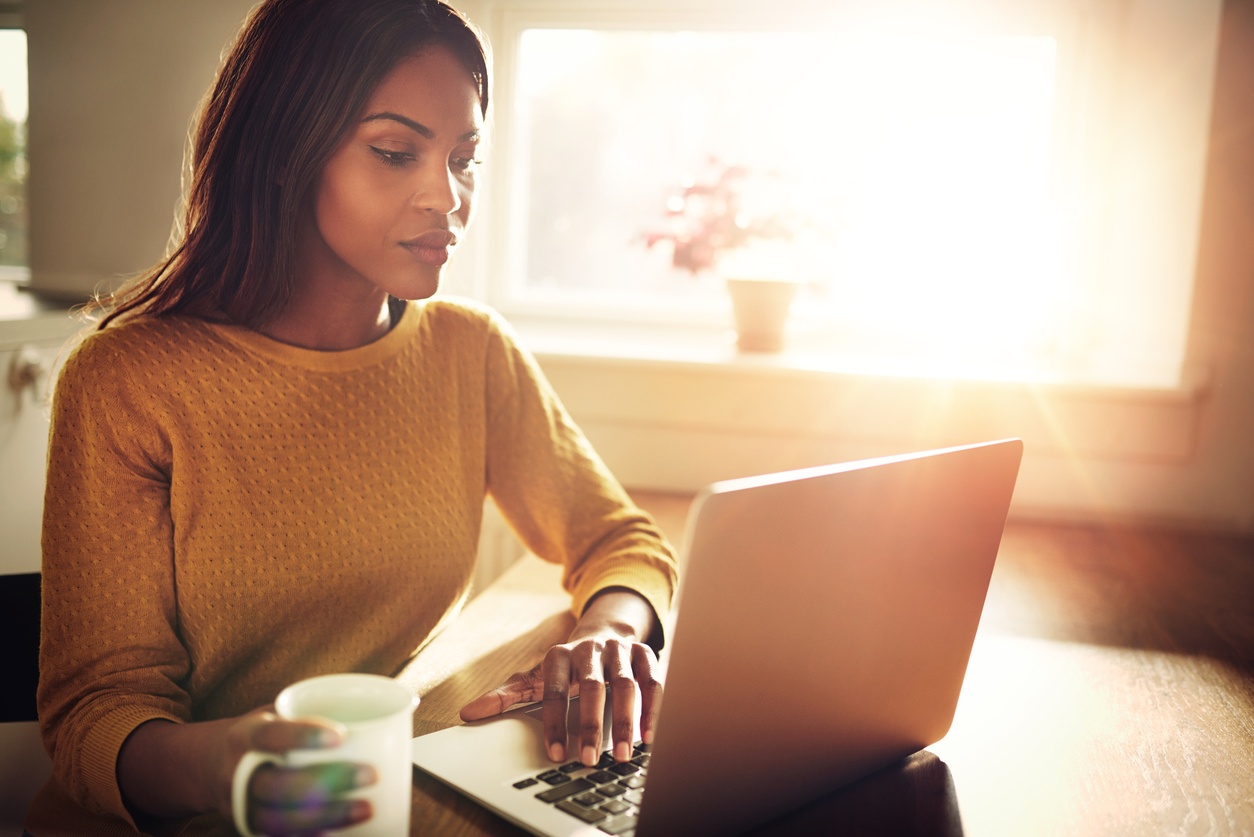 These days there's often talk of the importance of creating a positive work-life balance for people wishing to get the most out of their career and private lives, and the sensibility of this argument is certainly not lost on us at AGS. Creating a separation between home and work can be a great way to maintain a healthy lifestyle.
However, in today's modern world of business, where employees are increasingly expected to do more with less, there is an equal argument to be made for the benefits of work-life integration - a process that sees one complement the other, rather than splitting people's lives into work time and time away from the daily grind.
Understanding employers can give themselves an edge
Many people love their job, myself included, but there comes a time when you simply need to switch off and focus on other aspects of your daily routine. This is essential to avoid becoming overly stressed and is a common piece of advice - learning when to let go is a must.
Stress can be one of the most telling factors for individuals who are coming close to burnout, with figures published by the UK's Health & Safety Executive revealing how 37 percent of all work-related ill health cases and 45 percent of all working days lost due to ill health could be attributed to this cause in 2015/16.
Being a mother to a beautiful young son, I understand the stresses and pressure that comes with juggling work and home life effectively. From getting up at 4 am to get my son ready and do the school run to the need to be on the ball at work to get the job done- these are conflicting pressures that can take their toll if left unchecked.
However, the simple fact is that businesses can provide a helping hand to their staff by encouraging them to take regular breaks. This doesn't mean simply getting up to make a coffee, but setting aside a period of each day where they can literally switch off from work and allow themselves to unwind. You might be surprised just how reinvigorating this can be.
Moreover, developing an understanding that work should be both enjoyable and fulfilling for everyone is key to ensuring that even when work does spill over into our daily lives, this does not become a hindrance to performance and wellbeing.
How do we help?
At AGS, we focus on ensuring candidates are fully engaged with their prospective employer to guarantee they are a suitable fit for the existing workplace culture and ideals. Furthermore, we help to develop strong working relationships both with clients and candidates that mean any issues of workplace stress or discord can swiftly be addressed.
Creating a harmonious and supportive relationship that benefits both the client and the candidate is a positive step towards a lasting and successful placement, with the benefits of this approach being a better working relationship all around.
Work-life integration really can be a source of inspiration for those who love their job, and at AGS, that's precisely the kind of attitude that we want all our clients and candidates to adopt. The benefits of doing so really could be a welcome surprise.