Why your talent acquisition strategy needs a targeted candidate message
December 06, 2016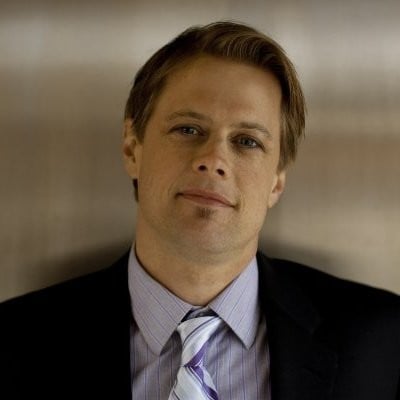 By Jeff Nelson
Talent Acquisition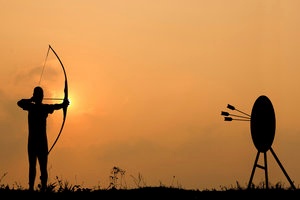 Recently, a client asked me what they could do to attract technology-focused candidates. I said the solution was straightforward; give those candidates a reason to care.
How to attract technology-focused candidates
The client specializes in the manufacture of large machinery for the aerospace and defense industry. The opportunity to make these machines, which people can see, feel and know are being used to create larger-than-life projects, will appeal to talent. The company needs to craft a recruitment marketing campaign that tells the story of how those who write the code and work behind the scenes will play a key role in the future of this technology.

Stop generically approaching top talent
If it's so simple, why do so many businesses struggle to attract top talent? The problem is that companies far too often take a generic approach to attracting talent; they think in terms of creating an employer brand for the whole organization. However, the majority of companies are huge, with many separate business lines; when you distill down what is unique and different about a massive company, you lose some of that poignant punch and end up with a blunt object. Your employer brand is an important tool in capturing your 10,000-foot view and should be the glue that holds all your recruitment marketing together, but is not the be-all and end-all.

If you're properly marketing your open roles, you should be thinking in terms of unique audiences. A message targeted at a specific audience is much more effective than a singular, broad one that is aimed at everyone.

Market your jobs the way you market your products
You wouldn't try to sell your company's products with just one broad message for every audience. After all, what motivates people to drink soda is different from what gets people to drink orange juice. The beverage companies know this well, and their messaging is targeted to each specific audience as a result. So, why do so many businesses fail to take the same approach when marketing the jobs they have on offer?

Far too often, I run across companies that have one standard message for every role at their organization, and one broad career site for every job at the company. How will that effectively engage the unique, talented candidates they need?

Show candidates they are important
Let's go back to the machinery client. Even if one of their recruiters tells an amazing story and explains to a candidate how technology plays a major role in what the company does, how it is shaping the future of large machines and that the code they write is driving those machines, what does it say to the candidate when they then go to the career site and find a broad message intended for everyone?

You may wonder why then do candidates go to your career site after speaking to a recruiter who should have told them all they need to know? They go to get confirmation of the story they just heard. They want to see for themselves that what the recruiter told them is true and to gauge if the company really does value its technology talent. Candidates want to know that their skill-set is important and that they will be a key part in the organization's success.

Always be specific with your messaging
There's no denying it requires time and effort to target your candidate message, but the value delivered by the top talent you'll attract as a result vastly outweighs the extra work you put in. When in doubt, be specific. When you want to compel candidates to work for you, speak to them in the most targeted way possible.

Find out how Allegis Global Solutions (AGS) can help you craft a compelling EVP that speaks directly to the top talent your organzation needs.