Why data analytics are key to understanding what's influencing your workforce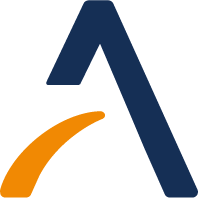 By Ron Hetrick
on September 30, 2015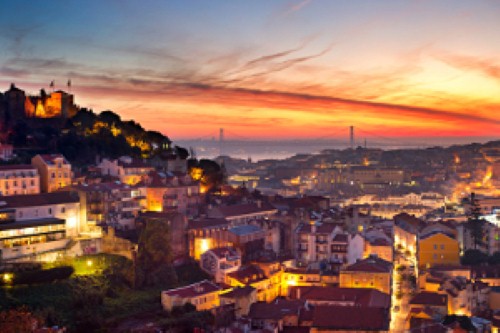 There is no denying that the boundaries between work and life are now more blurred than ever before, with the concept of work-life balance replaced by work-life integration. As a result, influences from outside the office walls can now have a greater effect on your workforce than was the case in the past.
However, has the full extent of the impact of societal influences been overstated? While changes within society as a whole undoubtedly affect the workforce, there is a danger that some businesses are placing too much of a focus on this and overlooking the fundamentals as a result.
For example, if an organization considers itself to be struggling to attract and retain top talent, it may see societal factors as the prime reason behind this. Perhaps the company culture is out of sync with the mindset of the modern employee, or its employer brand is not appealing to the millennial generation.
While issues such as these may be having impact, it's important not to focus on them at the expense of the basic economic data, which should always be the starting point when it comes to workforce management.
If a business is struggling to attract and hold on to the best people, it may well be caused by economic forces, not societal ones. For instance, a competitor might have recently moved into a particular local market and is offering higher salaries, or a fall in unemployment may have lead to increased job creation, providing more opportunities for talent to move elsewhere.
Focusing solely on societal factors without first taking into account the basic economic data, means you run the risk of spending considerable time and effort on issues that are not the root cause of the problem.
Capturing context
How can you get an insight into this data? The answer is through labor market analytics. Starting with your own internal information and then moving on to external data, the insights provided by this information will show whether economic factors are impacting your workforce. Gaining such contextual awareness means you'll avoid making moves you shouldn't be and focusing your efforts and resources in the wrong areas. If data analysis does not indicate any significant economic factors are at play, it may then be worth exploring societal influences.
Of course, pure data alone is not enough to understand your workforce and unlock its potential. All the information in the world has very limited value if you don't know how to use it. The key to success is being able to translate data into critical information that provides deep insight. This can be achieved by having access to the expertise that can analyze the reams of data at your disposal and turn it into insights that have a direct impact on your workforce management strategy.