What the Responsible Job Creation Act means for Illinois
March 28, 2017

By Molly Abbott
Corporate Social Responsibility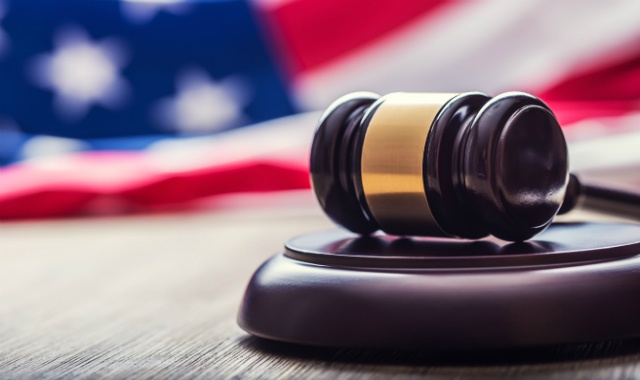 Temporary staffing agencies in Illinois are coming to terms with the introduction of new legislation that will impact organizations across the state, and potentially far beyond, in the months and years to come.

The Responsible Job Creation Act was the brainchild of State Representative Carol Ammons and includes 30 provisions to toughen staffing industry regulations under the existing Day Labor Services Act.

What the change means for Illinois

Designed to increase protections for temporary workers across Illinois, the new legislation requires that all temporary staff receive the same wages and benefits as individuals hired directly by a company.

It is a bill designed to close the enforcement gap of unregulated staffing agencies in the state and to support the creation of more, "stable, permanent, living-wage jobs" that will help in the protection of vulnerable workers, as well as increasing transparency in hiring.

Figures collated by the American Staffing Association show there are currently more than 800,000 temporary workers in the state of Illinois and Ms. Ammons believes this new legislation could make a significant positive impact for this group in the years ahead.

"People need permanent jobs," she stated. "They need stability and they need essential security for their families."

Indeed, a recent study carried out by ProPublica revealed the issue of, 'perma-temping' is one that this legislation will aim to address, with a significant proportion of temporary staff working for the same company year after year on rolling contracts. However, until now, this group have not received the same rights and employee protections as permanent members of staff.

Potential impact for recruiters across the country

What the introduction of this new legislation means for the wider recruiter market across the whole of the nation is not yet clear, but it does highlight a growing need for businesses to take into account the needs of temporary and contingent workers in today's changing economic landscape.

At Allegis Global Solutions (AGS), we are committed to ensuring a fair deal for all of our clients, both in delivering the best-quality candidates for our business contacts and by ensuring the best possible terms of employment for all job seekers.

The impact of the Responsible Job Creation Act could therefore be far-reaching and may have a considerable impact on the costs of recruiting temporary staff for some businesses in the future. That said, ensuring a higher quality of life and standard of living for this essential segment of the national workforce can only be a good thing.

You can find out more about our commitment to achieving the best possible outcomes for our clients by downloading our latest whitepaper on driving improved candidate engagement.