Using Problem Statements to Uncover Effective Solutions
May 12, 2020

By Rob Hart
Procurement Management
In a recent conversation about getting work done during a hiring freeze, Jonathan Winters and I discussed problem statements.
If your organisation isn't hiring, but there are projects to be completed, then you may go down the route of outcome-based Statement of Work to manage that. In the process, you have an opportunity to boost the impact and value of your services procurement strategy. That improvement begins before the RFP.
The challenge is that often in an RFP, people go to market and they say, "this is what I want you to do and this is how I want you to do it, tell me how much it costs".
Sound familiar?
They've already decided on the solution despite the fact that, by going to market, they've already acknowledged that there are better people to solve the problem.
It is often far better to lay out the challenges.
"This is the problem I face. How would you fix it?"
They'd get a far greater variety of responses and have the chance of finding a solution that they would never have thought of.
Snippet from our "Getting work done during a hiring freeze" video
Problem statement: We need to cross the river
An example of a problem statement is that of a town that needs to get its people from one side of a river to the other in order to get to work.
Should you go to market for a bridge? Perhaps you would suggest the structure that you want them to build, how you'd want them to build it, what are the timeframes etc.
Or should you go to market and say, "I need to get people to the other side of the river, what do you suggest?"
With the latter, you'd hopefully get a diverse range of solutions like a tunnel, a ferry, or swimming lessons for your townspeople, thereby allowing the creativity of the experts to find the most appropriate solution.
Using problem statements frees you up to run more RFPs
There is still a place for large RFPs prescribing how things should be done, especially in a regulated environment, but they consume a lot of resources.
This is often why organisations don't run a lot of RFPs for smaller tasks.
If you streamlined and used an agile RFP process to extract extra value out of the smaller deals, this might not have to be the case and you could ensure more competitiveness of response and solutions.
And by using problem statements as opposed to prescribed solutions, you can leverage ingenuity about how to get things done in your organisation and broaden the brain power dedicated to solving the problem.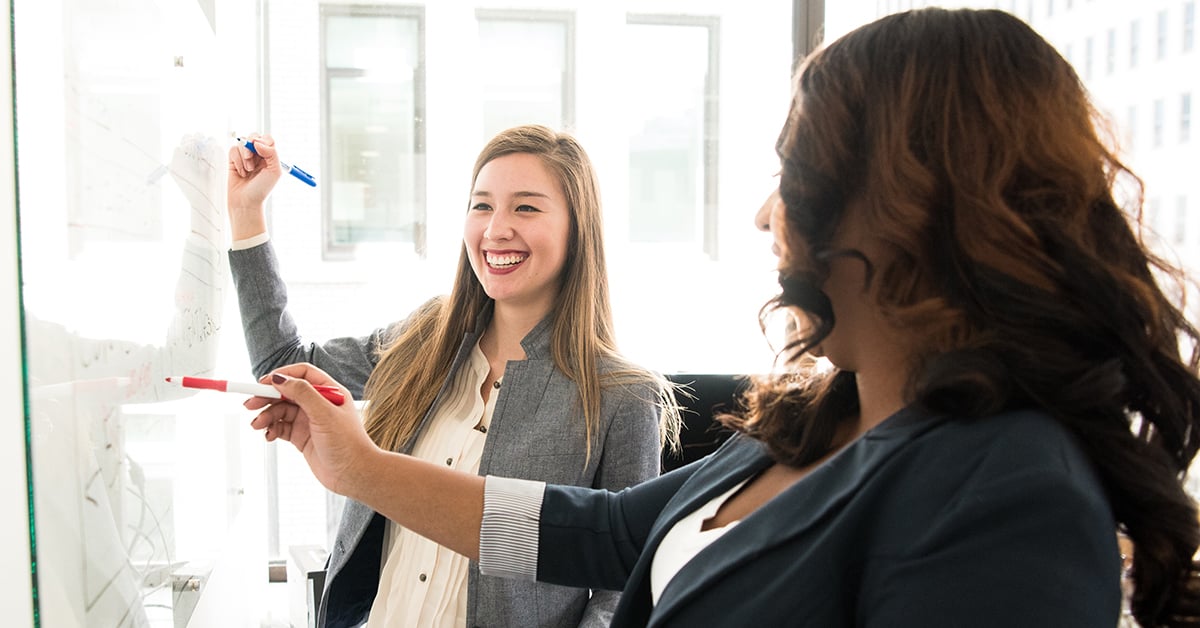 Where to start with problem statements
Problem statements ensure that everyone involved is clear on what they're working on solving.
But how do you write an effective statement?
Honestly, there are many different strategies to follow, but all should answer questions such as:
What is the basic cause of the problem?
Who is affected by the problem?
What are the impacts of the issues?
What are the benefits a successful solution would bring?
The answers can be used to build a concise and balanced problem statement, ready for your problem solvers to think up and effectively communicate solutions.
Reacting to hiring freezes
This topic came up in a broader conversation about getting work done during organisational hiring freezes. You can listen to the full conversation below.