Understanding India's changing talent acquisition landscape
April 22, 2016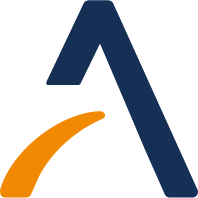 By Mark Condon
Talent Acquisition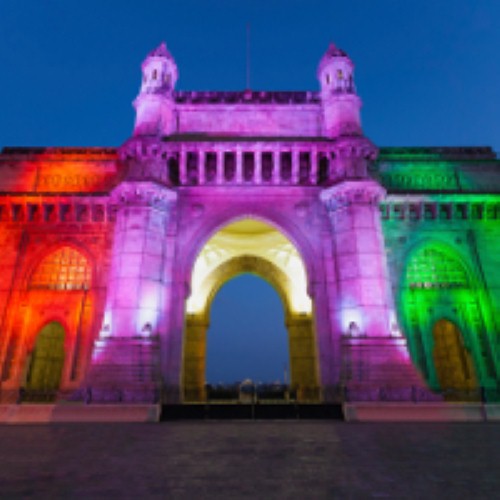 Home to almost one-fifth of the world population and with economic growth expected to exceed 7% in 2015-16, India is starting to live up to its potential of becoming a true economic powerhouse.
The rapid progress made by the country's education system has had a dramatic effect on its talent landscape, giving rise to a unique talent environment. India's workforce is now highly-skilled and equipped to support global companies wanting to take advantage of labor arbitrage, while also advancing their IT infrastructure and operational efficiency.
At Allegis Global Solutions (AGS), we have extensive experience as we have been operating in India since 2008, helping clients adapt their workforce management strategies for success in this ultra-competitive market.
What exactly do you need to be aware of when doing business in India? There are a number of factors to think about:
Growing competition - The growth of the Indian economy has seen domestic businesses become increasingly influential players in the country's talent landscape. Supported by government initiatives, companies such as Tata and Infosys are in a stronger position to compete for talent than ever before. As a result, multinationals need to bring their talent acquisition A-game to compete, especially those unfamiliar with the nuances of the Indian market.
Changing demographics - It's important to be aware of the demographic changes India has experienced in recent years and the subsequent impact on talent acquisition. The country's middle class is forecast to grow almost tenfold over the next two decades. Meanwhile, many people who left the country to gain education and work experience abroad are returning. Such changes have a significant impact on candidate preferences, working culture and the labor market as a whole.
Changing jobs - The growth of the Indian economy is also changing in the type of work being undertaken. Having already shifted much of their back-office work to the country, banks are now moving more senior, data-driven roles to India, both internally and via outsourcing - a process that has been dubbed 'knowledge process outsourcing' or 'high-value outsourcing'.
Know your employees - As with any country, India's culture is unique and this extends to the world of work. From the way in which candidates view the recruitment process to what they value in an employer, the lens of the local workforce can often differ markedly from those in typical western economies. Understanding India's working culture is vital to attracting and retaining top talent.
Download our whitepaper for a more detailed look at India's talent landscape and to ensure you are in a position to navigate the challenges discussed above. Please feel free to message me on LinkedIn if you have any questions!