The value of predictive analytics in your talent management strategy
July 10, 2017

By Craig McGrory
Talent Acquisition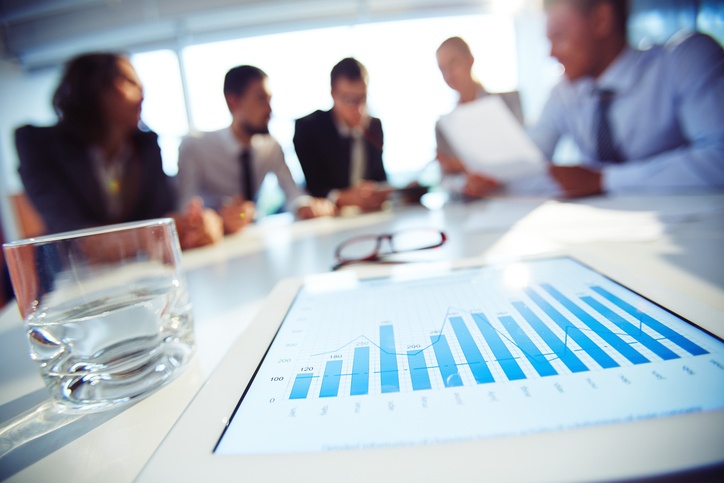 Talent management has become an integral part of ensuring organizations have access to the best and brightest individuals to help take their business to the next level of performance and efficiency. However, one aspect of this process remains misunderstood for many hiring managers: The importance of predictive analytics in streamlining the recruitment function.
Why harnessing the power of predictive analytics is essential
At Allegis Global Solutions (AGS), we understand the importance of harnessing the wealth of data that is collected by businesses to help enhance efficiency in recruitment, improve the quality of decision making, and ensure organizational needs are being met for our clients.
The information available to HR teams is crucial in improving the ability of organizations to define the needs of their business. It uses techniques including data mining, machine learning and artificial intelligence to uncover key trends in raw data that businesses might otherwise fail to recognize.
Predictive analytics is already helping organizations to not only better understand what it is that makes them attractive to potential future staff, but also to identify the key trends among existing employees that can lead to lower rates of attrition and improved levels of engagement with business goals.
Indeed, a range of processes within the realm of HR and recruitment can benefit from the uptake of this form of in-depth analysis, including:
Ability to better identify top talent within your industry and how best to engage it
Optimization of talent pipeline planning
Improved tailoring of job postings to target key demographics/individuals
Greater insight into existing workforce and their talents
In-depth analysis of key recruitment data, such as cost per hire, time to fill, etc
Predictive analytics for enhanced recruitment strategies
Bringing together the insight derived from predictive analytics and using this information to ensure recruitment programs are as effective and efficient as possible therefore represents a major boost to organizations across many sectors.
Indeed, research published by McKinsey shows the significant impact of big data and predictive analytics on business performance in general, with those firms that are able to leverage this technology to inform key decision-making able to demonstrate a six percent increase in profits in just the first year of implementation.
Predictive analytics therefore lies at the heart of effective strategies for long-term business planning and recruitment, with the AGSrecruitment process outsourcing(RPO) solution ensuring our clients can draw on the most comprehensive data to inform key decision-making and future business action, coupled with our ability to keep clients in front of this innovative technology layer.
You can find out more about the power of business data analytics and the AGS commitment to harnessing the very latest technologies by downloading our whitepaper on the topic, entitled '

The Importance of Labor Market Analytics for Global Expansion

'.