The US labor market recovery: facing the facts, dispelling the fiction and what does it mean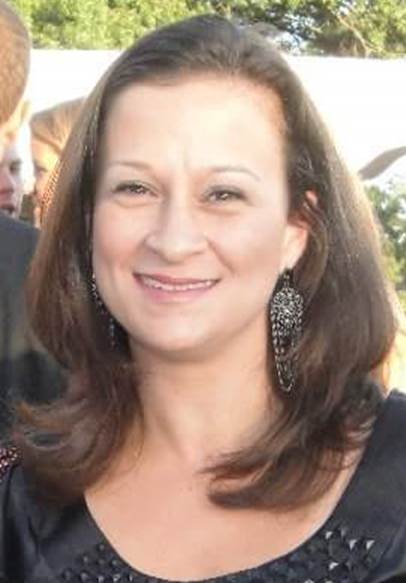 By Krista Palmisano
on March 31, 2014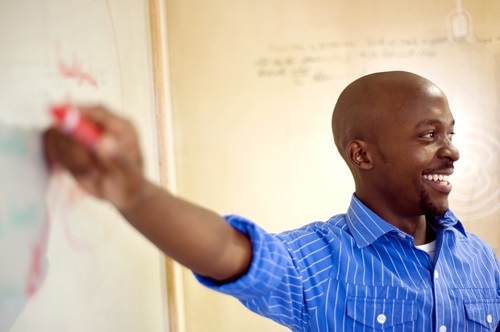 When it comes to the labor market, negative news has become the norm. Even in the last several months, news agencies broadcast headlines like, "Big drop in unemployment rate is not good news" (WSJ) or "Unemployment rate down as americans give up on work" (Forbes), both making claims that the falling US unemployment rate is due not to job creation, but to a declining US labor force.

Yet in the very next breath we hear story after story of companies unable to fill positions, jobs remaining vacant month after month, a lack of skilled workers in the US workforce, and companies increasingly relying on talent from other countries to fill jobs.

So what's the real story? First, let's look at a few facts about the US labor market recovery:


During the recession, total employment fell by 8.9 million jobs. From that point until now, total employment has added 7.8 million jobs. Total employment in the US now sits just 0.8% below pre-recession levels.
From the lowest point until now, the labor force has increased by 1.4%. This is in direct contrast to the popular claim that the unemployment rate is declining because people are leaving the labor force.
In just the past year alone, total employment has increased by 2.3 million jobs, an 8% increase in the rate of job creation from the prior year.
Over half of AGS key client markets have already surpassed pre-recession employment levels and another 20% are within a few percentage points of doing so. Many markets are showing huge improvements every month and acceleration in their rate of improvement.
Overall, the US economy is projected to generate 2.6 million jobs in 2014, according to Pew Research, and 2014 is expected to be a break-out year in job creation. So what do we, and more importantly our clients, need to think about when sourcing in economic conditions unlike any we have seen in the past seven years?

First and foremost, cost savings is of utmost importance to corporations. Implementing an MSP program will always have cost savings benefits: creating a rate card, reigning in rogue spending, managing to a target rate and capturing soft costs savings all still apply. But, in an inflationary environment, corporations should not expect bill rates to decline from one year to the next. As talent pools shrink, wages and margins will go up. The ability to control inflation becomes more realistic than trying to deflate rates. Depending on market conditions, controlling inflation of rates may become more difficult in certain positions and skill sets.
Secondly, clients need to be wise about where to go to source their workers. This is about so much more than finding out which markets have the highest count of certain types of occupations. Just because San Francisco has the highest number of Web Developers or New York City has the most Risk and Compliance Analysts, does that mean we should direct our clients to those markets? Not if costs matter - it's completely dependent on market conditions and what is happening with talent pools in the local markets. Luckily, AGS can help with this aspect of workforce planning.
Third, as a follow up, if companies have the ability to do so, sourcing should be done across a broad location base. In other words, don't put all of your eggs in one basket. If that one basket falls apart, what will you do? But if you have a diverse location base to start with, you can more easily adapt to changes in the local market talent pools.
Also on that point, in this day and age of workplace connectivity, conference calls, web chats, and smart technology, consider a more mobile workforce. For many skilled positions where people do not have to be in a centralized location, recruiting from a nationwide base and allowing for a remote workforce is one way to fill those vacant jobs and potentially tap into lower cost resources than you may find in some higher cost or talent strapped client locations.
Consider the other half of the workforce. Despite making up half of the population, there are two to three times the number of women ages 25 to 44 who are not in the labor force, many because they are at home taking care of children. Thirty-three percent of those people say they would prefer to be in the workforce in some sort of flexible job arrangement such as part-time work, job sharing, telecommuting, or flex time. This represents a huge untapped portion of the labor force, many of whom have years of education, skills and knowledge to help fill the skills gap.
Lastly, consider not just college recruiting, but college partnering. We're living in a time when 50% of US graduates have degrees that are not in demand and too many companies are competing to recruit the small portion of graduates who have degrees in computer science, engineering, and technology. If companies can get ahead of this curve and work with universities to graduate the types of people with the skills needed to sustain the US workforce, not only would companies be more successful in their recruiting efforts, but the US workforce would be poised for future success.
It's clear that the US economy is improving and that 2014 is set to be a major turning point in the US labor market recovery. In order not just to survive but thrive in these market conditions, companies are going to need to think outside of the box in their workforce planning strategies.

What are your new ideas around recruiting and workforce planning in light of improving market conditions?