The transforming world of HR
February 16, 2015

By Bruce Morton
Industry Trends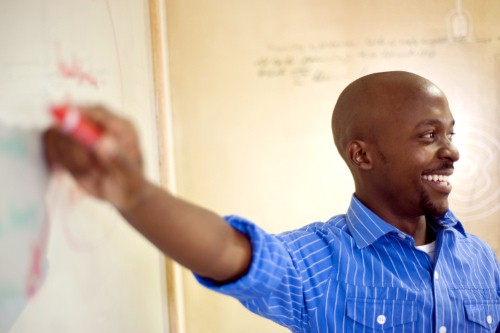 The world of work has changed. From technology to raw resources, the factors that once decided competitive advantage have become a level playing field.
As a result, an organization's people are now more important than ever, and key to competitive advantage is having a business that is designed to be ready to adapt to changes as and when they occur.
In this era of people, Human Resources (HR) has a vital role to play. As the direct link between an organization's leaders and its workforce, the profession is crucial if businesses are to unlock the full potential of their employees.
However, HR cannot assume this role without change. If it is to become a key player at boardroom level, its leaders must be ready to adapt and innovate.
HR leaders should not be afraid to look beyond the function itself and consider all of the areas in which they can bring value to an organization. The workforce has an impact on all corners of a business, from compliance through to finance, and HR leaders should be ready and willing to innovate in any of these areas.
Take technology for example. Organizations now have more options than ever before when it comes to choosing tech that allows their employees to fulfill their potential and do their best work. A growing number of people want to utilize the same devices they use at home for work, but many businesses are yet to take advantage of this, forcing their staff to use separate, and often inferior, technology,thus limiting their effectiveness.
With its link to both the boardroom and the workforce, HR can look to drive change in this area, convincing business leaders of the merits of adopting a bring-your-own-device policy or similar.
This is just one example of how the era of people offers HR a golden opportunity to deliver real value,become a clear voice at boardroom level and a key stakeholder in business decisions. However, if it is to seize this opportunity, the profession's leaders need to develop the innovative mindset required to become a true strategic influence.
Doing so may mean stepping outside of your comfort zone at first, but the rewards will be more than worthwhile.
To learn more about how innovative leaders are transforming the world of HR, join me at the HCI Human Capital Summit on March 31st in Florida.