The 'gig economy' and changing employment: Is it as big as you think?
April 10, 2017

By John Hassett
Industry Trends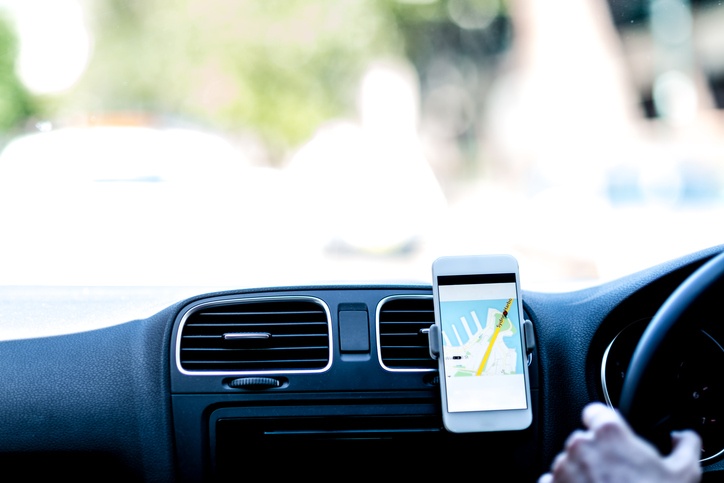 The contingent workforce is constantly adapting, and the way firms hire and source talent is changing all the time, particularly with the phenomenon known as the 'gig economy.'
As many of you know, this has been a hot topic over the last couple of years in particular for the workforce, especially as large firms such as Uber and Lyft increasingly use independent contractors to fill roles on a short-term or temporary basis.
But is the 'gig economy' really as big as we are being told? At Allegis Global Solutions (AGS), we took a deeper dive with our Global Labor Market Analytics team to learn more.
The size of the 'gig economy'
When asking how big the 'gig economy' phenomenon really is, the best place to start is to understand the changes that have taken place in recent years.
According to the Bureau of Labor Statistics, the rate of self-employment has been trending downward for just over two decades, and 29 states including Washington, D.C. have self-employment rates below the national average.
However, research carried out by McKinsey in 2016 estimated that between 54 million and 68 million people can now be classed as working in the 'gig economy' in the U.S. It therefore remains a significant proportion of the total civilian labor force, which is estimated at around 160 million people.
It's about earning extra money
It's also important to remember the fact that many people working in 'gig economy' roles are not always exclusively doing so. One person could be a full-time payroll employee in one company, while at the same time a 'gig economy' worker in another.
For example, a range of organizations have published varied statistics on the true scope of the 'gig economy' across the U.S., with findings including:
While 34 percent of U.S. workers are self-employed, this figure includes everyone who completes freelance work, regardless of whether this is their primary job (Freelancers Union/Upwork study)
In reality, 10.1 percent are true freelancers - individuals working in the 'gig economy' with no other primary stream of income (Bureau of Labor Statistics)
Freelance work is most common in those aged 65 or over - supplementing the idea that in many cases, gig work is a way of topping up income rather than as a primary source (Bureau of Labor Statistics)
Self-employment among those aged 35 and under continues to fall below the national average (Bureau of Labor Statistics)
What people need to remember is that working 'freelance' and in the 'gig economy' are broad terms. When we take this into account, it shows the importance of digging into data about roles that are being filled in this way, and the people who are filling them, especially when it comes to working out a hiring plan for a business.
To find out more about contingent hiring and how a managed services provider (MSP) can bring visibility to this phenomena, read our new whitepaper on the new trend in "Getting Work Done."
This blog was also
contributed to by Karen Valentine, Director of Technology and Services Development at Allegis Global Solutions.