Technology Sets the Stage for a More Human Onboarding Process
June 03, 2019

By Steve Parker
Recruitment Technology
For years, companies have struggled to provide a positive experience for new workers in the onboarding process. Many of the challenges stem from a lack of a people-centric workflow and a check-the-box mentality. Rather than simply treat onboarding as a list of tasks, a strong employee relationship must begin with onboarding that focuses on delivering a positive experience for both the worker and the employer.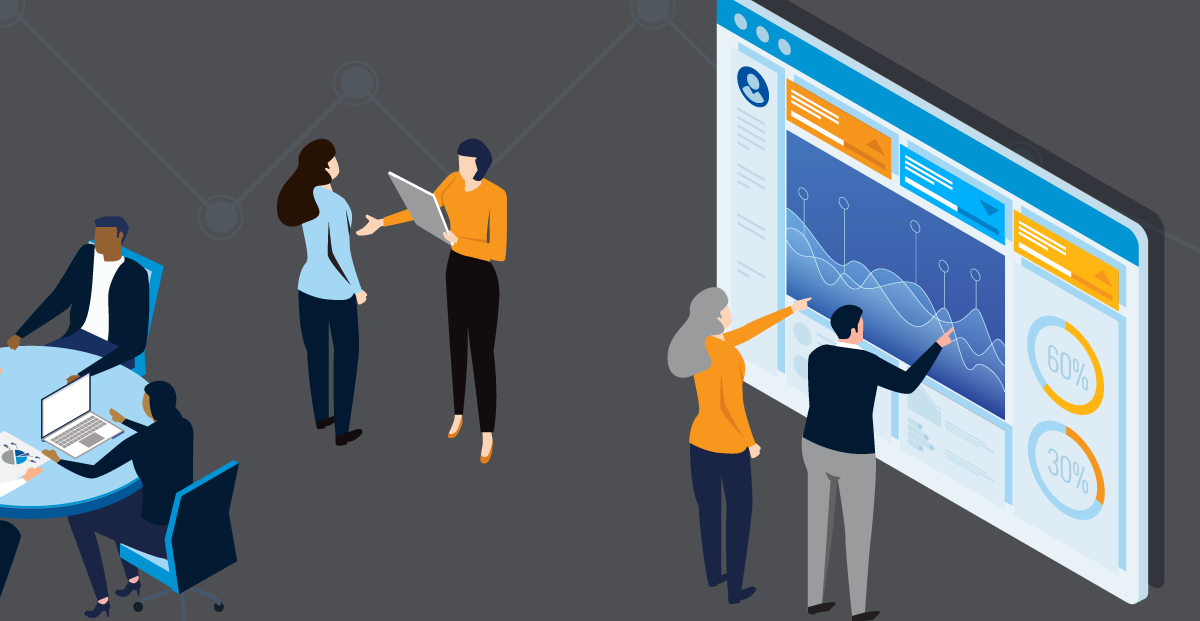 An example of a solution we use to streamline the onboarding process is Enboarder, a mobile-first technology that ensures a consistent workflow and coordinates the activities of everyone involved. The experience of both clients and workers using the technology reveals that the right solution can enable a positive result. The following are three ways companies can transform the onboarding process.
Make Interaction and Scheduling Easy and Fast
To deliver a positive human experience, an onboarding process must not only complete a list of tasks, but it should also ensure that they are completed in the right order, on time, and without struggle. By automating parts of the workflow, technology takes the guesswork and surprises out of the effort. People are notified of what needs to be done, where, when, and how, and everyone is kept up-to-date in a mobile-friendly way.
Provide Support and Guidance for the Hiring Manager
Hiring managers are extremely influential in the onboarding process, yet they are often left on their own with limited guidance from HR. By providing virtual coaching to the hiring managers, a technology solution can ensure that every hiring manager has the same guidance and provides a consistent, quality experience for every new worker. Guidance ranges from structuring conversations and timing for introducing the new employee to colleagues to working with IT and HR to ensure a smooth setup.
Get in Front of the Distractions
An effective onboarding platform must interact with people in the way they naturally communicate. That's why an important feature of today's leading technology is a text-based communication functionality. Sending notifications by text, the onboarding solution ensures that people get the message, without depending on them to log in to a site. By removing the dependency on a desktop or browser, the solution makes the whole process mobile-friendly.
Technologies Poised to Expand Their Influence
Looking ahead, advances in AI, cloud-based digital tools, and mobile technology will likely enable an expansion of workflow support past the onboarding phase and into other areas of the employee experience. These areas could include the start phase, performance review, and even offboarding. Workflow tools are not new, but as they become easier to use, organizations should expect to deliver more consistent and positive experiences during onboarding and across the employee lifecycle.
(This article originally appeared in "Stepping Up: Workforce Practices That Raise the Bar on Business Performance. The report is based on research and a survey of 8,000 employers and candidates, sharing how top employers build and sustain a committed, eager workforce that drives business success. Click the link to download your free copy.)