'Technology Humanised' - at the heart and core of an improved candidate experience
April 19, 2017

By Jacqueline Summerfield
Recruitment Technology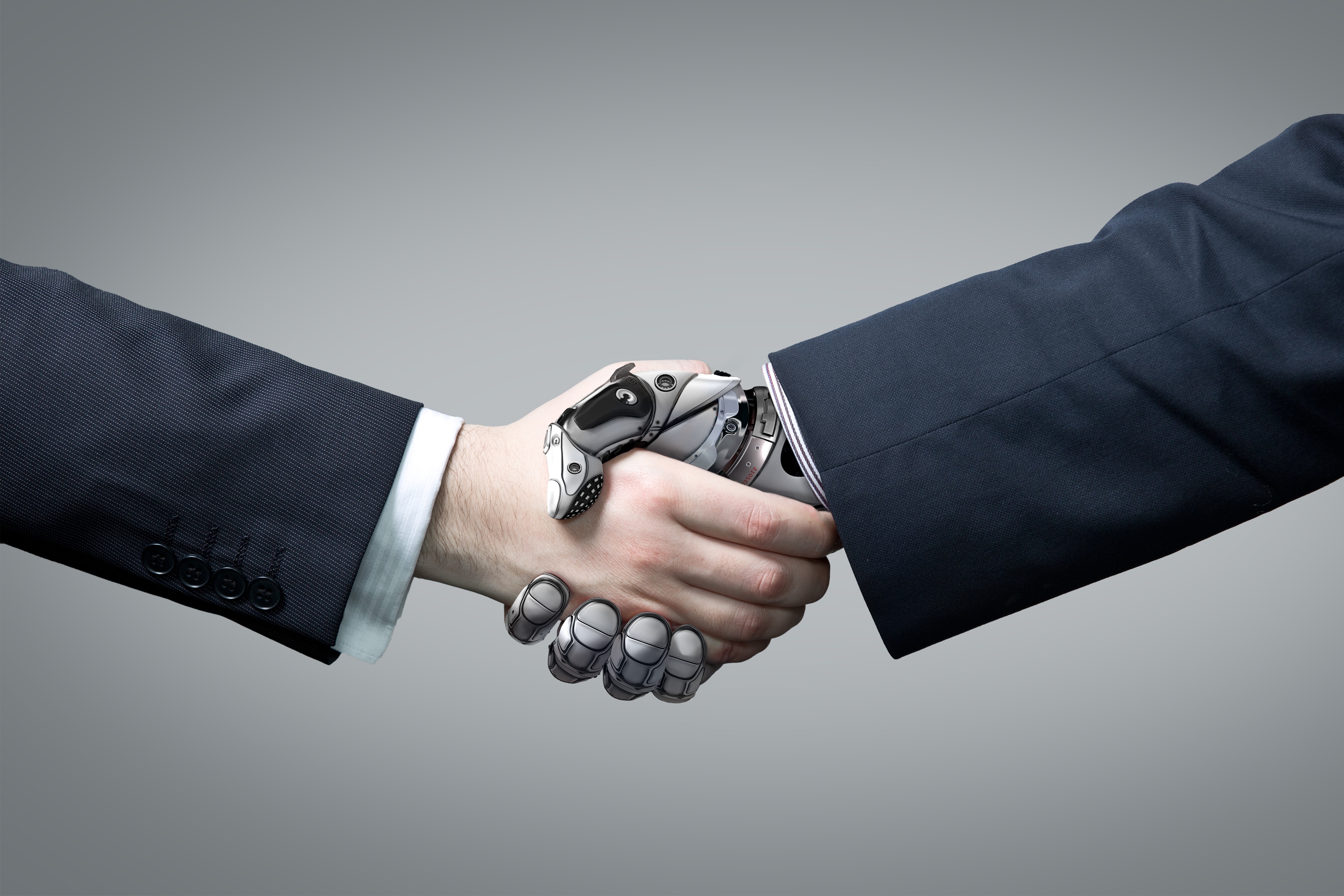 Enhancing the candidate experience is a great way to ensure any organisation is able to draw on the best and brightest talent to meet their existing and future needs, with new technologies now helping to deliver some stunning results in this arena.
How technology is changing the recruitment landscape
Businesses are now able to utilise powerful CRM and ATS platforms to enhance the candidate journey, while at the same time helping to align candidates with client culture in a way that brings together hearts and minds at every touchpoint. It means that each candidate has a consistent experience before and after they join an organisation, with technology and automation of key onboarding components facilitating this process, without ever losing the human touch.
Now, not only do we use technology to help us attract and secure talent, but we use artificial intelligence (AI) and robotics to improve and deliver a personalised candidate journey. Indeed, the uptake of these technologies is helping to address issues of repetitive onboarding KPIs and activities, thereby reducing costs and freeing time for HR professionals to focus on other strategic workforce activities.
What all candidates want when embarking on the path to a new job is to feel they are being supported at every stage of the process, from swift and professional correspondence with their recruiter, through to a high level of transparency in how their application is moving forward. Businesses that are open and honest with prospective workers and that deliver timely feedback and support in the application process are therefore positioning themselves to better attract the best candidates out there.
Ultimately, whether candidates are successful in their application or not, what you want is for everyone to go through the recruitment process and be happy in the way that it was carried out. A positive experience will help to ensure even those who are not selected will go away with a good feeling about your company - candidates are most certainly 'consumers' of your products and services.
New ways to deliver candidate buy-in, reduce attrition and increase retention
A range of technologies have therefore come to the fore in recent years that help to ensure a more positive candidate experience across the board. Digital optimisation is key to this process, with use of the latest social media, digital portals and mobile technologies able to deliver a more engaged and positive experience for all.
Nurturing candidates and making their experience of your organisation from the very first moment they are engaged is essential. Whether individuals progress or not, candidate experience or 'consumer candidate experience' (CCX) has an impact across the talent acquisition workflow.
Moreover, we need to consider not only pre-start but also post-start management. New starters to your organisation can see, touch and feel what it's like to join your business by using interactive digital and video technologies and services. Meet the team, meet my manager, meet the CEO, CSR and diversity, a guide to my first day and what's expected in your first 30, 60, 90 days - all of this can be automated and yet be interactive for your new hires.
Equally, when looking at global mobilisation and talent coming into your business from a country or region that is not known to them or their families, technology can assist in that process as well. Managing languages, cultures, time zone differences and providing insight into their new world of work are just some areas where automated technology can play a crucial role.
Brand visibility and communication are therefore key to ensuring everyone is left happy when engaging with your business and the technology is now out there to make sure this is easier to achieve than ever before. It is, however, important to note that the most important connect to people is, and always will be, people.
Automation will largely remove the repetitive aspects from a recruiter's desk. This allows more time to focus on the relationship-building and experience aspect, which is the most important part of our business. AI will considerably shorten the time to locate top talent, again allowing more time to focus on the art of conversation and candidate experience.
We support our clients and candidates with more effective personalised services by using and harnessing AI and automation of technology - managed and delivered by Talent and Human Capital RPO experts that communicate consistently in real time. At Allegis Global Solutions (AGS), our aim is to ensure every one of our clients and candidates has a positive experience when working with us.
You can find out more about our commitment to leveraging the best and latest technologies to enhance the experience of everyone we work with by visiting our website and reading our latest whitepaper, 'The Changing Landscape of the Technology Environment'.