Survey: More Than Half of Workers Embrace Flexible Options
June 25, 2019

By Tracey Klein
Inclusion and Diversity
People are working differently than they did in the past. A recent Allegis Group Pulse survey found that 54 percent of working respondents reported some level of career activity as a flexible worker. Some worked as full-time contractors at one employer (38 percent) while others worked as traditional employees with "side jobs" as freelancers (nine percent) or as freelancers working for multiple customers (eight percent). Among working respondents, 76 percent believe that the right freelancer, contractor, or other flexible work style can provide a career that is as fulfilling and lucrative as traditional, full-time employment. Further, 64 percent of these workers are more interested in flexible work today than they were five years ago.
For employers, the message is clear: the traditional, full-time job is no longer the default model for engaging talent in today's market. This new world of work offers a competitive advantage for employers that recognize and adjust to the changes. With that in mind, what follows are keys to effective talent engagement as non-employee workers become an increasingly important force for getting work done.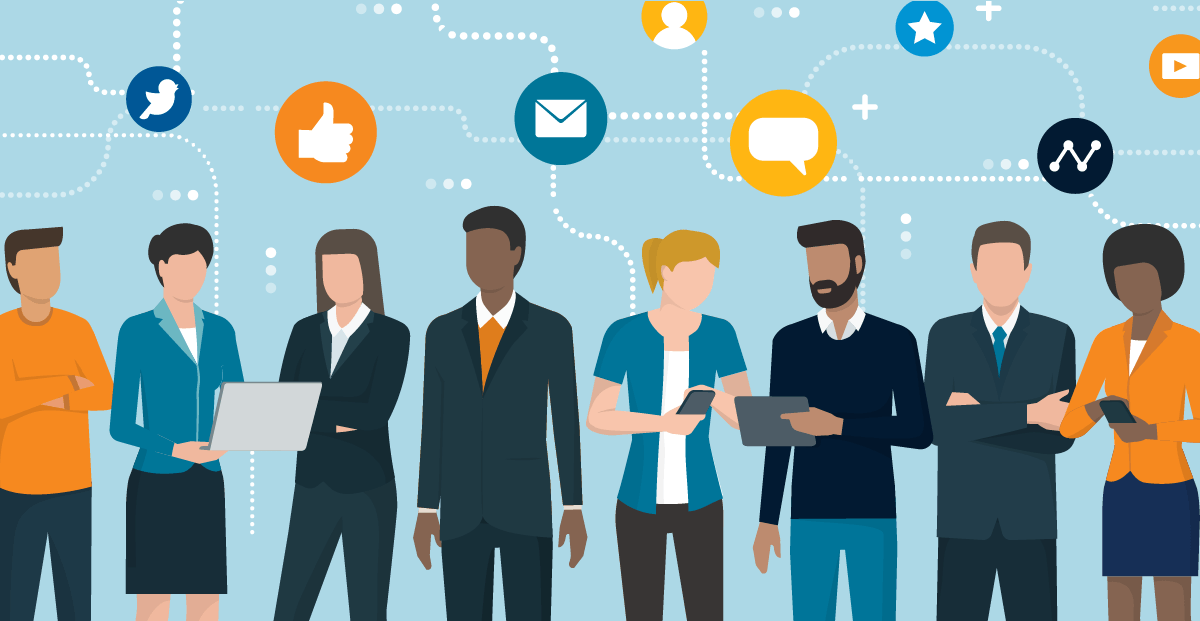 Getting Strategic About Workforce Engagement
The first key to better engagement is to commit to a holistic strategy for securing and managing flexible workers. If each hiring manager separately engages contractors and contingent workforce suppliers, the result for the enterprise is inconsistency in pay and quality of talent, and, in many cases, slower processes. By implementing an enterprise-wide process for managing such engagement through a managed services provider (MSP) solution, companies typically achieve significant savings by ensuring consistent bill rates.
Once initial cost-control is achieved, the organization continues to benefit, as a quality MSP program supported by today's advanced technology tools also boosts visibility and access to a larger universe of talent. The result is a program that helps deliver the right person, at the right time and cost, for a wide range of talent needs. Over time, more advanced organizations are evolving their management of the flexible workforce to include employee recruitment, as well. The resulting "total talent" capability gives the employer the ability to consider any talent type as a potential to address a skills need. This approach leads to better utilization of the available talent supply and an advantage over competitors that may be slower to identify the same talent.
The Assignment Value Proposition
Along with the shift to a more strategic mindset, employers are rethinking how they "sell" themselves to prospective flexible talent. Over the past 20 years, companies have grown more intentional about building their employer brands, but they've given little thought to developing their reputations in the eyes of non-employee talent.
Today, however, organizations find themselves in a more competitive environment for recruiting in-demand contractors with emerging skills. To attract such a professional in the face of other work options, an organization needs to promote the project or assignment as much as it needs to promote itself as a company. Is the project challenging? Does it provide the opportunity to hone new skills or build professional networks? Does it lead to other opportunities? Are there other flexible workers from similar assignments who can be champions of your organization? These considerations are all relevant yet often overlooked by traditional recruiting and employer branding efforts.
Partnerships for Long-Term Results
Finally, an enterprise-wide management process supported by the right technology makes a world of difference in effectively tapping into the flexible workforce. A dedicated solutions partner provides the expertise, relationships, and technology to make it happen. Objective, external expertise helps facilitate the changes needed to bring all stakeholders on board with a single, flexible workforce strategy. Likewise, that same expert support can help the organization evolve its workforce strategy to deliver continuous improvement over time. Leveraging technology, expanding management across departments or talent types, growing the supplier network, supporting regulatory compliance — these are all critical needs that a talent solutions partner provides.
While the permanent employee job will never go away, it will likely become increasingly blended into a broad landscape of traditional employment and flexible work. Successful employers will be the ones that most easily find and engage talent of all work styles. The right talent solutions partner will not only keep employers in front of the evolving talent landscape today, but they will also provide the vision to stay ahead in the future.