SIGMA MSP demonstrates positive value in retail contingent recruitment
March 17, 2017

By Jessi Guenther
Contingent Workforce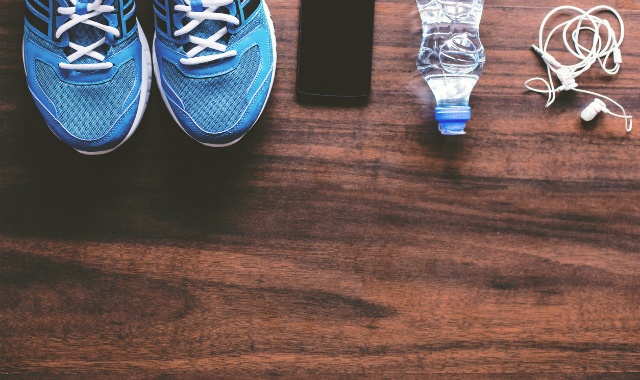 Allegis Global Solutions (AGS) recently had the pleasure of providing a comprehensive workforce solution to one of the leading sportswear retailers in the U.S.
Having helped the business to overcome a series of difficult challenges, we felt the results are simply too good of a story to not spread the word. It demonstrates how SIGMA MSP can help more businesses - not just in retail, but across a full spectrum of industries - to realize their contingent staffing goals.
Setting out the tough task ahead
AGS was approached in 2016 by a company in the sportswear industry with the intent of achieving a more streamlined and efficient contingent workforce solution.
The key aims of the organization were to effectively automate their contingent staffing processes and to improve supplier management strategies, as they were facing a series of challenges, including:
Lack of sufficient record-keeping for temporary assignments

Limited reporting/visibility

An inconsistent supplier billing process

A confused contractor extension process

Inefficient time-keeping
It meant there were a lot of hurdles to overcome to provide an effective solution for this company, but our SIGMA team was able to do just that.
How SIGMA delivered a positive change for their workforce
SIGMA provided a talent management solution that coupled program management expertise with the fulfillment capabilities of a preferred supplier. As such, we were able to address all of the client's issues with some swift and simple changes.
Through the implementation of a new vendor management system (VMS), SIGMA has helped to ensure more transparent record-keeping, with a focus on a permanent record of assignments, contractor data, spend and duration.
Meanwhile, the SIGMA program is providing detailed reporting capability for the client through access to more complete records, as well as a new consistent billing process. AGS requested that suppliers provide monthly gaining reports, and is now partnering with them to shorten billing cycle times.
Introduction of the new VMS has enabled the client to draw on weekly billing and timesheet data, as well as ensuring all suppliers were now able to use the VMS as their sole timekeeping solution. This means the client is able to more easily carry out the review and extension process for staff, while ensuring a smoother and more streamlined process for hiring managers.
Lasting success with the SIGMA solution
The culmination of these changes means the client has seen a range of benefits from engaging with a new managed service provider (MSP). Indeed, SIGMA has helped the company to create a more streamlined and efficient talent management process.
Here are the facts:
We've filled more than 230 administrative, IT, marketing and customer service roles since November 2016

The client now benefits from clear visibility into spend, cost and data

We have embarked on a three-year partnership, which shows a level of trust and satisfaction in the benefits to date
If you've been inspired to consider SIGMA to help meet your future contingent recruitment needs, get in touch with our expert team today and find out more.