MSP in APAC: why you should go 'glocal'
March 25, 2016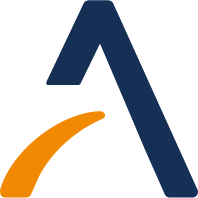 By Mark Condon
Contingent Workforce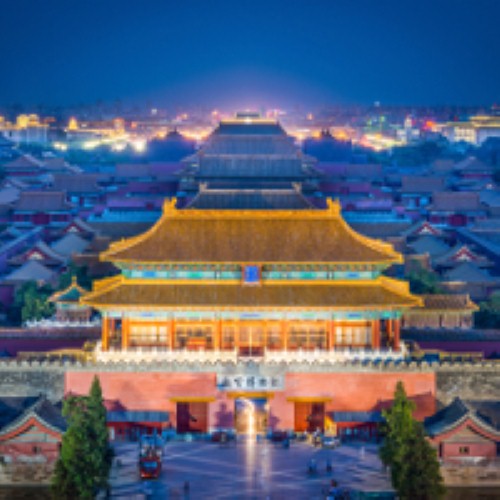 They say that diversity is the spice of life. However, anyone who has rolled out managed service provider (MSP) solutions across multiple countries, cultures and regulatory systems, may be inclined to disagree.

You might have successfully implemented an MSP project in one country, but, thanks to the diversity of the talent landscape across the world, simply replicating your approach elsewhere via a one-size-fits-all approach is highly unlikely to deliver the same results.

The nuances of the Asia Pacific (APAC) region are a wonderful example of this. Implementation of an MSP solution here is significantly different to doing so in North America or Europe, due to the level of diversity and regulations across the different nations that make up APAC.

For example, in Australia, higher salaries, a relatively straightforward legal environment and a reasonable level of understanding of the advantages of MSP makes implementing a program a fairly easy process. However, in China, comparatively tougher legal restrictions mean things are much more difficult and in Japan the traditional MSP approach is actually illegal. In some nations, such as Malaysia, relatively low wage jurisdictions mean suppliers are unable to cut their margins, which makes supplier-funded MSP problematic.

The challenges posed by such diversity may explain why acceptance of MSP has been slow in APAC despite nations such as New Zealand, Hong Kong, China and India currently having some of the highest concentrations of contingent workers globally.

Staffing Industry Analysts research has revealed that APAC accounts for less than 10% of the global MSP market, with North America and EMEA making up roughly 60% and 30% respectively.
So, how can you roll out an MSP solution in APAC effectively?
The key to success is to ensure any solution is tailored to the unique requirements of the market in question. With the diverse nature of the region, an off-the-shelf method is highly unlikely to deliver the required results.

Working with an experienced partner who can help you adopt a 'glocal' response, in which you combine global reach with a detailed focus on local nuances and conditions, greatly increases the chances of success. Such an approach requires both agility and innovation. At Allegis Global Solutions, we have vast experience of implementing successful MSP solutions in APAC, successfully leveraging these qualities for our clients, allowing them to increase efficiency, reduce costs and unlock the full potential of their contingent workforce.
You can find out more about overcoming the challenges of MSP in APAC by downloading my whitepaper or learn more about our MSP services here.