Man+Machine:The Fundamentals of AI for Recruiting
July 21, 2017

By Craig Fisher
Recruitment Technology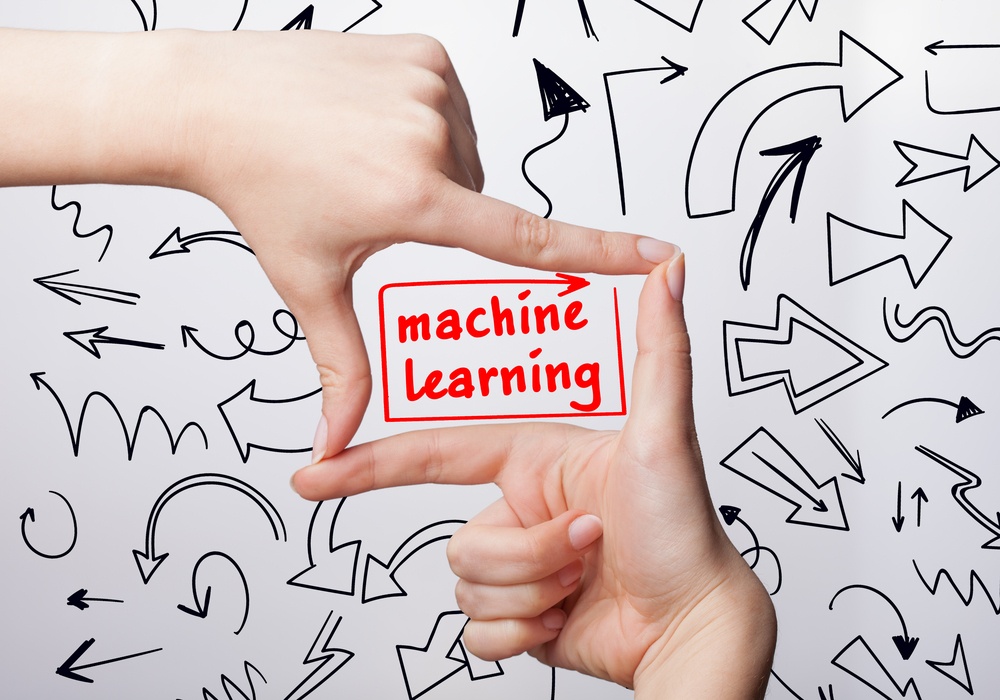 In an article I published earlier this year about how job candidates feel about AI apps in the application process, I shared some data we developed that showed job seekers are mostly okay with interacting with robots to help the interview and application process along. But also that there is still a need for some human interaction in the process. That's largely due to the fact that artificial intelligence is not good with the human quality of empathy.
Interestingly though, it seems that AI could be very good at another human trait known as intuition. Did you know that in 2016, a Google developed robot beat world champion, Lee Sodol, in a game of Go? Go is a game that is wildly more complicated than chess and is based on complex math. But more than just serious math, Go is said to be won by employing, you guessed it, intuition. The robot didn't just win, it thrashed Sodol 4-1.
So are robots closer to us than we might think?
AI is everywhere and it's starting to dominate the conversation in talent acquisition. The question is becoming not if, but what and how much AI do you need to enhance your recruiting function.
If you are like everyone else, you may struggle with understanding:
Is the machine better than the man?
Will a computer take my job?
What is augmented intelligence?
Do candidates even like AI? Can they tell the difference?
What AI apps and functions are realistically helping in TA right now and what does the future look like?
Allegis Group has invested great time, money and resources into researching the latest technology and partnerships with companies like HiringSolved and SmashFly.
The confusion stops here! Experts from HiringSolved, Allegis Global Solutions, and SmashFly have partnered to provide a real-world perspective on how artificial intelligence is empowering recruiters during a live webinar on Tuesday, July 25th @ 2:00 p.m. ET.