Man & Machine Webinar: AI is Here to Empower Recruiters, Not Replace Them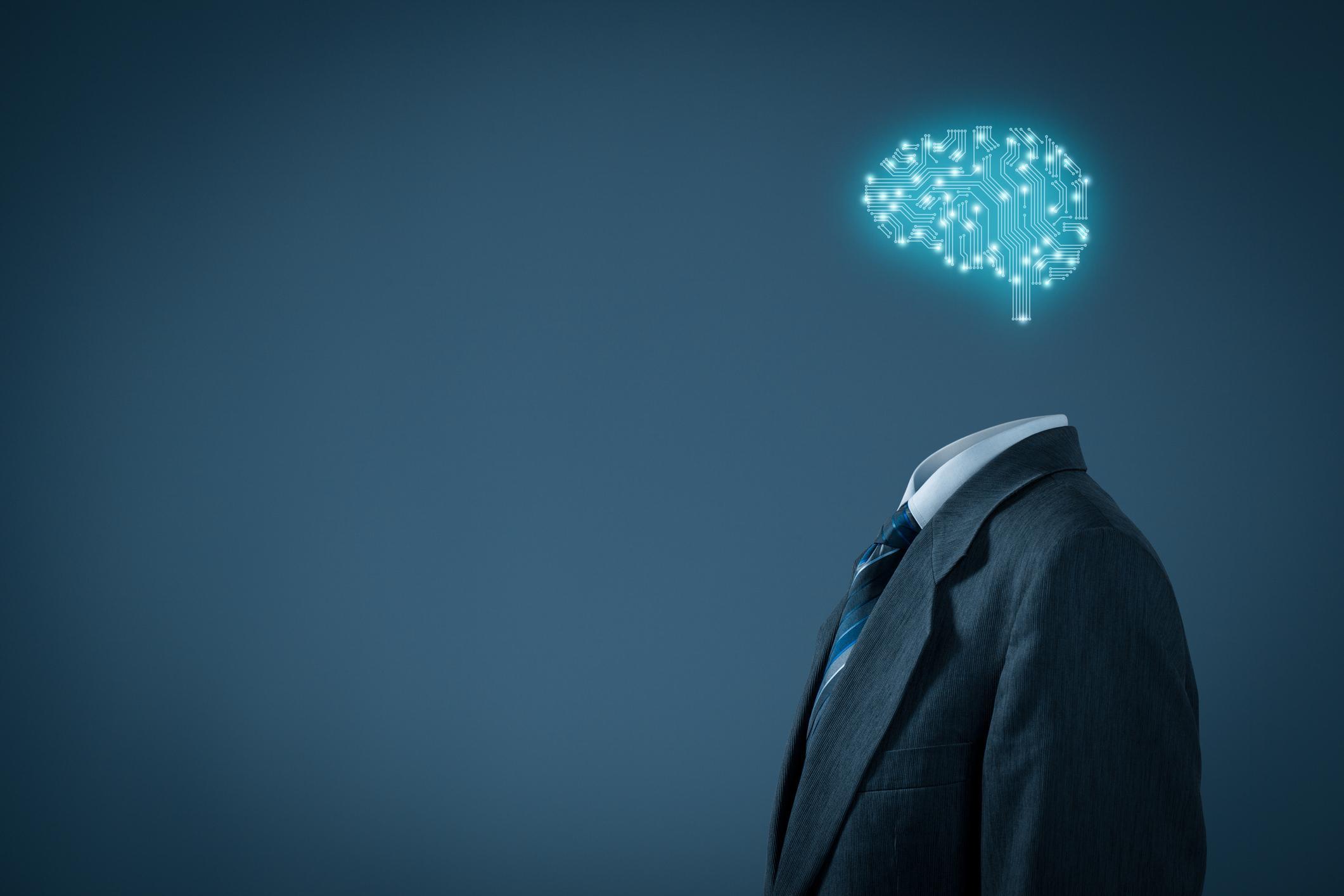 On July 26th, Allegis Global Solutions (AGS) teamed up with our technology partners at HiringSolved and Smashfly to deliver an exciting new webinar, Man + Machine: The Fundamentals of AI for Recruiting.
In the webinar, our Director of Global Technology Steve Parker joined HiringSolved's Vice-President of Customer Experience Jeremy Roberts and Josh Zywien, Director of Product Marketing at Smashfly, to discuss the digitization era of recruitment and answer pressing questions around AI.
The speakers examined the practical application of artificial intelligence (AI) in the sector, as well as discussing the importance of machine learning and intelligent automation to make the recruitment process more efficient and valuable.
One of the main discussion points throughout the discussion addressed the fears of recruiters, and debunking the myth that robots are coming to take their jobs. The speakers talked at length about how AI is not here to make recruitment roles obsolete, but rather to help them evolve, to augment human performance and improve recruiter efficiencies.
The findings were simple; AI cannot flourish without the human touch. Technology can be used to do many of the menial, repetitive tasks that recruitment teams handle - sourcing, screening, testing, etc. By leveraging technology to perform such tasks, humans have more time and flexibility to focus on the important tasks within the interview process – specifically candidate and hiring leader cultivation and engagement. AI will never be the sole solution for the necessary human component in the recruitment process.
For example, recruiters will have more time dedicated to soft-skill requirements by adding the human touch to processes like pre- and post-application queries, interviews, onboarding and other touch points where candidates increasingly seek out interaction and personal communication. This is particularly the case when dealing with high-scarcity, highly critical requisitions, which require a sophisticated level of engagement to close.
In summary, the change of pace in AI is faster than ever, and machines are becoming more adaptive and better all the time. However, it's important that AI is not seen as a replacement for human beings, but rather a tool that can be used to optimize recruiter performance.
It comes down to finding the right balance between man and machine. If recruiters can achieve this balance, it's not a question of being replaced but rather how AI can create efficiencies in the entire process.
The webinar itself was a huge success for AGS and our technology partners, with more than 1,700 registrants showing an interest in attending. On the day of, we had 733 attendees, giving the event an impressive attendance rate of 42 percent.
To find out more about the role of AI in the world of recruitment process outsourcing, download our whitepaper on AI and Automation: The future of recruitment and talent management, also for more information about the Man + Machine webinar read this Smashfly blog.