Light Industrial Hiring Challenges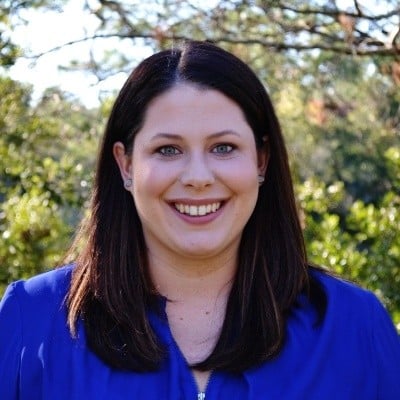 By Margaret Carre
on October 17, 2017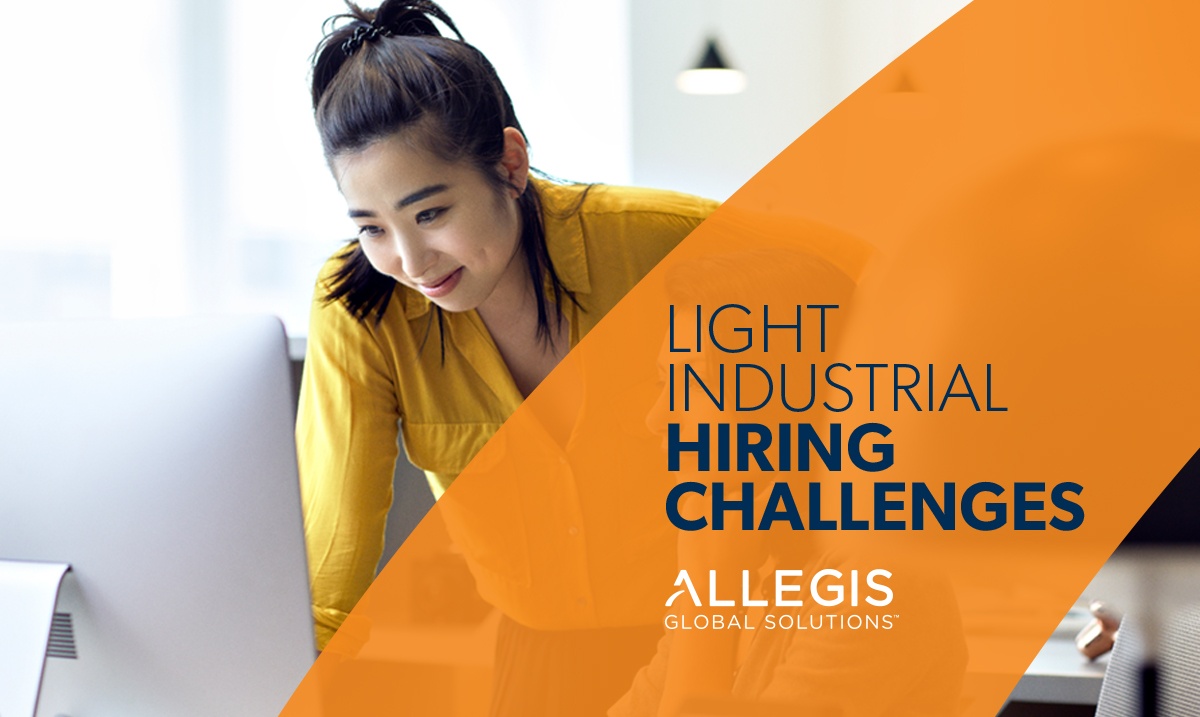 There is a great amount of buzz around about automation or AI in the workplace but one industry has faced automation for many years –the Manufacturing sector. Along with globalization, automation has contributed to the decline of employment in the US Manufacturing sector, which has lost more than 5M jobs over the last 20 years.
But if automation is replacing workers, why are manufacturing companies struggling to find quality talent? Sure, skilled trades have been challenging to source for many years as the desire to learn these skills is not as attractive to younger generations. But what about workers who have been displaced by automation and globalization? Why are employers having trouble sourcing more common skill sets such as forklift drivers, material handlers and shipping clerks? And why are employers seeing more attrition and longer times to fill these roles?
The major external factors impacting the sourcing of these skillset can be broken into two groups:
•
Competition: With US jobs fully recovered from the recession, key industries who hire light industrial skill sets are increasing growth momentum. Although manufacturing itself is still sitting below pre-recessionary levels, other industries that hire similar skill sets are booming. Bureau of Labor Statistics (BLS) reported that Transportation and Warehousing is adding jobs at an average annual rate of more 130,000 jobs and Construction is growing at an average rate of 4.5% each year with more than 1.4 million jobs added since 2011. In comparison, Manufacturing's estimated growth rate averages 1% since the recession. In a recent survey from Southern Virginia Manufacturing Partnership, 74% of responders said they would be increasing hiring expectations, 60% of responders stated Machine Operators and Production Technicians were top of their hiring needs for the future. Competition for key skill sets is at an all-time high.
•
Wage Inflation: As demand for these skillsets increases and available talent pools become shallow, wage inflation should be expected by employers. According to BLS average hourly wage report for production workers, wages in Construction and Transportation & Warehousing have increased across the board by more than 24% over the past ten years. Although employers may increase pay bands for full time employees, they are often slow to change rates for contingent workers in light industrial roles, causing key talent to seek permanent opportunities in order to gain higher pay.
Automation is reducing the number of jobs needed by the Manufacturing industry, and in theory the result should be a large pool of workers seeking opportunity. But the reality is that external and internal factors are impacting sourcing common skill sets. Growing competition from other industries and an increasing trend of reshoring jobs has tightened talent pools. Add in the retiring baby boomer population, and wage inflation impacts to the industry are significant. Employers in this sector that are slow to adjust to market pressure will no doubt find that sourcing light industrial skill sets has become challenging.
Although there is little that organizations' can do to impact external market challenges, there are internal decisions that can help companies ease the pain of filling their manufacturing roles. Some actions that companies can take include:
•Ensure that your pay and bill rates are aligned to current market conditions
•Conduct market mapping to consider whether there is a need to source in alternative locations
•Plan and partner to use sourcing strategies that target under-utilized talent pools such as veterans, persons with disabilities, at risk youth etc.
•Review your supply base performance to ensure that you have the right partners
The Market Analytics team at AGS can help assess your rates and their performance against the market, get in touch with us should you need any assistance or further information.