Leveraging new technologies for recruitment
April 24, 2017

By Steve Parker
Recruitment Technology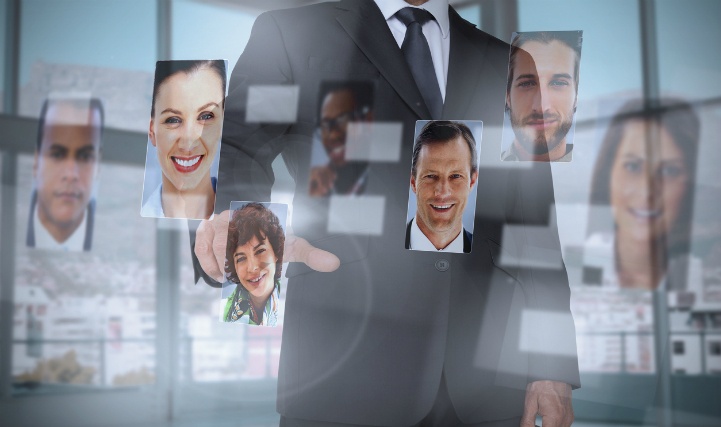 New technologies are helping to give companies the edge when aiming to recruit the best candidates. Here at Allegis Global Solutions (AGS), our services provide access to some of the most cutting-edge systems that help to streamline and improve the hiring process.
An array of advantages can be gained for those who make use of new technologies in recruitment, from improved efficiency in filtering suitable candidates for roles through to better communication that can increase engagement and positivity surrounding the hiring process. Here, we examine some of the cutting-edge areas of recruitment where new technologies are now making a real difference. The companies highlighted below are not owned by Allegis; we have successfully untilised them to transform the way we acquire talent for our clients.
Recruitment marketing
Delivering benefits in the pre-applicant phase is one of the hardest areas of recruitment at present, but technologies like SmashFly can provide a tangible boost to success in this area.
From core CRM to recruitment marketing, managing referrals, career site hosting and much more, this is a powerful tool that ensures businesses are able to transform and automate many aspects of their hiring.
SmashFly delivers increased outreach for organizations at the pre-applicant stage, ensuring they are able to position their brand to successfully engage with the top talent in their industry in the places where they are looking for jobs.
Future of AI
Artificial intelligence (AI) is one the boom areas of recruitment tech at present, with multiple applications for this technology now being leveraged.
The use of a personal AI recruitment assistant in the form of the Olivia Chatbot is a fine example of the power of AI right now. Olivia helps to free resources for staff by engaging with applicants for roles, offering them intuitive and realistic responses to their communication, and is able to handle candidate engagement, referrals, interview scheduling, candidate screening and more.
Meanwhile, systems like HiringSolved enable users to better understand candidates and employer industries. It utilizes AI and deep learning capabilities for distributed web crawling, enabling recruiters to build a more in-depth picture of candidates from their online interactions.
Holistic integrated solutions
Finally, the onboarding of new staff can also benefit from use of the latest systems, with Enboarder delivering a more optimized employee engagement process via cutting-edge engagement workflow engine technology.
The system is configured to provide a better manager interface (responsive communication that can be viewed via mobile or on a computer) and also improved employee communication (available via SMS and Facebook messenger with links to mobile-optimized web pages).
Other positive features of Enboarder include a web app for onboarding workflow editing and a Virtual Coach. This not only guides managers through onboarding, but can assist them do so more efficiently.
We're hosting a special series of events in APAC to showcase these and other relevant industry tools that can be used by you or added to a program managed by us. Additional information on these events can be found here.
You can also find out more about AGS' commitment to delivering the latest technologies for our clients by reading our whitepaper 'Changing the Landscape of the Technology Environment'.