IT Talent Landscape for Recruitment in Singapore
November 19, 2019

By AGS Market Insights Team
Industry Trends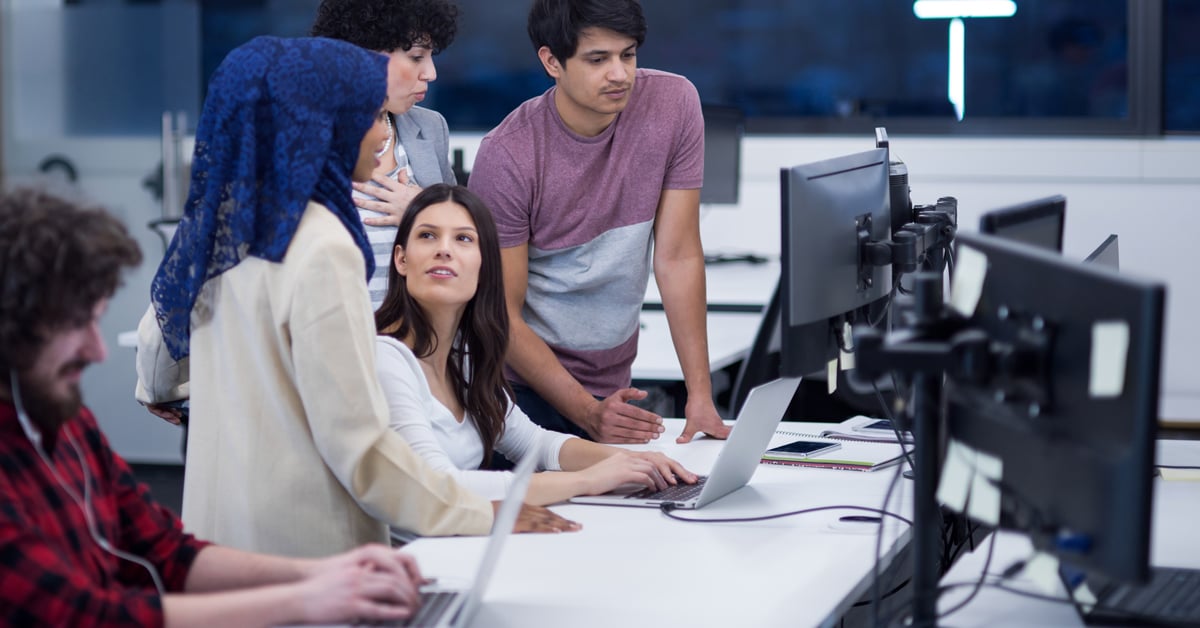 Known as Asia's economic giant, Singapore aims to conquer the high-tech industry and establish itself as Asia's primary tech mecca. Most, if not all of the country's economic sectors have started to incorporate technology processes and machinery in its businesses, and as a result, Singapore's technology industry continues to thrive.
But how well do we understand this industry from a talent standpoint? What are the current and future opportunities for employees and employers? Through our latest infographic developed by the AGS Market Insights team, we aim to answer these questions and throw light on recent developments in this sector.
Allegis Global Solutions' Market Insights team provides in-depth research on critical candidate focused information - such as specific roles, locations, and industries - that can greatly impact your talent management strategy and help you make informed decisions. To learn more about how the Market Insights team can support your needs, get in touch with us today.