IT Talent Landscape for Recruitment in US
August 22, 2019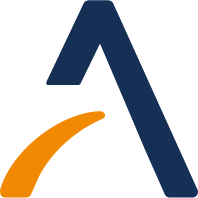 By AGS Market Insights Team
Industry Trends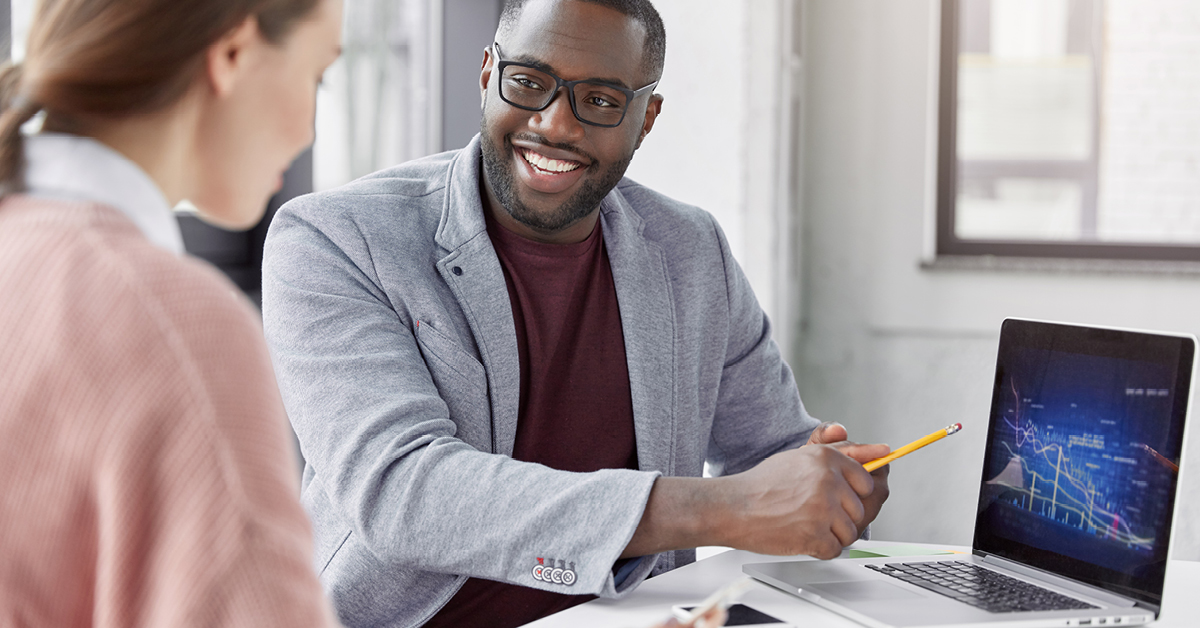 The information technology industry in the US is expected to grow further in the next ten years, increasing the demand for workers specializing in advanced technology.

But what does the talent landscape look like now? Where are the gaps in talent supply vs. demand? And what do companies need to know to be able to address the challenges in the future? This report offers answers to some of these pressing questions — however, it doesn't end here.

Allegis Global Solutions' Market Insights team can provide in-depth research on critical information — such as specific roles, locations, and industries — that will impact your talent management strategy in years to come. Armed with this information, you'll have the necessary tools to help your organization thrive well into the future. Get in touch with us today.