How to ensure skilled graduate talent is retained through an MSP
March 01, 2017

By Bruce Morton
Contingent Workforce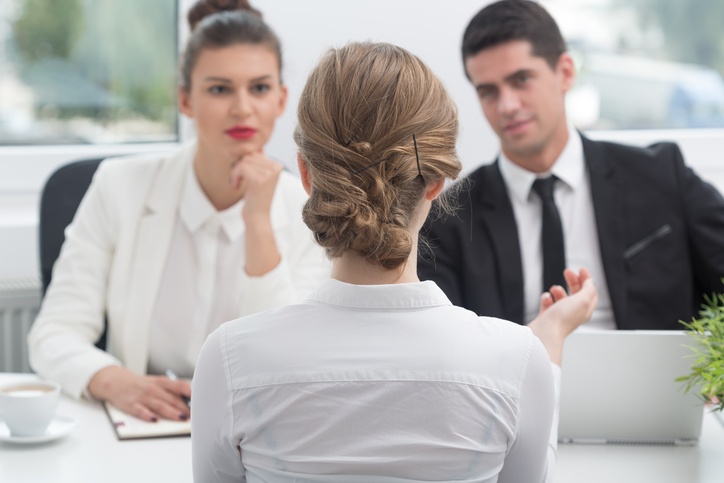 Strong skillsets increase business growth, and help countries and organizations to thrive and expand economically.

This has been a growing problem in the United States in recent years, as businesses have struggled to show millennials the benefits of living and working where they earned their degrees.

Skilled graduates often have specialist knowledge and applicable skills that they can transfer into the workplace immediately, bringing value to local companies in and around where they live. However, University of Minnesota research shows that certain states lose college-educated people once they graduate.

For example, states such as Utah, North Dakota, Missouri and Iowa all suffer from net migration rates of between two and four percent among graduates under 40, compared to the rates of four percent plus seen in coastal areas such as North Carolina, Washington and Oregon.

And on a national level, there are problems even before college. Cheaper college fees and perceived better post-grad prospects mean more people are now choosing to study in Canada than ever before from the U.S. The Institute for College Access & Success says that as many as 10,000 U.S. students were studying in Canada as of 2013, a number which rose by 50 percent in a decade.
How MSP can help address the "brain drain"
One of the main problems that companies are experiencing with a contingent workforce is one where talent is all too often missed and goes unnoticed.

When companies operate using contingent workforces, there are often multiple department heads working independently of each other, and without a common goal. This leads to a lack of foresight, little vision and the possibility of people with specialized skills not being hired to do the job they are best suited for.

Geographically, this can be a problem for companies. If graduates in certain areas are seeing their predecessors miss out on skilled roles, they're less likely to want to follow suit and stick around. Success breeds success, after all.

This is where a streamlined Managed Service Provider (MSP) comes into the equation. With greater complexity in skills requirements comes a need for a better managed approach to contingent hiring, in order to make sure the right people, with the right skillsets are brought in.

At Allegis Global Solutions (AGS), we analyze company culture and review processes effectively to provide supplier and hiring optimization recommendations that are both cost-effective and efficient, ensuring companies get the right people, with the right skills, at the right price.


To find out more about how an MSP solution can ensure your business is not missing out on highly skilled graduates, head here.