How to drive cost savings in an inflationary U.S. labor market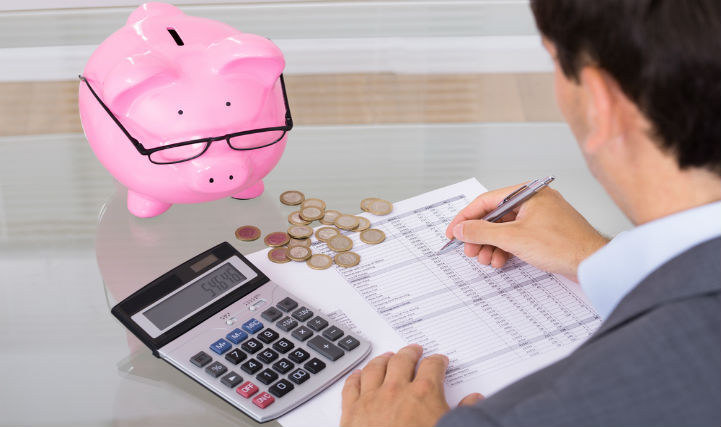 The costs associated with recruitment are well known, from the time taken to source new staff to the associated costs of training, development and getting new workers up to speed. So it's no surprise that many organizations have initiatives in place to reduce the cost of human capital.
At the same time, we hear more and more every day about record numbers of job openings, growing wages and the war for talent. So why - and more importantly how - can employers expect to continue to reduce the costs associated with labor?
Understanding the current U.S. labor market landscape
In order to address the "how" associated with cost savings, you must first have a good understanding of the current labor market landscape. A few key points to understand:
GDP growth is stable, having posted seven years of consecutive growth

U.S. employment sits 7 million jobs above pre-recession levels, meaning there are more people employed now than ever in history

There are a record number of job openings in the U.S. right now, with almost 6 million open jobs that employers are competing to fill

The unemployment rate for skilled labor is hovering around 2% and 40% of U.S. employers are reporting talent shortages

Wages grew on average by 4% in 2016, with some occupations growing by 10-20% in the past two years
The trend and impact of procurement-led supplier selection
As labor market conditions have become increasingly competitive, another trend has occurred in the industry. We have seen an increasing move towards procurement taking a lead role in selecting staffing suppliers and managing contingent workforce programs. According to Staffing Industry Analysts, from 2005 to 2014 the industry saw an increase from 36% to 73% in procurement-led supplier selection, an increase of nearly 40% in less than 10 years.
With this move towards procurement-led contingent workforce activities, cost savings have become one of the primary drivers in the sourcing of contingent labor. However, the difference between human capital and the procurement of other company resources is that there is not an endless supply for which suppliers can continuously drive down costs.
This reality, combined with the fact that typically 30-40% of company revenues goes towards human capital, means that the staffing industry is operating in a dual reality. On one hand clients are driving more heavily towards costs savings than ever before, yet on the other hand suppliers have opportunity of historical proportions, combined with wage growth and a dwindling supply of labor.
Yet, employers should still expect cost savings in their contingent workforce programs
Given these dynamics, is it realistic for employers to still expect cost savings as a main benefit of their contingent workforce program? The answer is yes, but it must be done so intelligently.
With wages rising each year, it is unrealistic to expect that an end bill rate will decrease year over year. By trying to set rates to force this illogical outcome, the only thing being driven are aversion behaviors such as over rate card exceptions, template hijacking, misuse of statement of work (SOW) and overuse of Pre-Identified workers – all which drive extra cost into an organization.
In order to produce cost savings in this labor market, organizations have to be able to put into place a realistic market driven rate card and then implement program rules that drive active cost management against the rate card. This will allow organizations to control for aversion behaviors and by doing so drive positive behaviors and optimal cost savings/management in today's inflationary labor market.
The Market Analytics team at Allegis Global Solutions (AGS) can help assess the current state of cost management in your organization and put into place rates and cost management strategies that will drive savings in today's labor market. For more information, please reach out through our solution inquiry form on our website.