How to be an attractive employer in APAC banking
March 07, 2016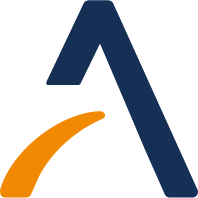 By Mark Condon
Industry Trends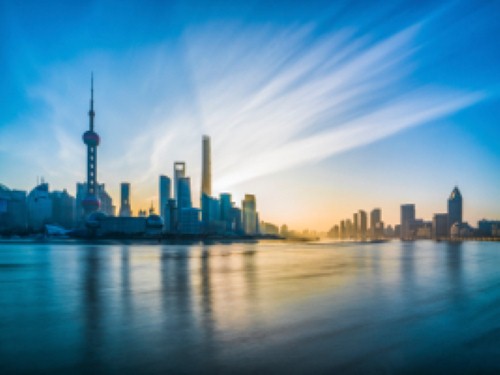 It goes without saying that your business wants the best talent on the market, but do they want you?
Now more than ever, having a strong employer brand and Employee Value Proposition (EVP) that will convince candidates to choose you ahead of your rivals is key to competitive advantage in the war for talent. A prime example of this is the banking sector in Asia Pacific (APAC), where competition for talent remains fierce.
Many of our clients ask us, what is required to become an attractive employer in this sector? At Allegis Global Solutions (AGS), we have extensive experience in the banking sector and recently surveyed a group of finance professionals covering five APAC markets - Australia, China, Hong Kong, Malaysia and Singapore - to find out.
Among the standout results of the survey - full results of which are explored in my soon to be released whitepaper - was a strong focus on job security. More than half (52%) of respondents said this is now a more important issue than it was a year ago. This is despite the banking sector being held in a positive light, with more than two in three (68%) professionals now more attracted to it than they were two years ago.
While it is an appealing sector in which to work, candidates clearly still perceive a notable degree of uncertainty in APAC banking, meaning those employers that can demonstrate their stability will likely prove an attractive value proposition to talented candidates.
The survey also asked respondents to rate banking brands on their attractiveness. JPMorgan Chase and Goldman Sachs were the top performers, with average scores of 8.4 and 8.2 out of ten respectively. This suggests that having an international brand is significant when operating on a global scale, allowing these businesses to enjoy the benefits of maintaining a strong focus for growth in the APAC region.
When it comes to attracting talent, the impact of the recruitment process itself also needs to be considered. More traditional methods, such as job boards, recruitment agencies and executive search firms, remain popular in APAC, with all receiving an average rating higher than eight out of ten from respondents.
However, the survey revealed considerable variation on a national level. For instance, those from Singapore gave LinkedIn an average rating of 9.4, compared to the overall average of 7.2. This suggests the hiring process needs to be tweaked depending on the country in question if it is to deliver the best results.
From security to sourcing techniques, there are a myriad of factors to consider to become an attractive employer of choice. You can read the full results of the survey and find out more about candidate preferences in APAC banking by downloading my whitepaper.
Learn more about AGS' expertise in the APAC region and how we have helped other companies.