How Organizations Are Using Social Media To Build Employer Brand
July 16, 2019

By Mark Condon
Talent Acquisition
Employer brand represents who an organization is and what they stand for. It sets the stage for interactions and expectations that current and future employees will have with the organization regarding what it is like to work there. Employer brand can offer a glimpse into company culture and values, and can reinforce employee experience. Today, social media is a key element in building the employer brand.
In a recent flash study with HRO Today, 96 percent of respondents indicated they felt social media was an important part of their employer branding strategy. However, just over one half (54 percent) indicated social media was an effective part of their employer brand.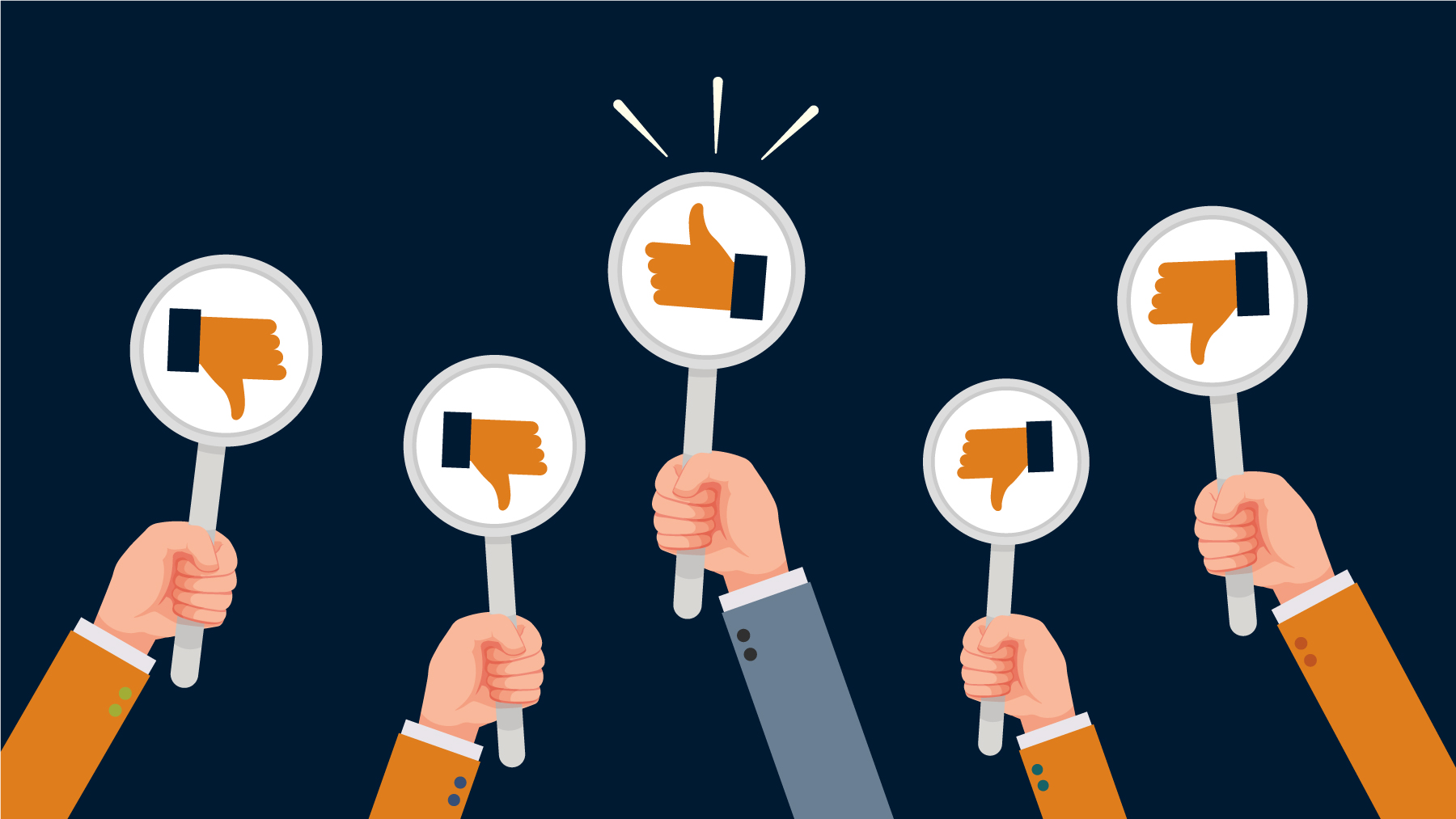 One of the key differentiators that social media offers organizations in building and supporting employer brand is the potential for trust and credibility in two-way conversation, in comparison to conventional advertising. Many companies are still relying on one-way communication models on social media; however, and only 28 percent of respondents said they use social media to engage their audience in two-way conversations.
Social listening and engagement allow organizations to get a clearer picture of employee and candidate experience, which can offer competitive advantage beyond social publishing. The gap in effectiveness may be that a majority of organizations are using social media as an advertising tool, rather than leveraging the unique capabilities of the channels to engage in conversation.
How are organizations using social media to support employer brand today?
Organizations are aiming to reach different goals with their social media strategy as part of developing their employer brand: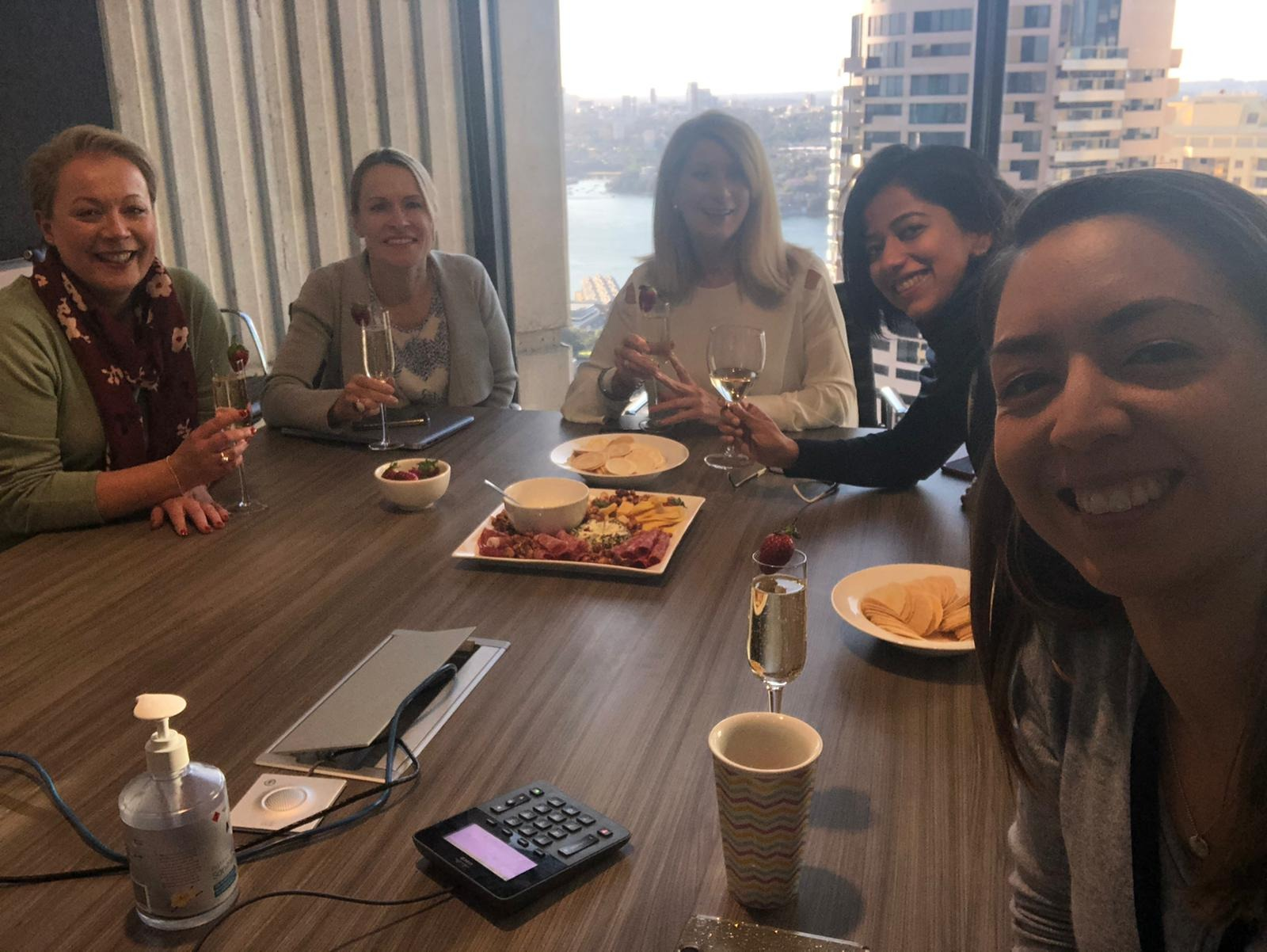 A large majority of respondents reported they use social media to feature current employees, awards and recognition and corporate events like seminars, conferences, and company milestones.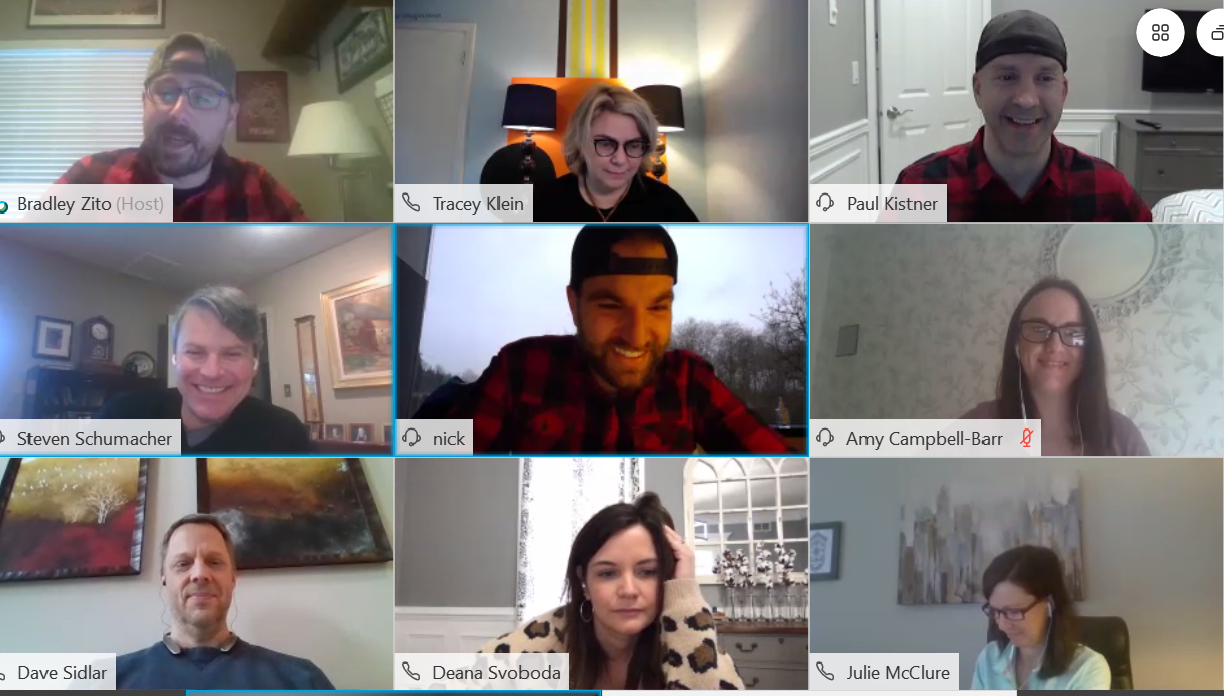 Considering the gap in effectiveness and the lack of listening and two-way communication as standards in social media support, how might the content mix for organizations transform with input from employees and candidates?
When it comes to the tools organizations are using to support employer branding efforts on social media, 75 percent of respondents said they use pictures of employees and facilities to engage people online. Slightly less popular (62 percent) is video content and engagement was one of the tools utilized least by participants, with only 28 percent reporting they engage in interactive conversation online. Organizations looking to utilize social media to build employer brand should look to social listening to answer questions, react promptly to brand and employee mentions, and exchange information with candidates looking for a new opportunity.
Social media can act as a brand's digital "first impression," and can have a significant impact on the way candidates and employees feel about the organization and understand its employer brand. Only by devoting internal and external resources and establishing metrics to accurately gauge its impact can its effectiveness be understood and supported. Further, active listening and engagement in two-way communication on social media is the only way to take advantage of the capabilities of social media in building employer brand.

To learn more, read the flash report from HRO Today in partnership with AGS: How Social Media Builds Employer Brands