How Does Your Brand Impact Your Organization's Talent Purchasing Power?
Who would you rather work for: Apple or Agility? Google or Galantis? Make no mistake, brand awareness has a huge impact on people's desire to work for one company over another. It is one of the most used methods by talent acquisition teams to attract talent to an organization. (By the way Agility and Galantis are made up, in case you were going to go research them).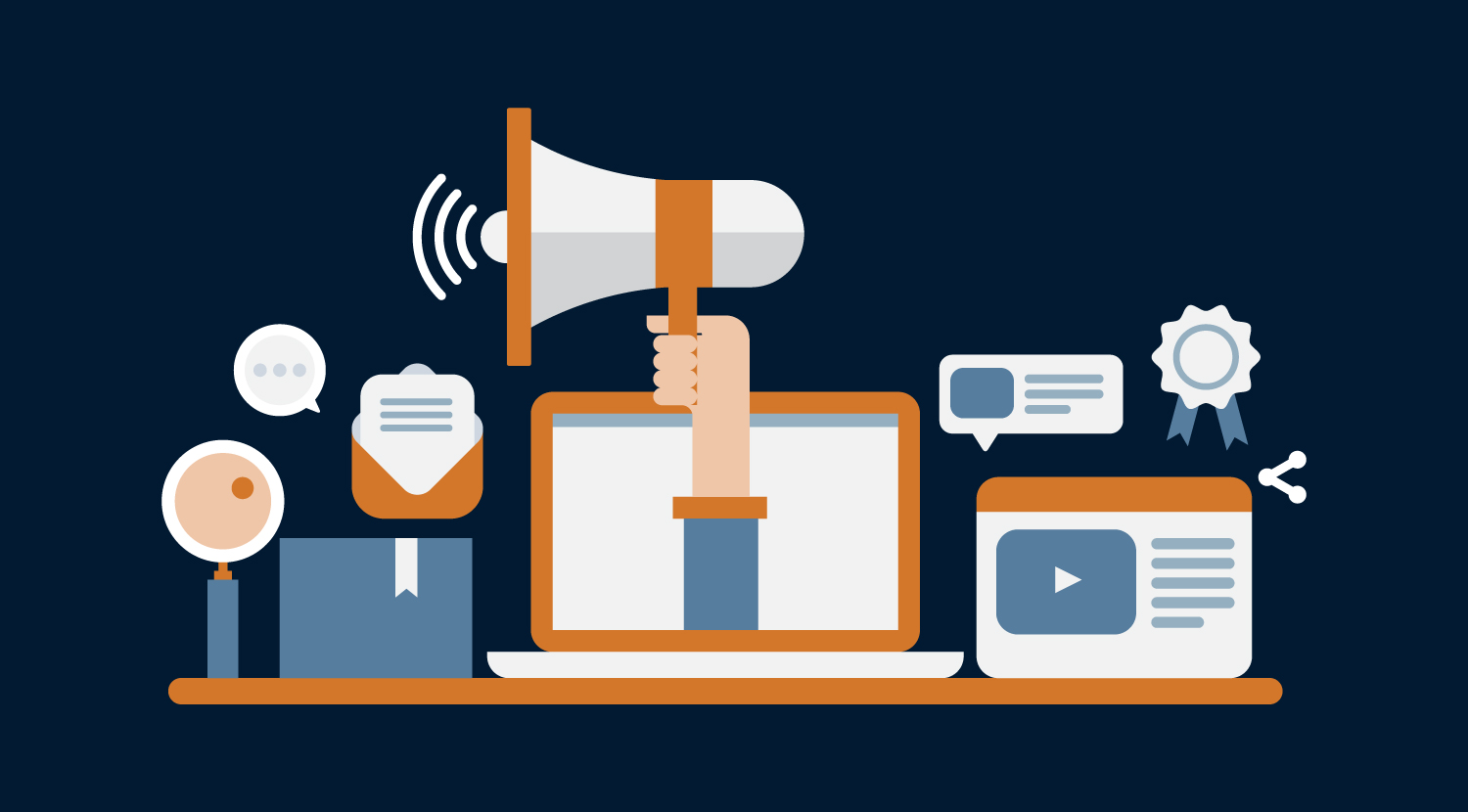 In a simple search through marketing or human resource blogs, tips and tricks on improving brand awareness to aid in recruiting are sure to be found. Articles such as Need to Attract Top Talent? Try These 12 Smart Hiring Strategies published by Forbes in 2018, can attest to the popularity of brand impacts on recruiting strategy¹.

However, the question remains, in competitive and inflationary labor markets, can a brand name buy an organization pricing flexibility and cost savings opportunity while still attracting and retaining top talent?
The US is experiencing one of the tightest labor markets in recorded history; this is evidenced by an unemployment rate fluctuating between 3.7% and 3.9% unemployed, levels last seen in 2000, and before that in 1970. For the first time in the nation's recorded history, there are more job postings open than available talent to fill those roles, and the majority of organizations are reporting difficulty in filling their job openings.
By the law of basic supply and demand, when demand for talent exceeds the supply, prices for that talent begin to inflate. Overall wages have been seeing consistently slow growth for the past 8 years running, but the pace in growth is now picking up; some in demand skillsets are seeing wage growth double the average rate or more.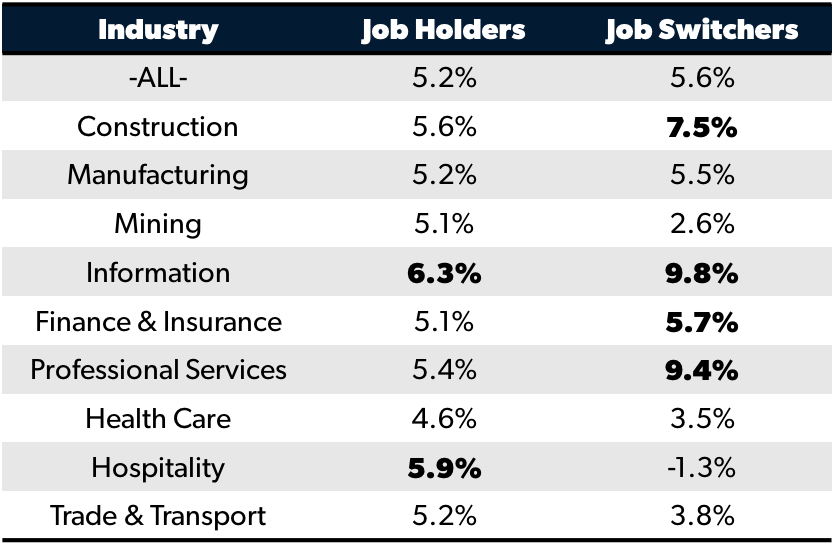 Cost savings efforts can lead organizations to believe that their brand may be enough to overcome the increasing competition and price for talent. While a brand can help attract and retain talent, the amount of savings an organization can bank based on their brand may not be as much as one might expect. To determine brand impact on pricing elasticity, we looked at an AGS client that was seeking to gain large cost savings and was also ranked among the Forbes 100 most valuable global brands².
This organization was looking to gain cost savings by reducing their IT rate card to levels below the norm for their key hiring markets. The thought was that due to the company's large hiring presence in its key markets coupled with its strong brand recognition, they would be able to source quality talent at below market rates. Here is what was measured one year after implementing their new pricing:
The IT rate card was reduced to 20% below market levels
Reduction of actual worker bill rates in the program was, on average, 3%; this was due to avoidance of the new rate card through:

A large increase in over rate card exceptions
More positions being filled at the top level of a job, as opposed to intermediate levels

At the same time, for top volume roles time and quality metrics were impacted:

Time to fill increased by three days, with an estimated cost of $675,000 to the organization
Successful completion declined by 18%, with an estimated cost of $360,000 to the organization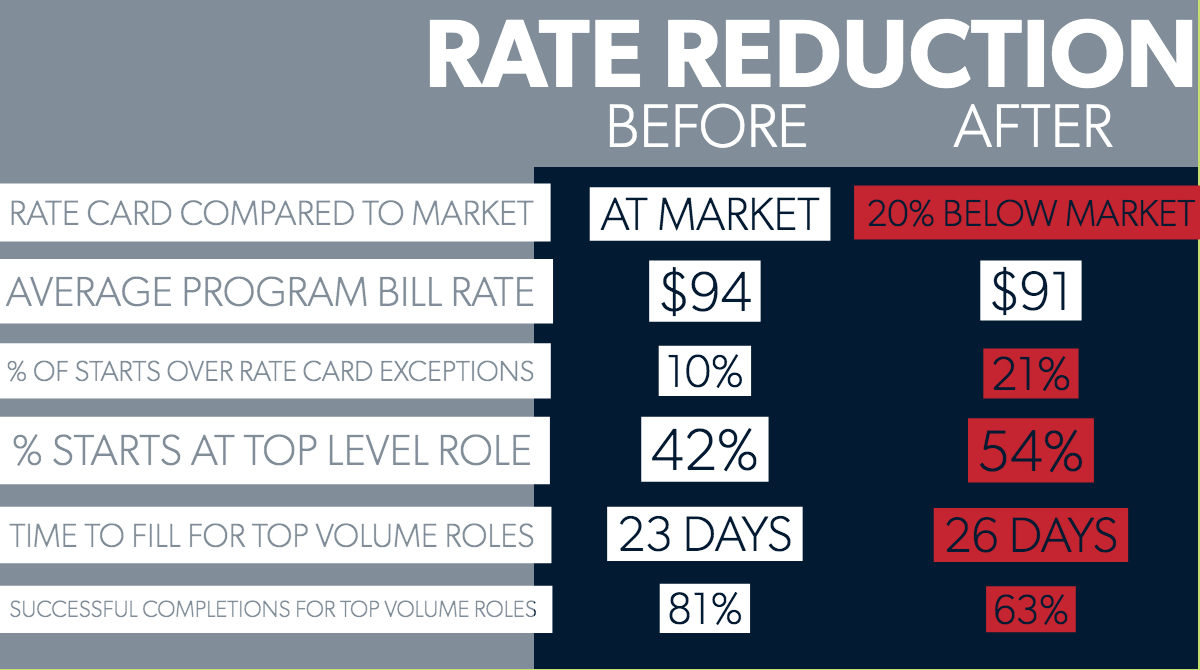 So back to our original question, 'Can a brand name buy an organization pricing flexibility and cost savings opportunity while still attracting and retaining top talent?'.
In short, YES, but not as much as you might think, and not without other negative impacts. While the aim was to save 20%, the actual savings was more around 3%. At the same time organizational costs were increased based on longer time to fill and decreased successful completions. By attempting to undercut market rates in a competitive market, the organization's operations were affected, while savings goals fell short.
To avoid these issues, it is important to work with partners who understand labor market conditions and who has proven best practices around rate card management and cost savings opportunities. By approaching savings in proven ways you can capitalize on savings while avoiding initiatives that negatively impact program performance, and even potentially impact your hiring brand in the marketplace.
Sources
1 Need To Attract Top Talent? Try These 12 Smart Hiring Strategies
https://www.forbes.com/sites/forbeshumanresourcescouncil/2018/03/28/need-to-attract-top-talent-try-these-12-smart-hiring-strategies/#74163be46a69
2 The World's Most Valuable Brands
https://www.forbes.com/powerful-brands/list/#tab:rank