How Diversity Can Elevate Your Organisation's Performance and Creativity
April 16, 2019

By Alfonso Nunez
Inclusion and Diversity
Diversity of talent has been one of the most discussed developments within recruitment in recent years, with organisations now better understanding the links between a more diverse workforce and increased levels of business performance.
A diverse hiring strategy boils down to understanding the need to bring together different personalities, backgrounds, skills and levels of experience within the workforce to create a more complementary whole. A lack of diversity in behaviour can lead to teams becoming fixated on a single approach to resolving problems or getting work done. It takes a mix of introverts, extroverts, cultures, genders and races to be able to provide the wide breadth of knowledge and approaches that can help companies to adopt a forward-thinking and progressive business strategy.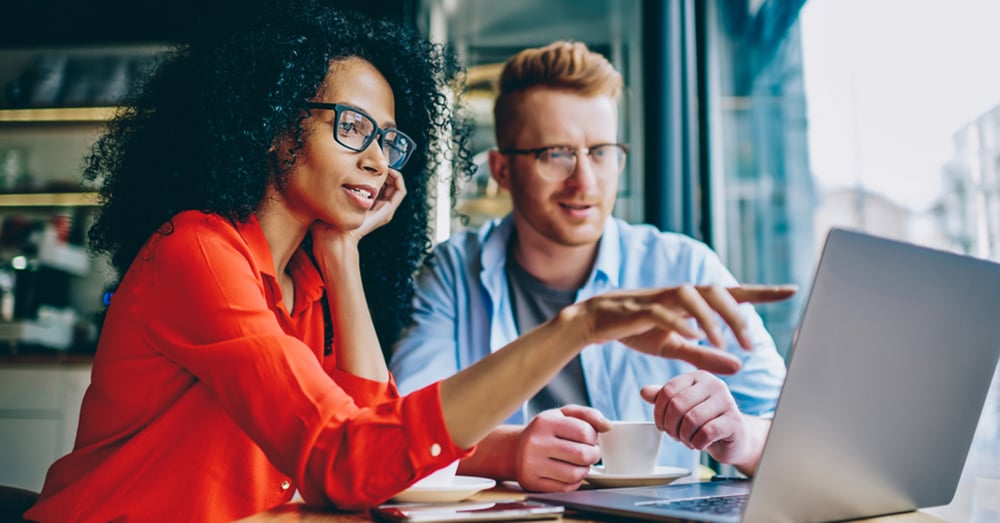 Diversity and Business Performance
Research published by McKinsey & Company showed a strong correlation between organisations that operate a diverse hiring policy and those in the upper echelons of financial growth. The company's "Diversity Matters" study revealed how businesses that are ranked within the top quartile for gender and ethnic diversity are 35 percent more likely to deliver financial returns above the median for their industry.
Businesses should be seeking a diverse pool of talent if they wish to reap the highest financial rewards. Adopting an inclusive and diverse hiring strategy is shown to deliver a key financial and performance advantage for those who embrace this approach to recruitment.
Diversity and Innovation
In a study by Harvard Business Review, firms demonstrating higher levels of diversity in gender, ethnicity and culture were 45 percent more likely to record growth in market share for their business each year than their peers which lacked diversity, with the ability of more diverse groups to "think outside the box" shown to be a key factor.
Importantly, the research determined that leaders who better approached the ability of diverse groups to achieve innovative solutions to problems, and who actively supported diverse hiring practices as a result, were able to improve key decision-making and more easily come up with new ideas to benefit their business and clients.
Diversity and Company Competitiveness
Developing a more diverse workforce enables businesses to capture a larger share of the consumer market. It enables them to more effectively market their services to different groups, ensuring businesses have a fuller understanding of their target consumer.
From product design to marketing, a diverse business is better able to leverage the individual insights of staff that can have a direct impact on the firm's bottom line. By encouraging differentiation in thought and drawing on the different experiences of staff, businesses can better position themselves to stand out from the crowd.
Diversity and Employee Engagement
Increased levels of diversity were shown by McKinsey to deliver a positive impact on levels of employee satisfaction. The research found that a boost in positive attitudes toward employers was seen among a majority of staff when levels of diversity within an organisation exceeded 15 percent. Moreover, in cases where diversity in recruitment was viewed as more of a "token effort," levels of satisfaction were significantly lower.
Research conducted between the University of Georgia, Dublin City University and the University of California, Berkeley School of Law revealed that corporations with a strong commitment to diverse and inclusive hiring policies were able to leverage increased levels of trust and an associated upturn in performance among existing employees. This, in turn, demonstrated the value of diversity in hiring to secure improved employee engagement and overall performance.