Goodbye Upside Down. Hello Targeted Media Strategy!
October 30, 2019

By Kristin Shulman
Talent Acquisition
I'm a massive fan of sci-fi. One of my favourite series being Stranger Things. I love it. The Upside Down, Eleven, all of the cliché 80's nostalgia… there's nothing better. I also love how I always seem to find parallels between my love of geek culture and my love of all things digital media.
Imagine this… you're running an advert to try and attract candidates to your company. You have no media budget (that you know of) and figure, hey, why not just use a regular old job description. A signed contract, a credit card payment, a few clicks, and voila; it's out into the ether. But you're nervous. Is one channel enough?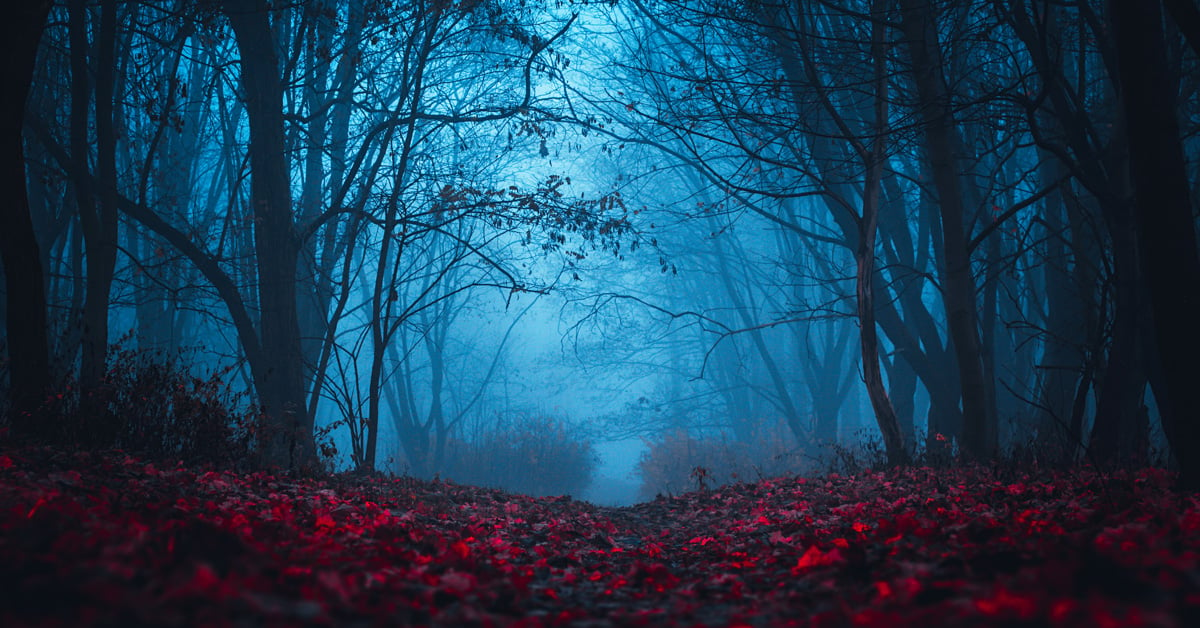 So you spend some more, this time with that shiny new job channel. Then, might as well run a marketing ad on LinkedIn. More views, more money spent, and so on, and so on; you get my drift. Sooner or later, you've easily managed to spend over £40,000 in just a few clicks, and on WHAT!?

You now find yourself trapped within the perils of the 'Upside Down' of media management. A dark and stormy place where ROI and spend control don't exist. Know where that candidate came from? Did they apply through your Facebook ad or Indeed's? Is the data and activity tracked back to your CRM? Suddenly, you realise you're Will Byers, stuck in a nightmare, waiting for the demigorgan to strike.

Sound familiar? I'm sure.

Media management as part of the overall talent attraction strategy is critical in helping to not only create a focused plan in building out critical talent pools based on the right targeted channels, but also provide critical ROI reporting and campaign tracking. Which is where Eleven comes in. Eleven, the magical superhero saviour of the world from the dark forces or evil, shows herself in the form of programmatic advertising.

Platforms like AppCast and Recruitics allow recruitment marketers to leverage a multi-channel approach, while accurately tracking the candidate journey. What's more, they allow you to control spend based on the campaign. Goodbye Upside Down. Hello targeted media strategy, with ROI!

Old habits die hard… this we know. But with the right strategy in place with the right tools at your disposal, you're sure to defeat the media monsters. Ultimately, there's fewer Stranger Things than a failure to plan ahead.

To Be Continued…
Learn more about Ignite Marketing media management capabilities here.