Giving Back Spotlight: Supporting Veteran Scholars at the Annual Pat Tillman Run
June 21, 2019

By Ian Moses
Inclusion and Diversity
Pat Tillman was an NFL player who left his career in professional football to enlist in the U.S. Army after September 11. After serving in Iraq and Afghanistan, Tillman was killed by friendly fire. Pat's family and friends started the Pat Tillman Foundation to carry forward his legacy and to give military Veterans and their spouses opportunities to reach their fullest potential.
"To err on the side of passion is human and right and the only I'll live." — Pat Tillman
The Foundation reports that the Pat Tillman Scholars represent leaders in their communities who enact real change in everything from clean water to human rights to national security.
Each year, the Foundation organizes Pat's Run to honor his legacy as a 4.2 mile run/walk through the streets of Tempe, Arizona. This year, 17 team members at Allegis Global Solutions (AGS) participated in the 15th Annual Tillman Honor Run. The Foundation raised more than $1 million to support the Tillman Scholar Program.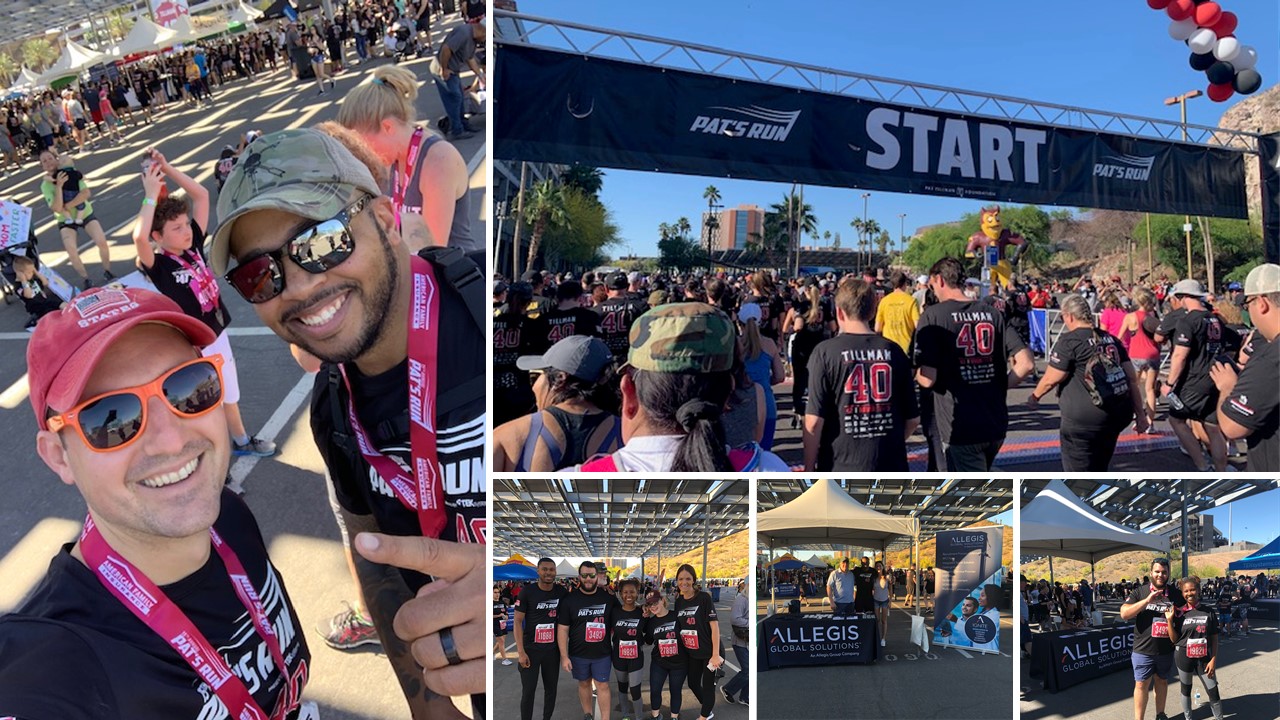 Here's what a few of our team members had to say about the experience of being involved in giving back to the Tillman Foundation: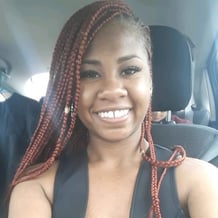 Oni McCoy — Recruitment Marketing Specialist
"Together, 30,000 people were able to raise a lot of money for the Pat Tillman scholars and it was gratifying to be a part of that. Not only did I get to participate in the run to support our company and the Pat Tillman Foundation, but I also got to accomplish a personal goal by walking/jogging 4.2 miles."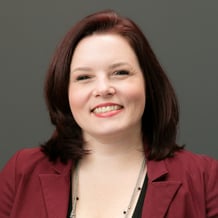 Laura Barker — Recruitment Sourcing Manager
"Serving active duty, former and retired military personnel was very fulfilling and many people thanked us for volunteering as we handed out waters and fruit. I enjoyed that people from different lines of business throughout the hub participated. It felt like it connected people that otherwise would not spend a lot of time together."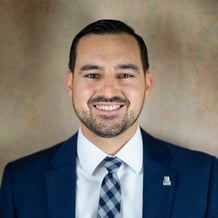 Bryan Durham — Veterans Sourcer, Baxter
"This was an awesome way to bond with teammates and connect outside of work in a meaningful way. It was also an excellent networking opportunity both within AGS and with other Allegis Group companies. I got a great new resource for what I'm doing as a result."
Giving back is part of our personal and professional development here at AGS. Match that with a strong commitment to social responsibility and Inclusion & Diversity and we have a lot to share about #LifeatAGS!