5 for Friday: This Week's News You Need to Know (March 30, 2018)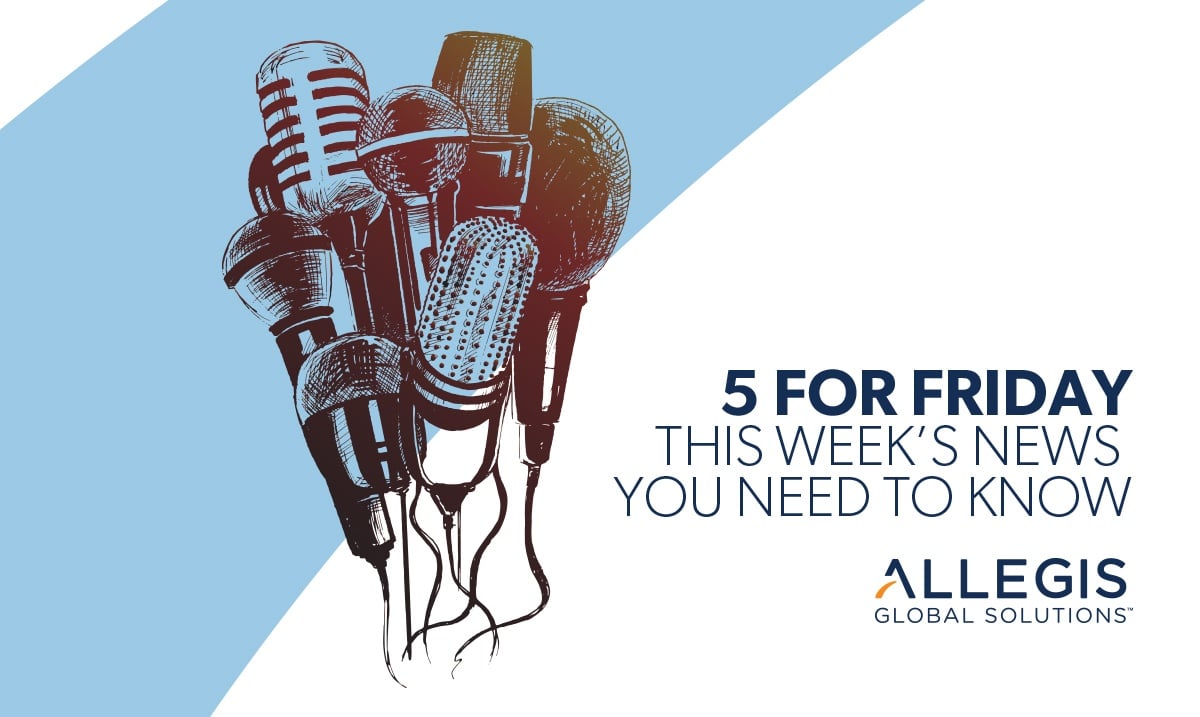 Here's the staffing and recruiting news you may have missed this week.
"Google Moves From Search to Sourcing as Hire by Google Launches Candidate Discovery,"
by
Matt Charney
,
RecruitingDaily
Google launched Hire by Google this week. Get all the scoop, above.
"Staffing Industry M&A Transactions Up 28% in 2017," by Staffing Industry Analysts
"Acquisition targets were most frequently found within professional staffing segments, led by healthcare and IT staffing firms, comprising 21% and 15% respectively."
"Businesses Beg for More Low-Skilled Visas, Putting White House in a Bind," by Laura Meckler, The Wall Street Journal
"Demand for low-skilled worker visas for the summer season starting Sunday is again far outstripping supply, with the Trump administration forced to choose between helping businesses seeking more visas or trying to save those jobs for American workers."
Read the full story, above.
"UK- Number of EU Workers Looking for Jobs in the UK Falls by 11%," by Staffing Industry Analysts
Since the Brexit referendum in June 2017, the number of EU workers looking for work in the UK has dropped by 11%.
"Why Practical Skills Will Matter More Than Your Degree in the New Economy," by Rick Wartzman, Fast Company
It's important for us recruiters to understand how the skills to determine candidate best-fit continue to evolve in today's ever-changing marketplace. Good piece here on how practical skills are taking precedent over traditional ones.
Catch you next week.